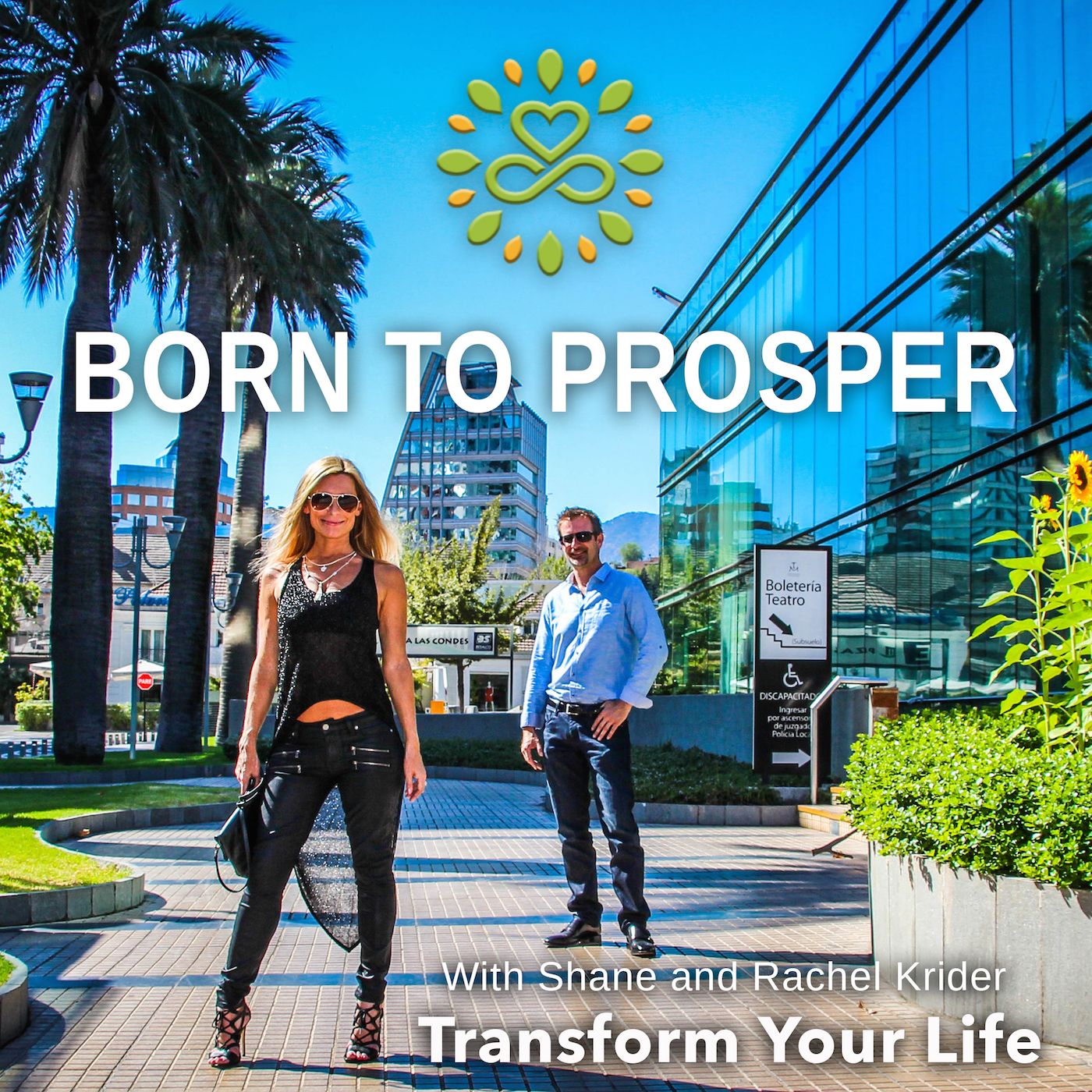 Shane Krider's Mind Power
After receiving a traumatic brain injury Shane Krider experienced life altering realizations that enabled him to radically transform his life. He now teaches others these insights.
Related Podcasts
This week on Mind Power Shane Krider and Rachel Krider talk about the fear of success, the fear of failure, where these fears come from and how to move past them.