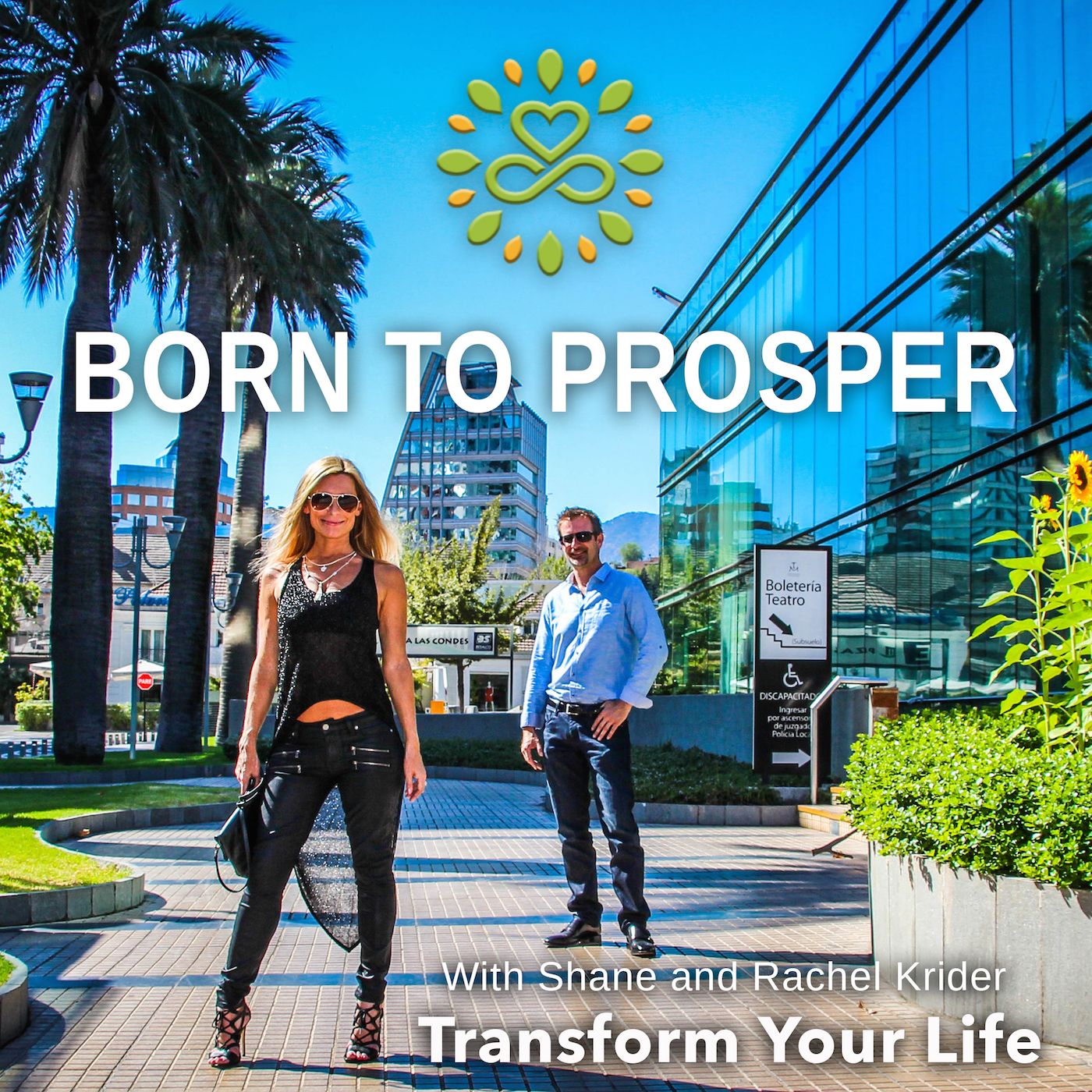 Shane Krider's Mind Power
After receiving a traumatic brain injury Shane Krider experienced life altering realizations that enabled him to radically transform his life. He now teaches others these insights.
Related Podcasts
Shane Krider and Rachel Krider - This week on Mind Power Shane and Rach talk about How to take a stand for your success with those you love the most. Never let the limiting beliefs of others or the way others see you hold you back.