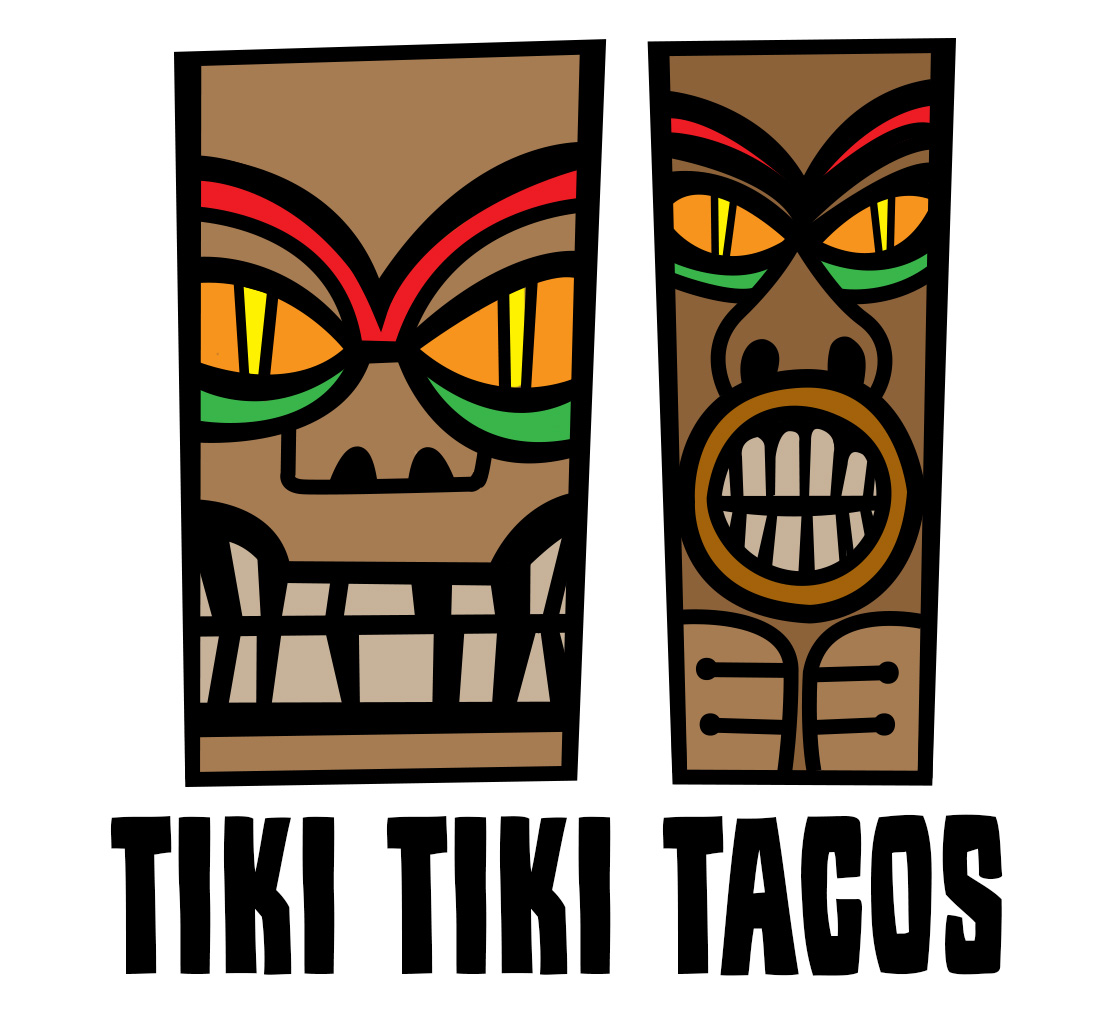 "Talk-o Tuesday" Podcast
Talk-o Tuesday, the podcast featuring Aaron Eide "AyoEwanko" and Vincent Narciso "Beancents" as they eat tacos, on a Tuesday, while discussing anything and everything. Follow us and tune in every Tuesday for a Talk-o Tuesday at 2PM.
Related Podcasts
Play Latest Episode:
Title: Talk-o Tuesday Podcast: Episode 1 "High School Graduation"
June 25th, 2014
Aaron Eide (AyoEwanko) and Vincent Narciso (Beancents) start off their first podcast discussing a current occurrence in the world, high school graduation. Go to Episode
July 1st, 2014
Aaron Eide (AyoEwanko) and Vincent Narciso (Beancents) are joined by Darrien Birosel and discuss why it is that compliments are harder to receive than… Go to Episode
July 9th, 2014
Aaron Eide (AyoEwanko) and Vincent Narciso (Beancents) are joined by Darrien Birosel and attempt to make their own "Guide to Life". Sorry for the late… Go to Episode
July 15th, 2014
Aaron Eide (AyoEwanko) and Vincent Narciso (Beancents) are joined by Mark Sobrenilla and discuss the broad topic of dreams. Our podcast can also now be… Go to Episode