24/7 Dubstep Podcast
A regular podcast from the 24/7 DJ Collective: Sanjion (UK), MILS (AUS), General G (UK) & Alife (INA). Plus our guests and friends that drop by to play at PROPER in Jakarta.

We keep it deep, progressive and intelligent.
Related Podcasts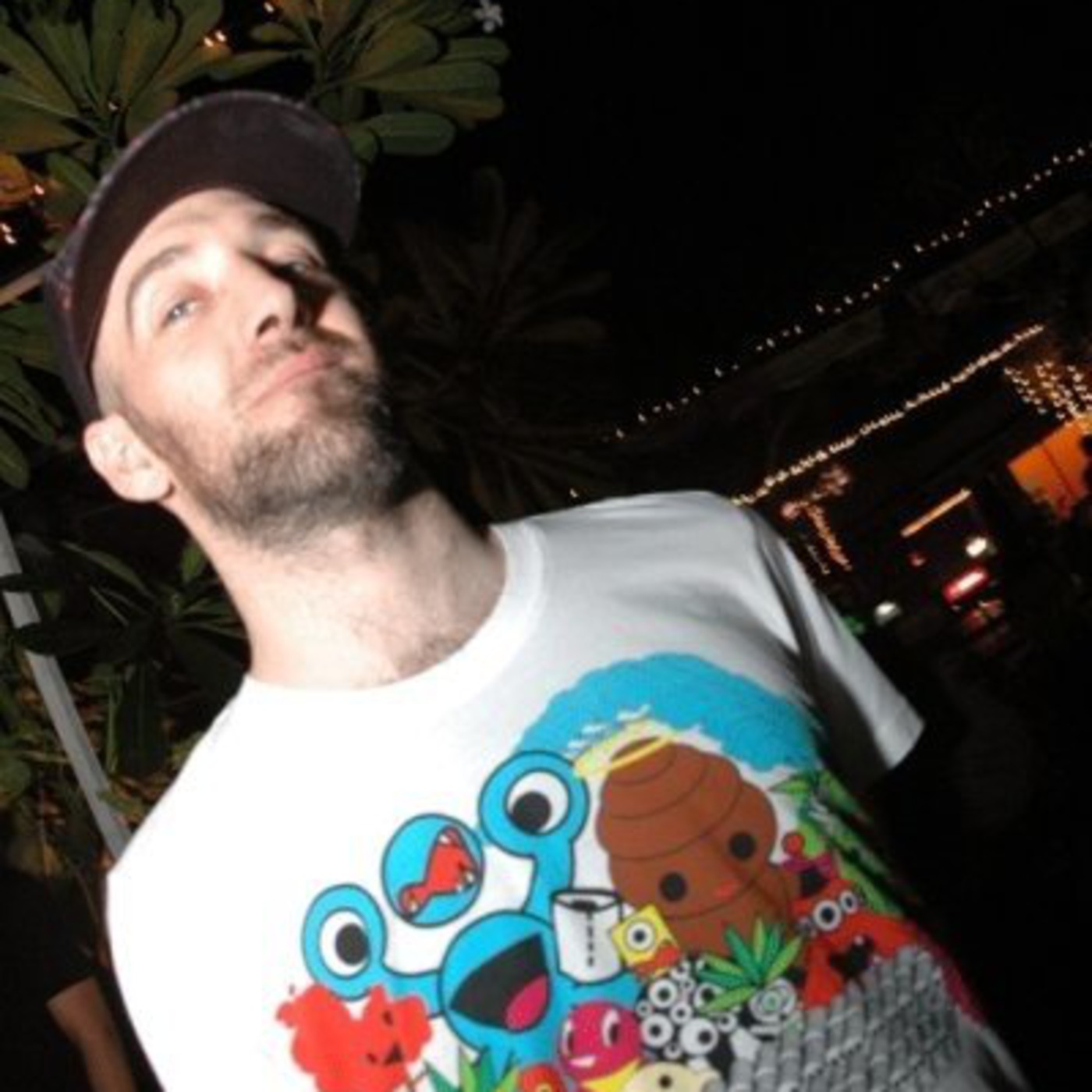 My summer mix, I guess. With all this "New Jungle" and 160bpm UK Bass flying about, I thought it'd be good to play some of the originals, and work it into my standard Dubstep / Grime set. See what you think. Originally performed at PROPER, Tree House Kemang much to the distress of the Soju crew. Big up the Jakarta family.