24/7 Dubstep Podcast
A regular podcast from the 24/7 DJ Collective: Sanjion (UK), MILS (AUS), General G (UK) & Alife (INA). Plus our guests and friends that drop by to play at PROPER in Jakarta.

We keep it deep, progressive and intelligent.
Related Podcasts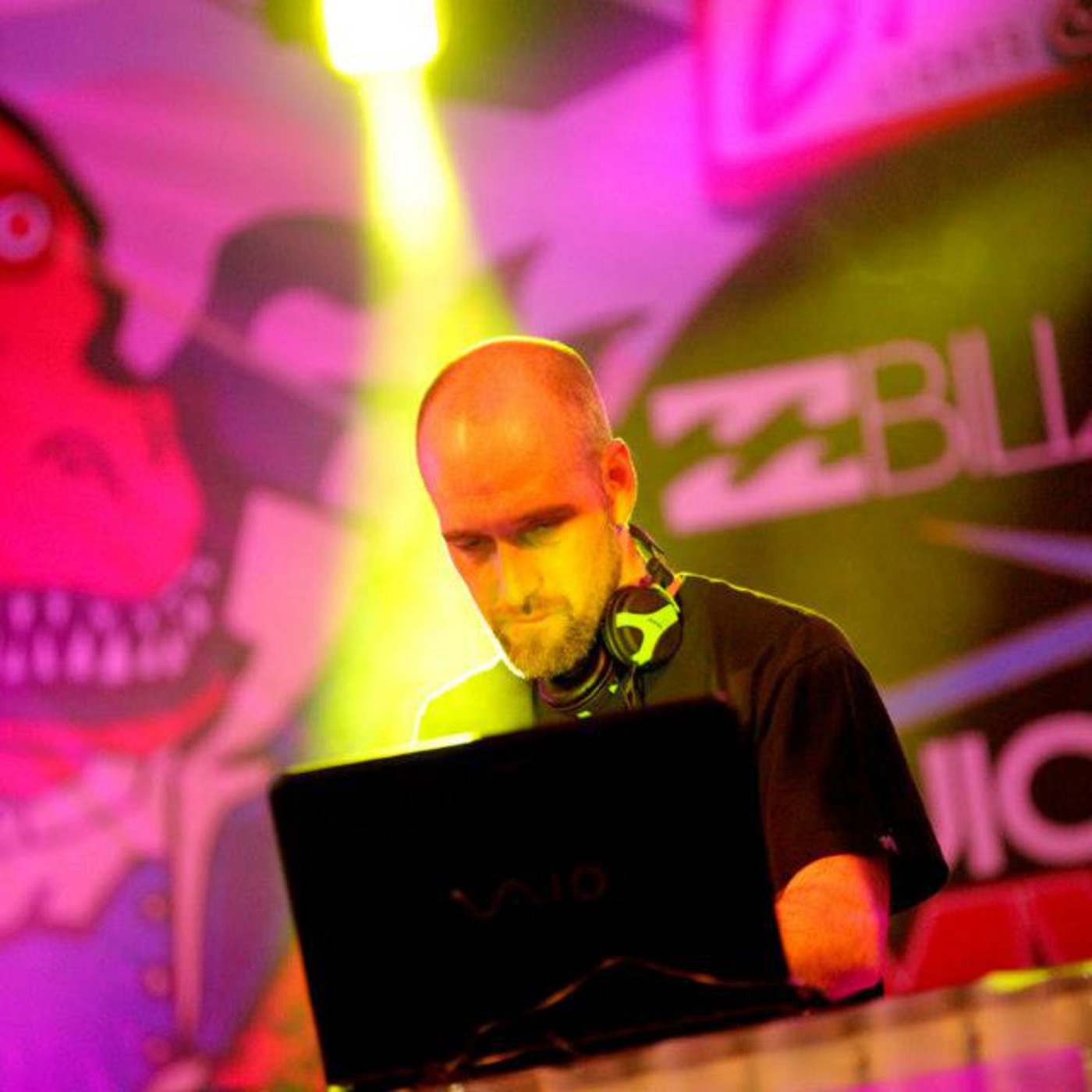 Sanjion's set from Soul Nation Festival, Friday September 28th 2012. Apparently the first EVER Dubstep/Bass set played at the event, beating Massive Kontrol by a day.. they played the Teebs stage on Saturday. No tracklist, keep guessing. We make history once again.