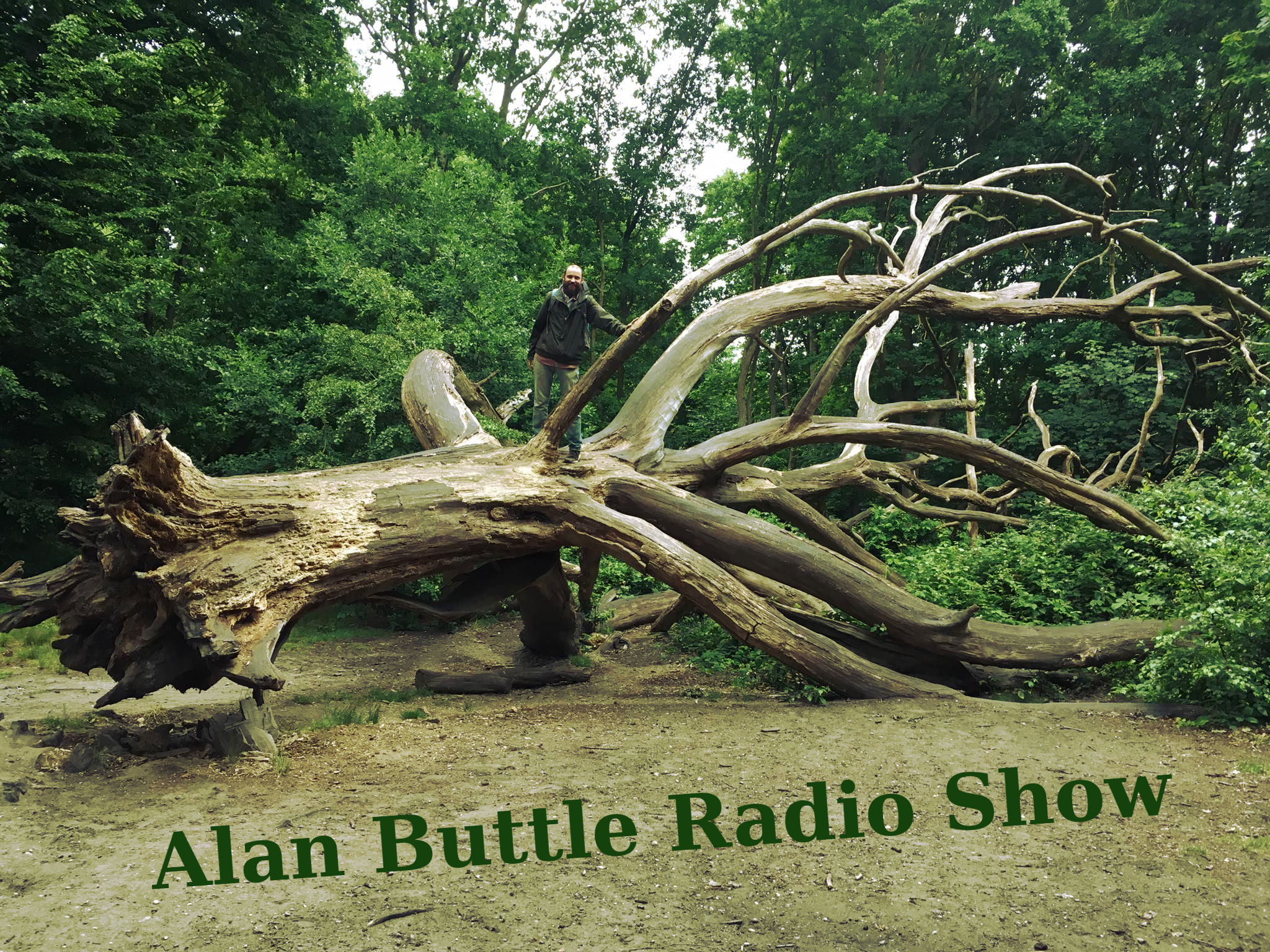 Alan Buttle Radio Show
I share my thoughts and research into a multitude of issues.

If anyone would like to contact me about the show, feel free to email me on [email protected] Thank you.
Related Podcasts
In this episode for EFR i discuss the anti-gender / androgynous agenda, with the help of a couple of clips to illustrate.
Transpocalypse Now (youtube channel): https://www.youtube.com/channel/UCn0KdArswyw4IHKBB609cng
Transpocalypse Now - Noahide Laws and the "Divine Image" (youtube): https://www.youtube.com/watch?v=8YDCIglXPI4

Rabbi Yom Tov Glaser - Jewish Thought: Gender in Judaism - Part 1 (youtube): https://www.youtube.com/watch?v=K-GovvcGqDk

Eurofolk Radio: http://eurofolkradio.com/
Email: [email protected]