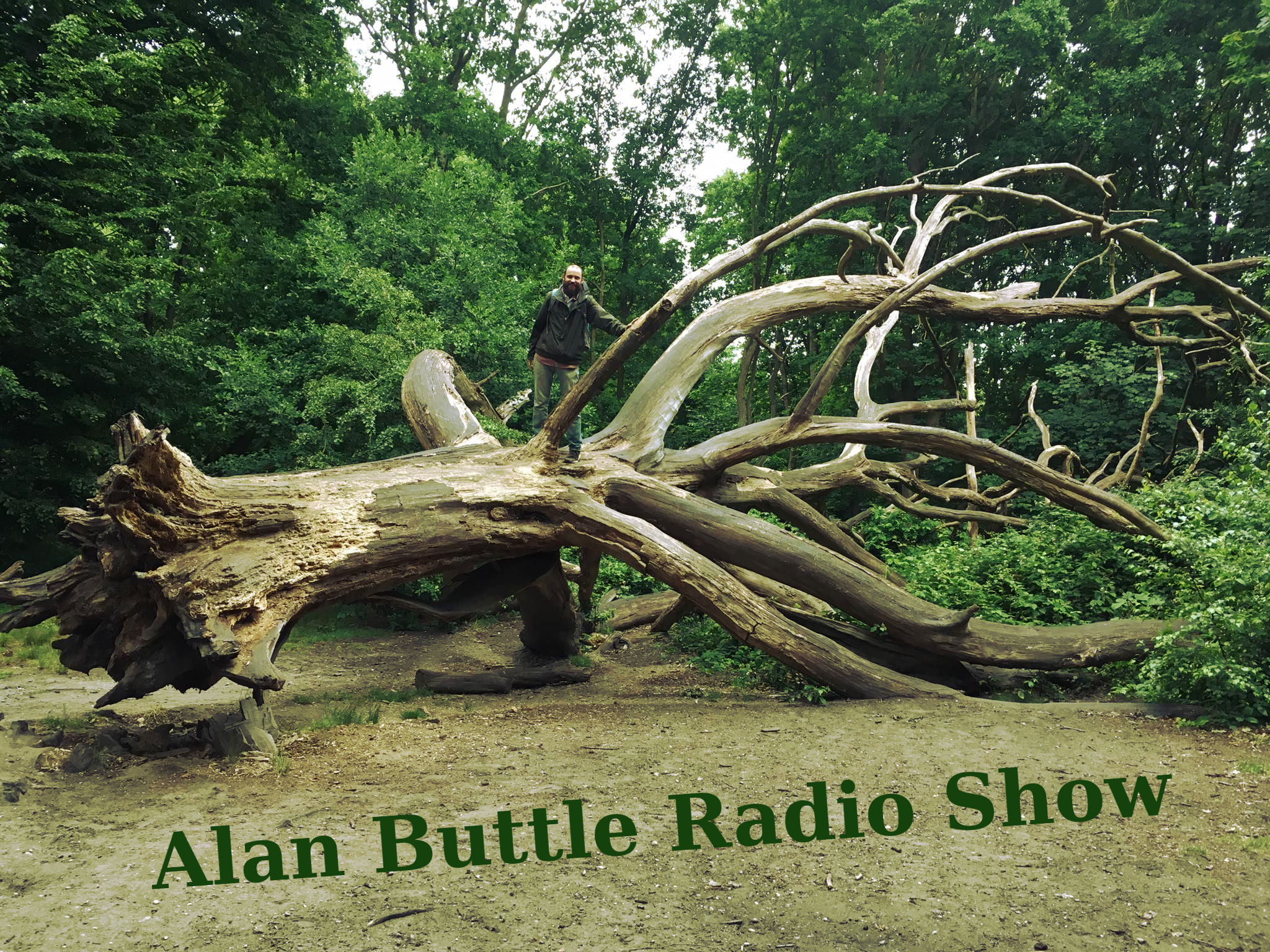 Alan Buttle Radio Show
I share my thoughts and research into a multitude of issues.

If anyone would like to contact me about the show, feel free to email me on [email protected] Thank you.
Related Podcasts
My Eurofolk Radio episode for Saturday 27 April: China Belt and Road, which includes a repeat of Hour 5: My trip to the Jewish Republic of China.

Eurofolk Radio: http://eurofolkradio.com/
Email: [email protected]