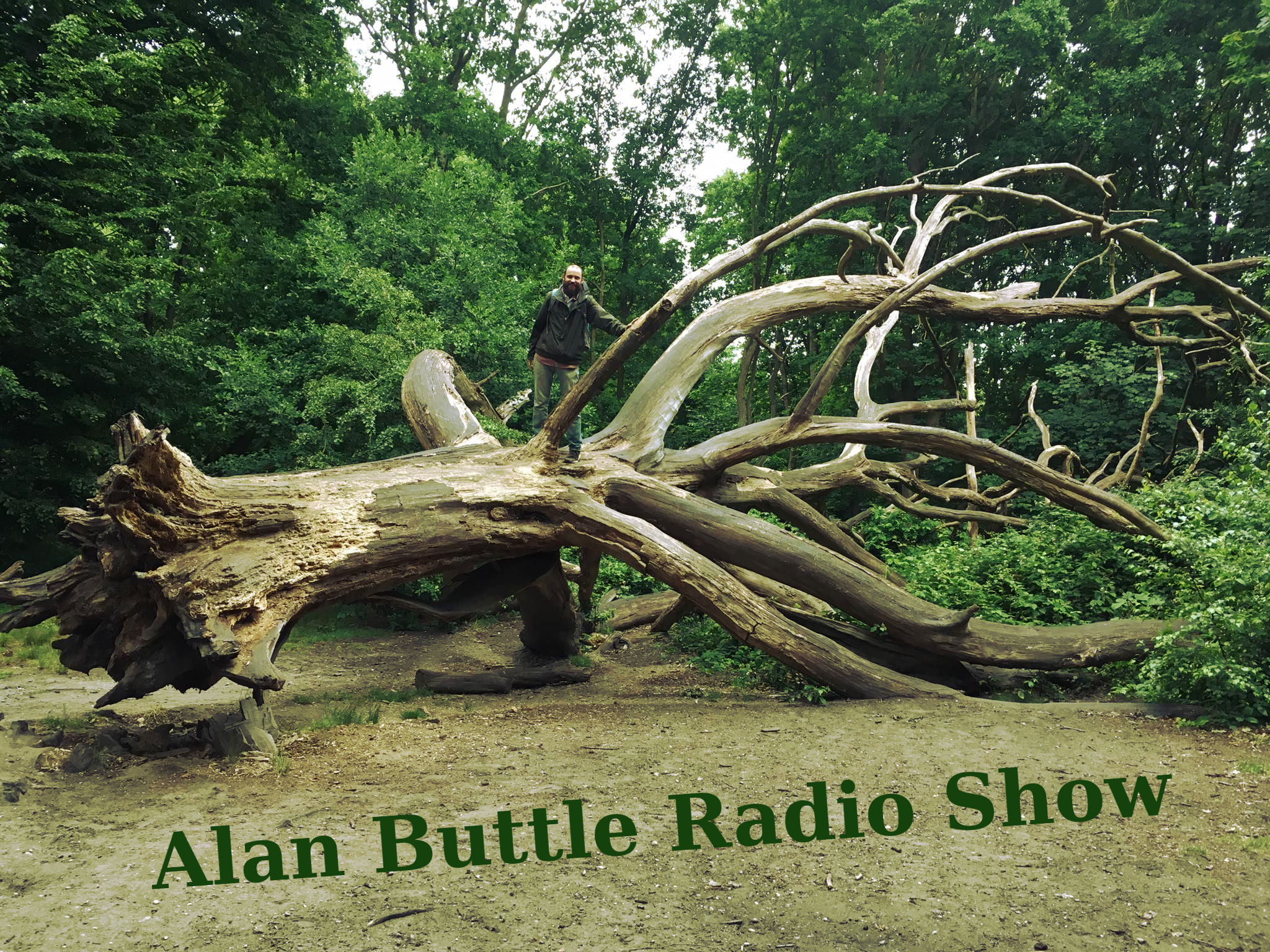 Alan Buttle Radio Show
I share my thoughts and research into a multitude of issues.

If anyone would like to contact me about the show, feel free to email me on [email protected] Thank you.
Related Podcasts
I discuss RT (formerly Russia Today) and analyse some of the people who they have employed to deliver their message to the English-speaking Western world.
To connect with me on gab: https://gab.ai/alanbuttle

If anyone would like to contact me about the show, feel free to email me on [email protected]