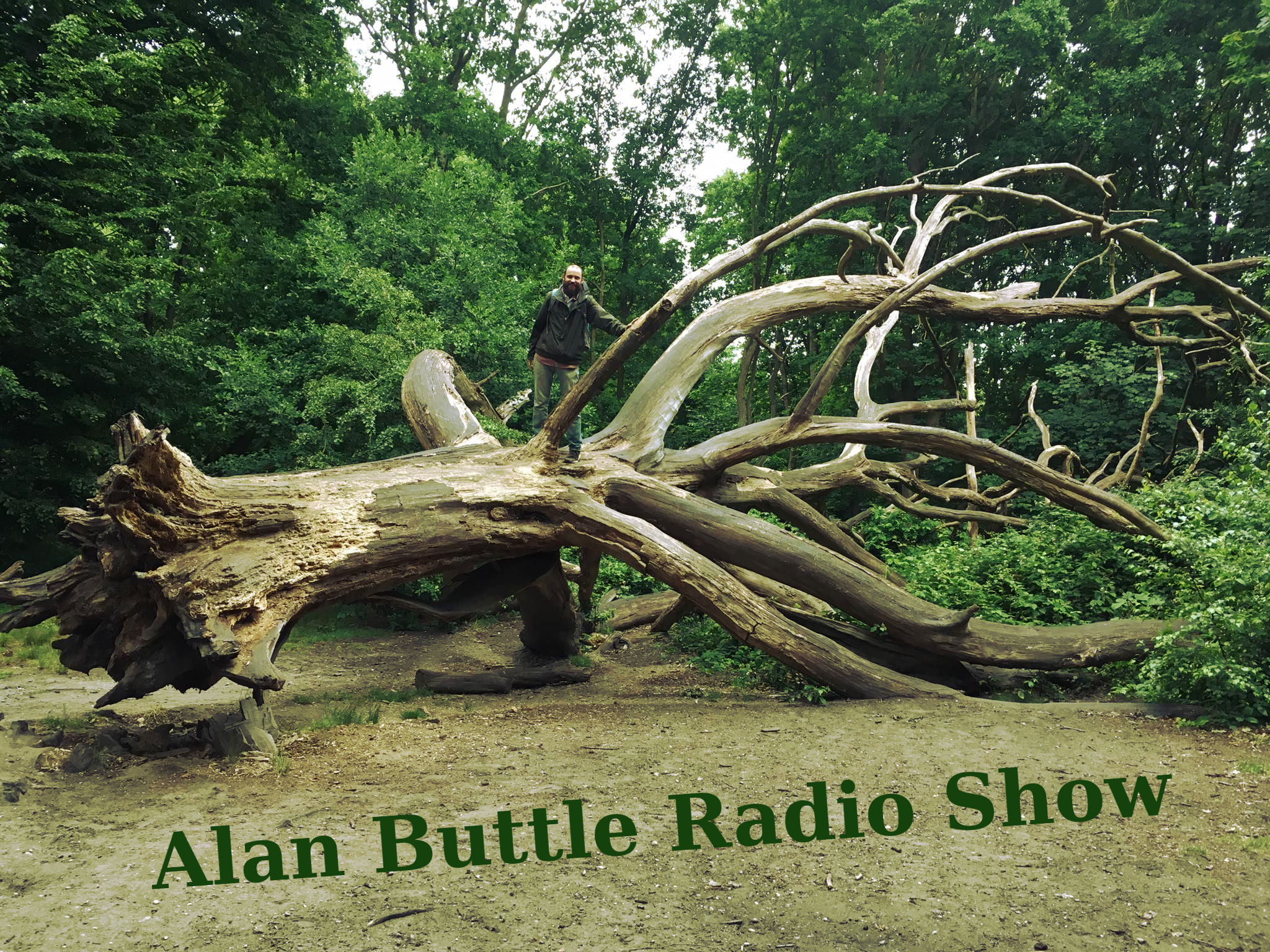 Alan Buttle Radio Show
I share my thoughts and research into a multitude of issues.

If anyone would like to contact me about the show, feel free to email me on [email protected] Thank you.
Related Podcasts
In this episode i discuss Brexit and speculate over the motivations behind the calling of the referendum and the potential benefits of the outcome to the Jewish ruling establishment.
To connect with me on gab: https://gab.ai/alanbuttle

If anyone would like to contact me about the show, feel free to email me on [email protected]