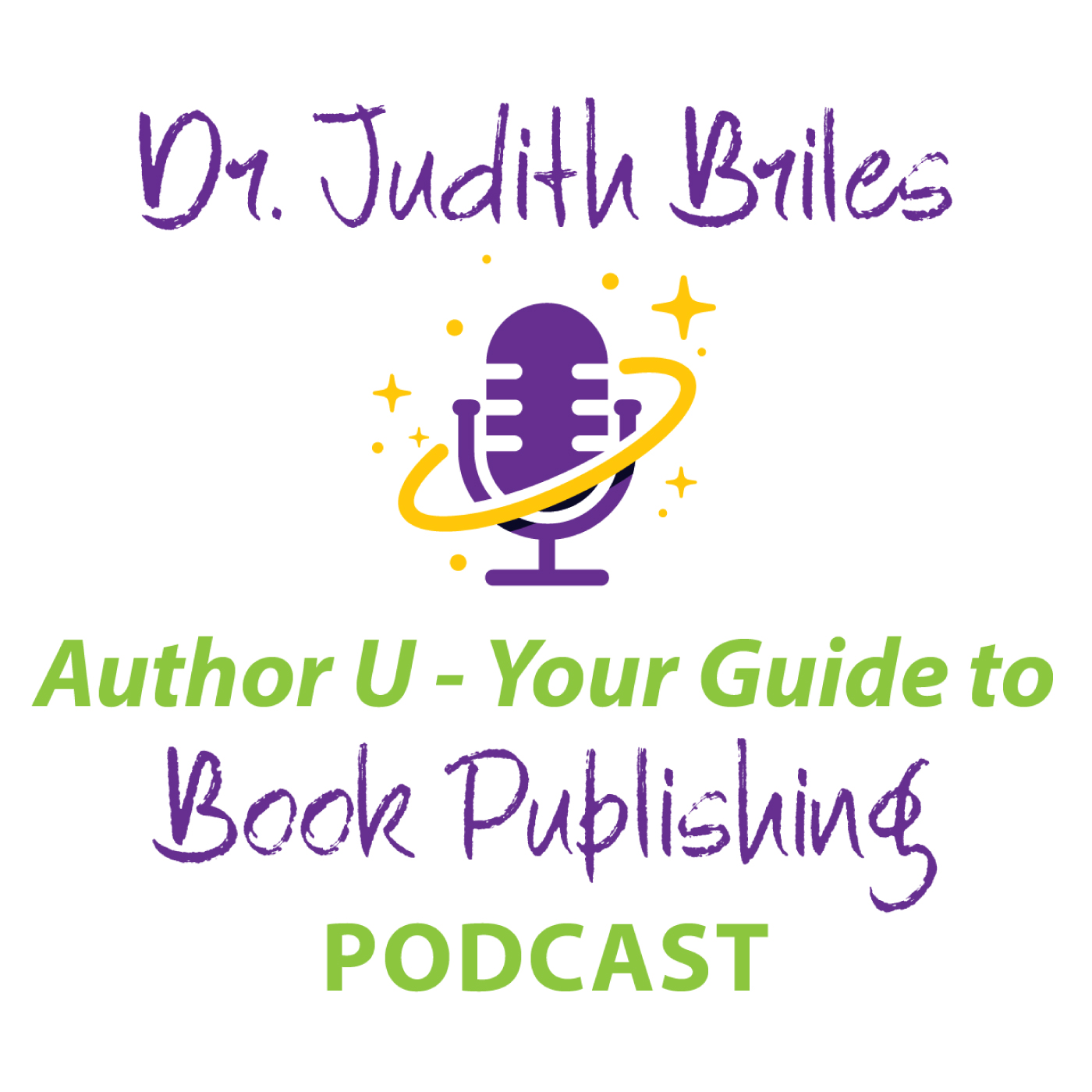 Author U Your Guide to Book Publishing
If you want to write and publish a book ... if you want to be successful as an author, AuthorU - Your Guide to Book Publishing with Dr. Judith Briles ... Everything You Want to Know, But Didn't Know What to Ask is for you. You will hear about statistics, scenarios and strategies on what to do now! Judith features a variety of experts, besides herself, that are visionaries in publishing, book marketing experts, book design experts--anything that will get your book and YOU as the author--to the next, next level of success.

Sometimes, it's one step at at time; others you will leap frog up the ladder. As The Book Shepherd, Dr. Judith Briles is in and each week. She will include publishing professionals that will reveal tips and secrets to the author's journey. If there is a book in you, you want to listen, learn ... and yes, call in with your questions each week!
Related Podcasts
Play Latest Episode:
Title: eBooks, Publishing Strategies and Beyond--Oh My! Show 12-13-2018
December 13th, 2018
October 31st, 2018
November 29th, 2018
December 6th, 2018