Batman: The Long Halloween - Audio Drama
Batman: The Long Halloween is a 13-issue comic book limited series written by Jeph Loeb with art by Tim Sale. This is a fan made audio adaptation of that series.

CAST

Batman/Bruce Wayne: Omri Rose
Harvey Dent/Two Face: Ray Bullock
Cptn. James Gordon: Rex Anderson
Carmine 'The Roman' Falcone: Andrew Kallen
Salvatore Maroni: Jason Rivers
Gilda Dent/ Poison Ivy: Jeannie Mcguiness
Selina Kyle/Catwoman : Natalie Winter
The Joker: John Curcio
The Riddler: Chris Groundsell
The Mad Hatter/Alfred/Solomon Grundy/Richard Daniel: Stephen Chesterton
The Scarecrow: Shaun Morton
Calender Man/Alberto Falcone/Milos/Johny Vitti: Thaddeus Gilmer
Barbara Gordon: Sarah Langton
Carla Viti: Dara Seitzman

Music composed by Declan Gillgalon

Adapted and edited by Karl Dutton

This is a non-profit fan project with no affiliation to DC Entertainment or Warner Bros.
Related Podcasts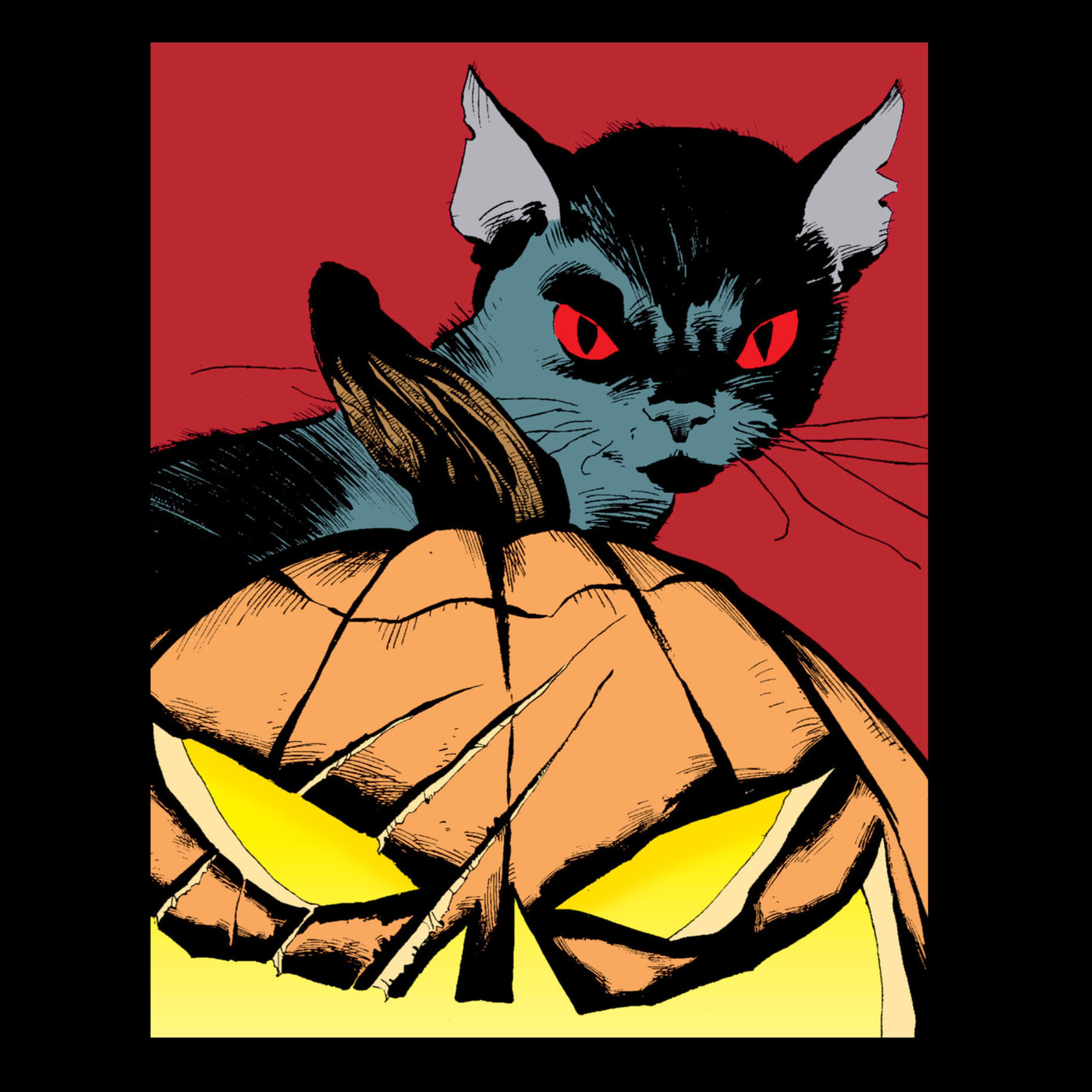 Jeph Loeb's tale begins as Batman takes on crime boss Carmine "The Roman" Falcone, finding allies in Captain James Gordon and D.A Harvey Dent.