While ordinary call recording software seems to litter the internet everywhere a podcaster turns, quality software for recording calls is something a little less likely to stumble upon. Podcasters spanning all genres require resources to manage their podcast co-hosts and guests, especially when conducting interviews. While you might think that these tools are common, they're less frequent than you may ever consider.
Many podcasters, namely beginners, rely on a basic VoIP (Video-over-internet Protocol) such as Skype or Facetime to host their call recording sessions but find themselves quickly unsatisfied. While these platforms are great for communicating efficiently with your friends and family, they don't quite fulfill the needs of podcaster as they don't produce studio-quality audio. Not only that, but they don't come fitted with extra features a podcaster needs, such as individual track recording or file compression, creating unnecessary extra steps for a podcaster, too.
With this in mind, it's easy to understand how a podcaster might become frustrated at the prospect of being stuck with a standard VoIP. Luckily, however, there are actually several options within reach of podcasters, and we've compiled a list of the top 10 of them. Each is unique in their own way, with their own individual culture and features, yet all of them have one thing in common: quality. Following, are ten of the best call recording software available to podcasters to connect and create with.
Price: Free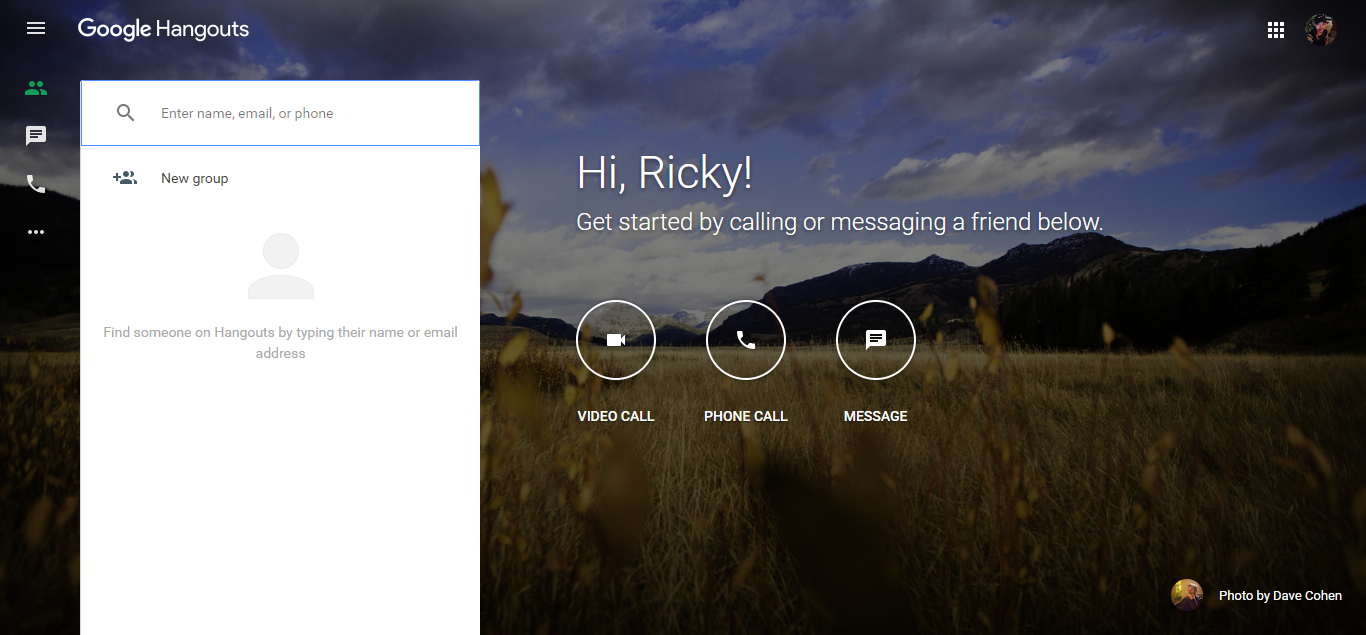 As part of the Google Suite, GoogleHangouts is an entirely free, reliable and easily accessible option for call recording. This software, which offers instant messaging, recordable voice, video and HD conference calls has compatible integration with many computer and smartphone systems. The biggest downsides of this software are possible glitches with an overall limited audio quality and its single-track recording method. However, while it may not be the absolute best of all the options on this list, it does reign supreme amongst the other free software available such as Skype or Facetime.
Price: Free, $14.99 monthly upgrade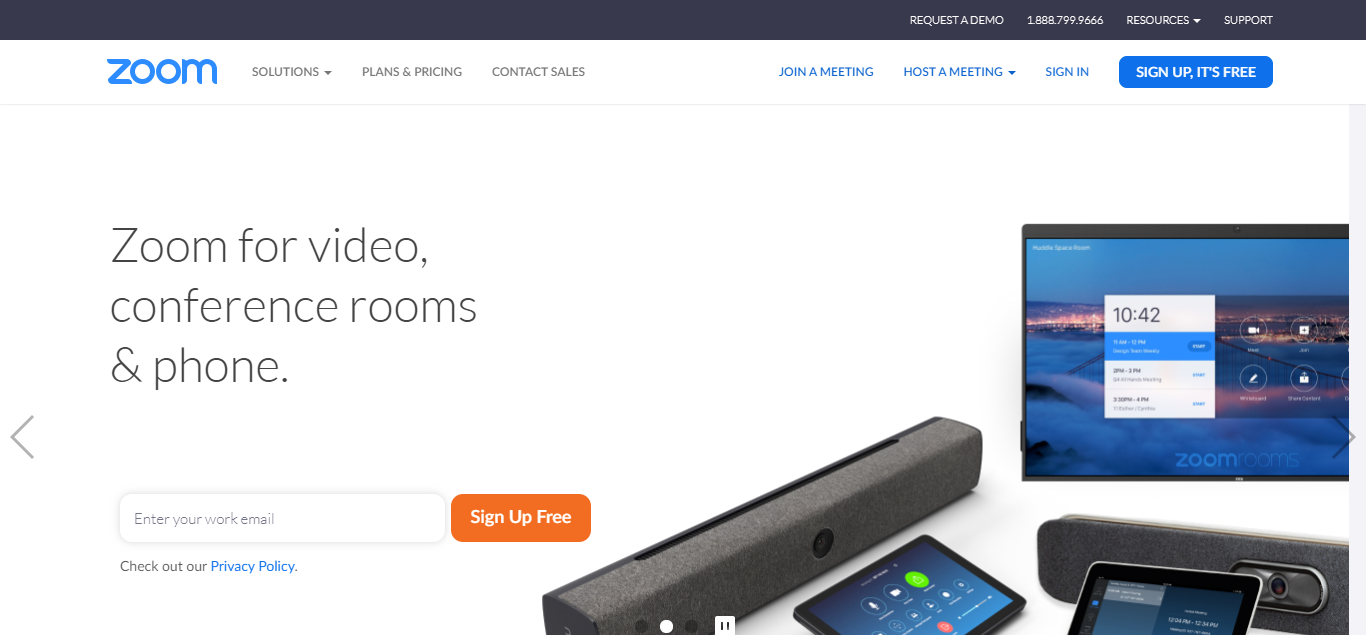 From start to finish, Zoom makes audio capturing an easy task for both a podcaster and a podcast guest. On the guest's end, this software provides several connection options, such as online access, through the Zoom app, or by phone. On the podcaster's end, Zoom boasts fully customizable audio recording settings (including the option for individual participant audio tracks) and automatic file compression. Though this popular software is not specifically designed for the creation of podcasts, it specializes in conference calls and online meetings which are valuable assets to a podcaster of any kind.
The only weakness of Zoom for podcasters is that though the audio quality is solid for primarily free software, its automatic file compression can cause a decrease in quality.
Price: Limited free plan, or $20 monthly upgrade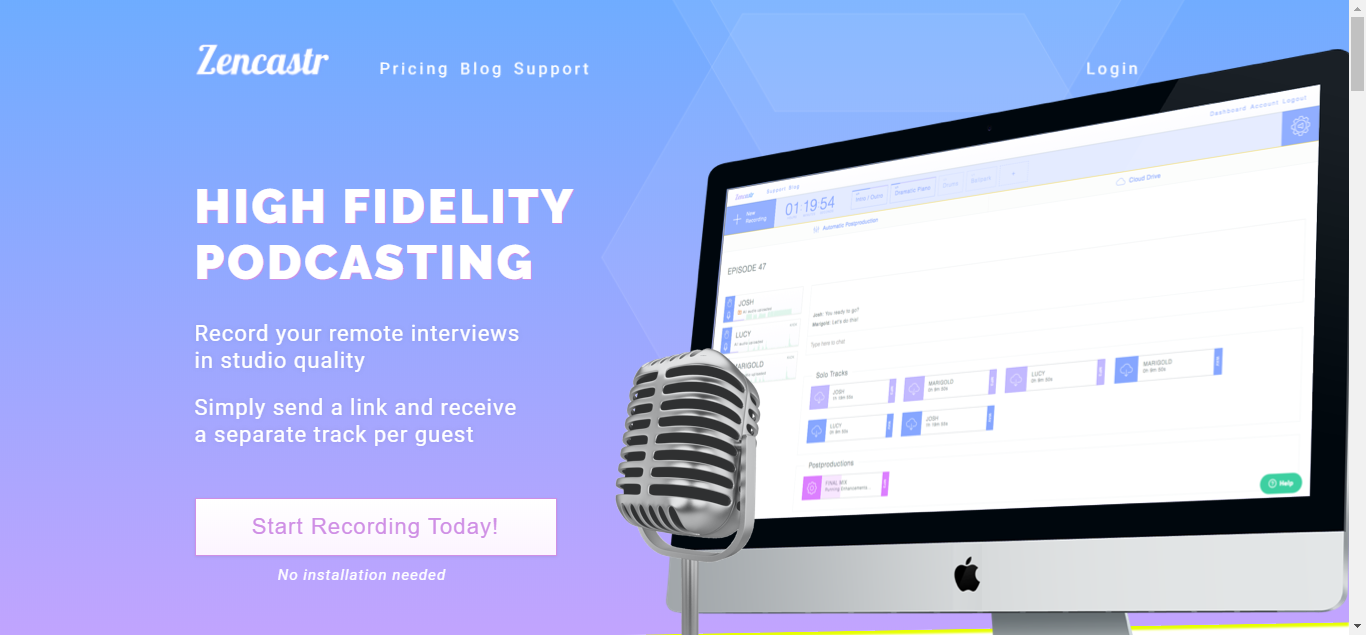 Zencaster is an audio-only, web-based recording software, which is accessible by guests through a simple shared link system. With two plans to choose from, podcasters have the option of upgrading to a plan which offers unlimited guests and unlimited recordings or sticking with the 8-hour per month, 2 track, free plan. The $20 per month upgrade additionally offers a pre-loadable soundboard, lossless 16bit 44.1k WAV audio, and automatic post-production.
As far as the actual recordings go, Zencaster offers automatic live uploading, to prevent recording loss due to signal dropout. All recorded content is cloud-integrated, making them accessible through Dropbox or Google Drive. 
Price: Free, $22 monthly upgrade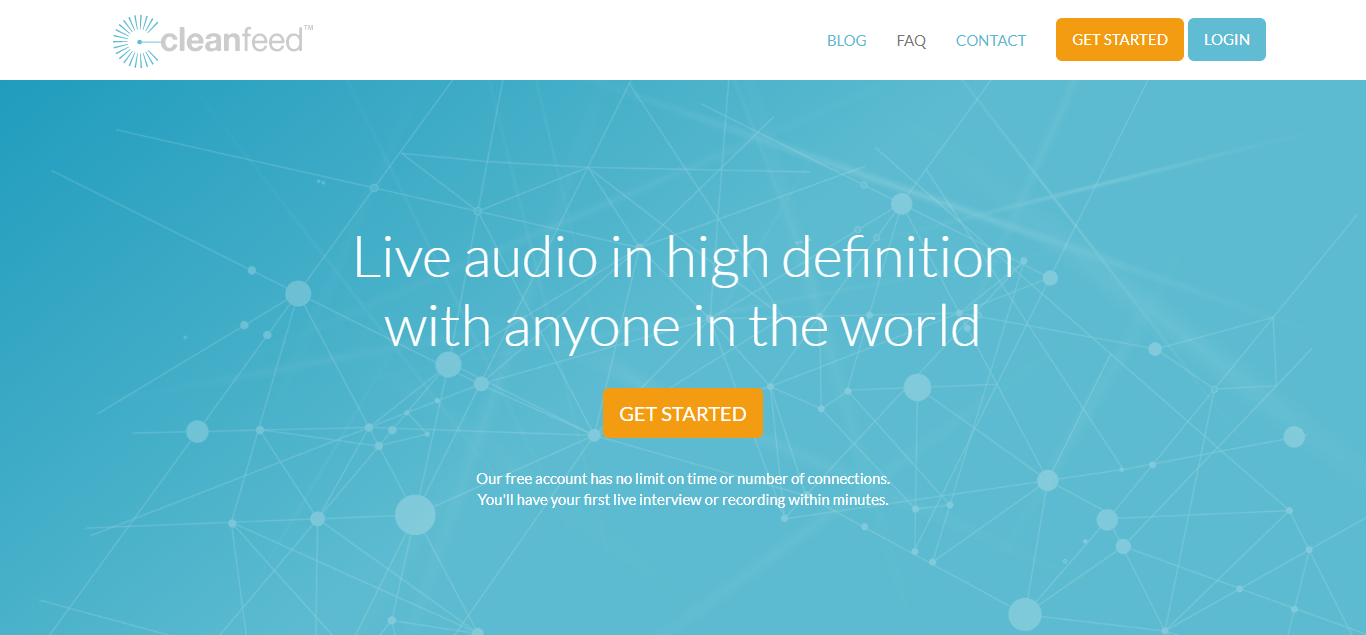 Cleanfeed sets itself apart by offering unlimited guest space and unlimited recording time to non-paying users, whereas most free call recording software has limited capabilities. This multi-track live audio recorder provides individual tracks to each guest, and live uploads all audio during the recording session. Guests must simply click through a given link on their browsers to join the call, and begin contributing quality audio. Cleanfeed is an advanced software compared to its peers, and even offers mixing options such as volume control, audio repair and more, to it's paid, users.
Price: 7-day free trial, $7.99 or $18.99 monthly plans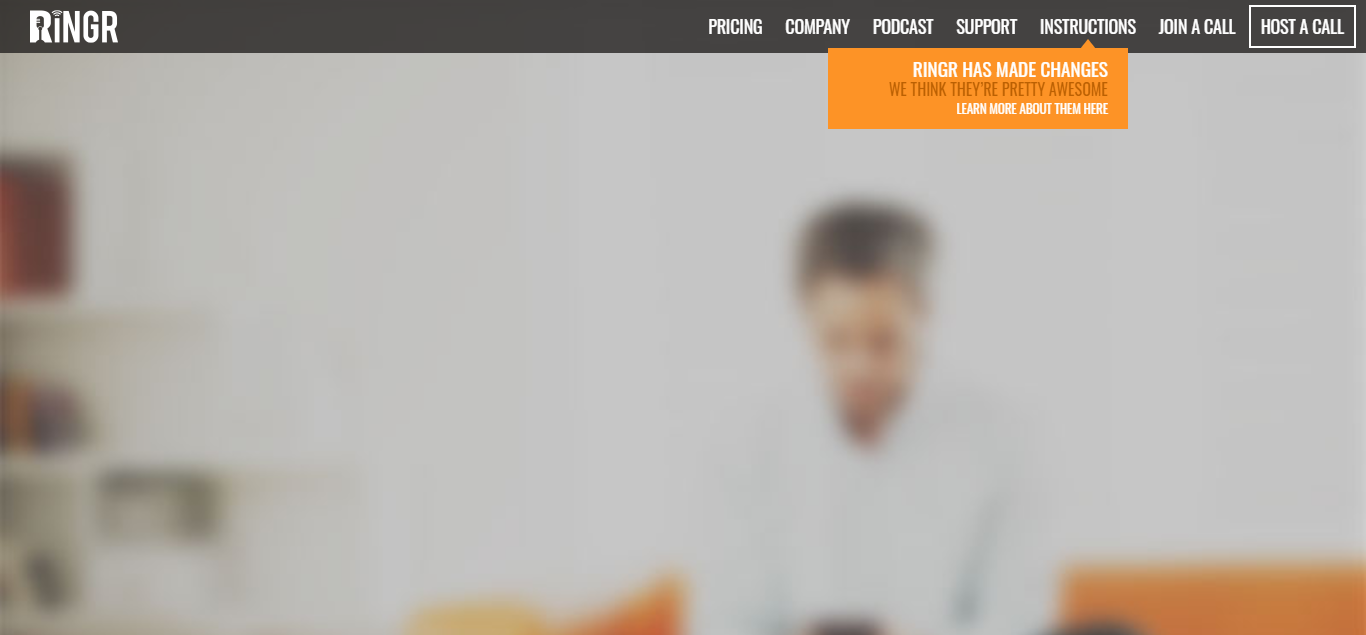 Any plan you choose with Ringr guarantees you an unlimited number of calls, unlimited storage, and access to a pre-recording test room to speak guests and test audio. Podcasters can rest assured that even with the most basic package, Ringr will meet their most fundamental needs. If a podcaster chooses to upgrade, they will be enabled to record with over two guests, all with individual tracks, and will see an upgraded audio quality, too.
This is a primarily browser-based, audio-only recording software with an email invite system, however, guests can also access the calls via the Ringr iOS or Android apps.
Price: 1-month free trial, $10 or $30 monthly plans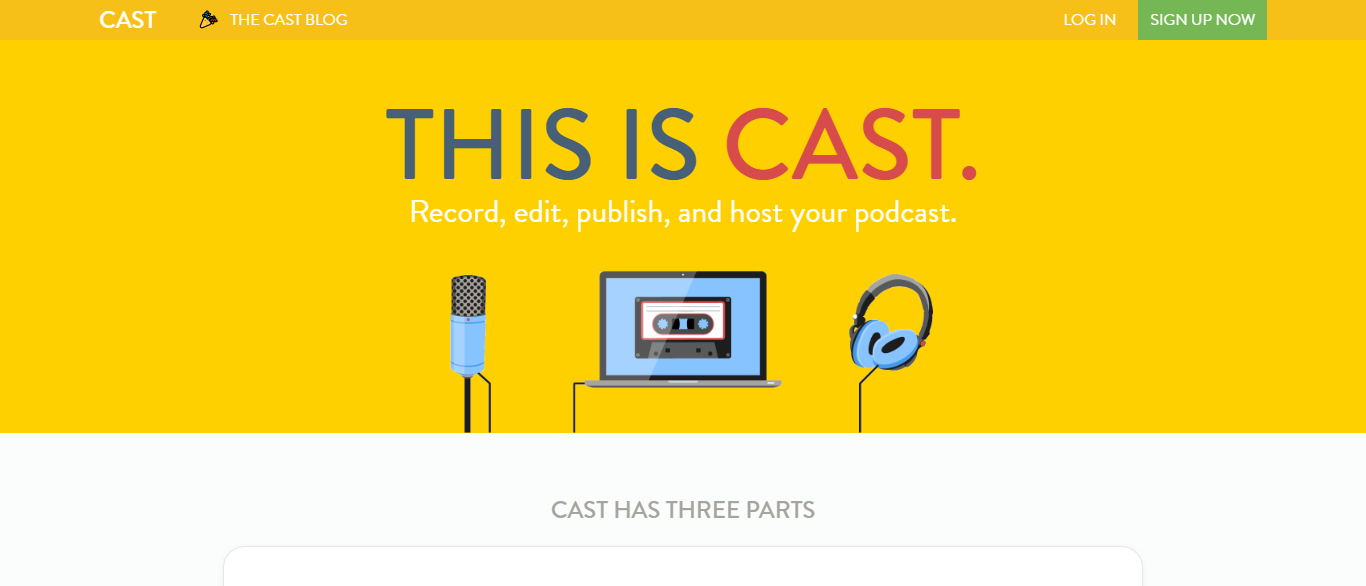 Cast is not unlike any of the other call recording software on this list in its recording capabilities, but this software comes with additional tools essential to the podcasting process. Not only are you able to record audio with Cast, but you're also given complimentary editing software and the option to publish your podcast directly onto their platform. Every user is provided free hosting, an RSS feed, and even analytics, with the use of their recording software.
The biggest differences in the packages available through Cast are the allotted hours for recording. The free plan offers 10 hours per month of recorded audio, while the paid plan allows 100 hours per month. The paid plans additionally allow Dropbox integration, to download your recordings if you'd like to host your podcast elsewhere.
Price: $14.99 monthly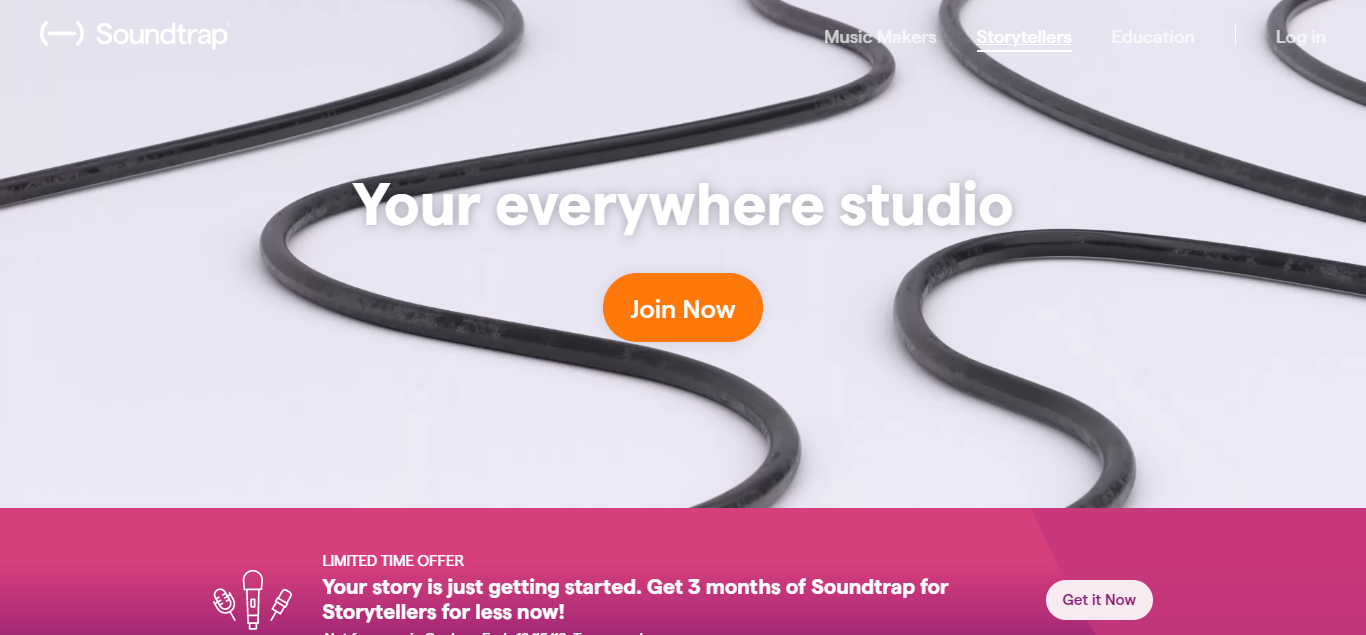 This Spotify-owned recording software designed specifically for podcasters is known as Soundtrap for Storytellers. Based online through link access, this program enables multiple individual track recordings, with the added option of video-call utilization. The main draw to SfS is its built-in transcription feature, which automatically transcribes audio for a more effortless editing process. Additionally, this software offers cloud-based storage of all audios and has even created an option for audios to be directly uploaded into Spotify from within the recording program.
Price: 14-day free trial, $20 monthly or $200 yearly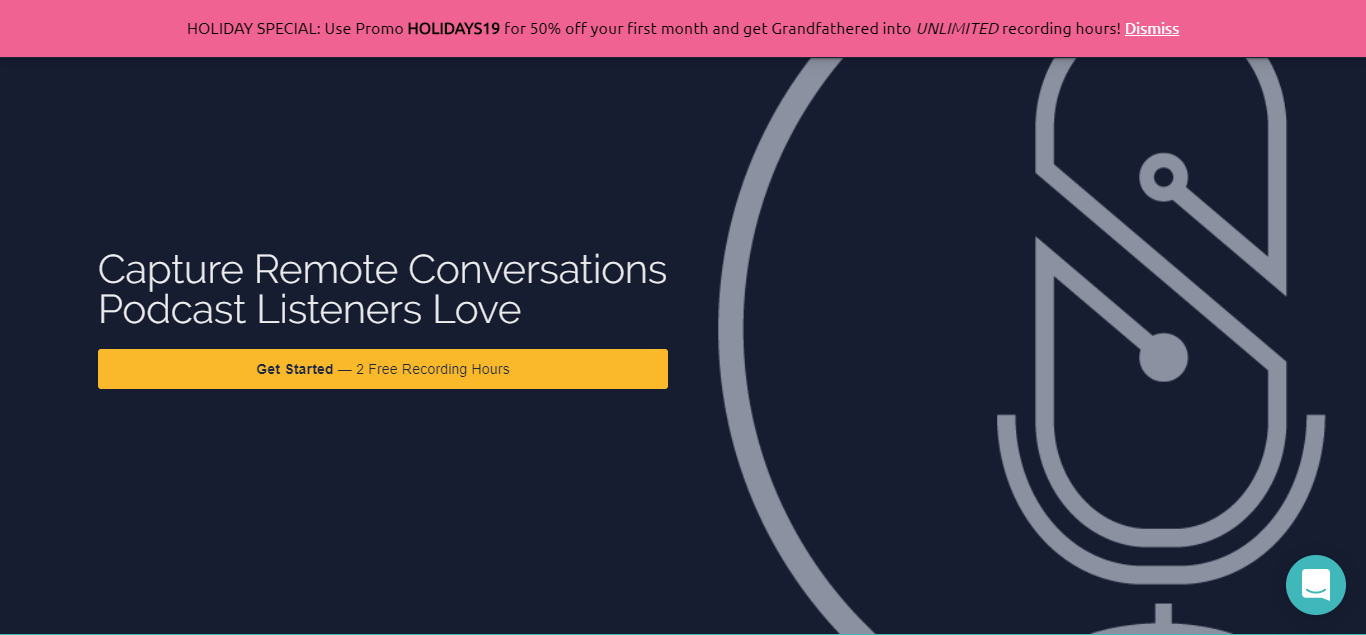 Although this software is relatively new, SquadCast is a favorite amongst podcasters and has quickly solidified its position as one of the best call recording options available. This software records studio-quality audio with up to 3 individually tracked guests, and live uploads all recordings during the session, to be later stored as WAV files. SquadCast even offers a pre-recording test room where you are able to monitor your guest's time zones, audio levels, and wifi connection. Though there is video access during calls, SquadCast only records audio.
Another thing to note is that this software is compatible with Chrome, Firefox, Opera and Brave browsers, or through the mobile Android app.
If neither of SquadCasts payment plans works for you, they also offer a pay-per-hour structure wherein podcasters have access to the software for $5 an hour.
Price: 20 minutes free trial, $25 or $40 monthly plans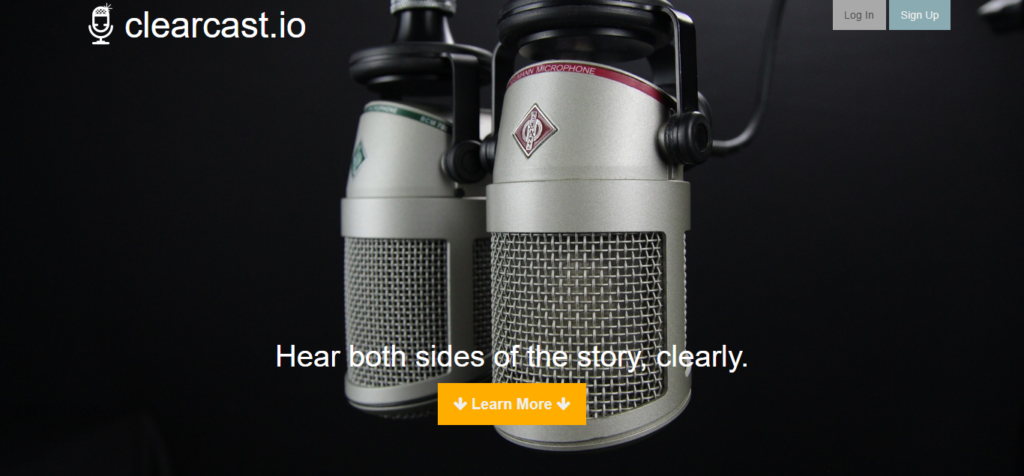 Clearcast.io's main strength is its ability to capture high-quality audio regardless of the internet connection of any guest present on the call. This platform remedies the ever-too common issues internet dropouts can create, by recording 32kbps 44.1kHz audio directly onto their software, all of which is saved automatically as an MP3 file. Clearcast offers a free trial of 20 minutes to potential new users wanting to test the software out, while their $25 plan offers 10 hours of recorded audio a month and their $40 plan offers 40 hours.
Price: Price plans vary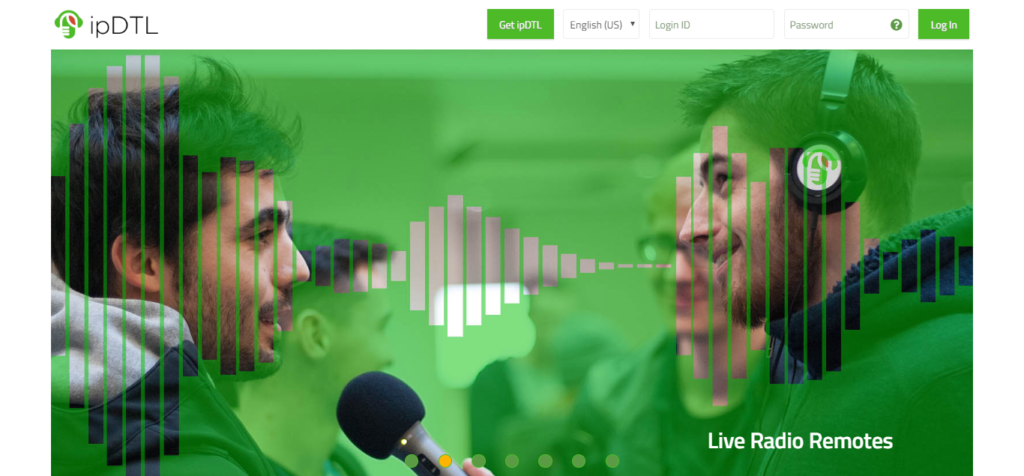 ipDTL is a browser-based call recording software designed for professional podcasters, as a replacement for ISDN lines. No hardware or software is required to use any of the company's tiered plans, rather all that is required is a shared URL. 
As you can see, there are several options available to the podcaster who wishes to record studio-quality audio content within a reasonable price range. With the support of this list, podcasters should feel more fully equipped to make a decision about which of this software are the best fit for them and should have no problems trying one (or a few) of them on for size.