While the majority of the content of a podcast consists of audio, a podcast would not be a truly complete package without its visual concept and branding. So a graphics creation is key to help in your branding. The imagery accompanying a podcast becomes heavily associated with the audio content and acts as the anchor for otherwise ungrounded words. A podcast without these graphics is simply a raw audio file, but with their inclusion, the final product is finally tied together. 
Not only those things, but podcasts visuals are the first thing a new listener comes into contact with upon their initial exposure. This aspect is often a component in what hooks them into exploring a podcast further. With expertly constructed visual marketing, a podcast may continuously score new listeners. These things clearly articulate just how imperative this part of a podcast is to the content's overall success.
The biggest problem arises here, as many podcasters specialize in speaking, rather than designing, or otherwise simply lack a visual eye. While some creators opt to outsource their art and marketing imagery to freelancers, not everyone has the means or the desire to do so. Additionally, there are several moving parts to what makes up the entirety of this part of a podcast. Thus, other options must be explored for each aspect of a podcast's visual nature.
Luckily, there are several high-quality graphics creation software available to creators. Each offering their own individual tools and features, some more dynamic than others. We've compiled a list of some of the top graphics design software on the market, in addition to some cost-effective freelance options, and branded video content options. With the support of this article, you should be able to better assess which of these programs you'd like to employ for your own podcast. 
Graphics Creation Software
Snappa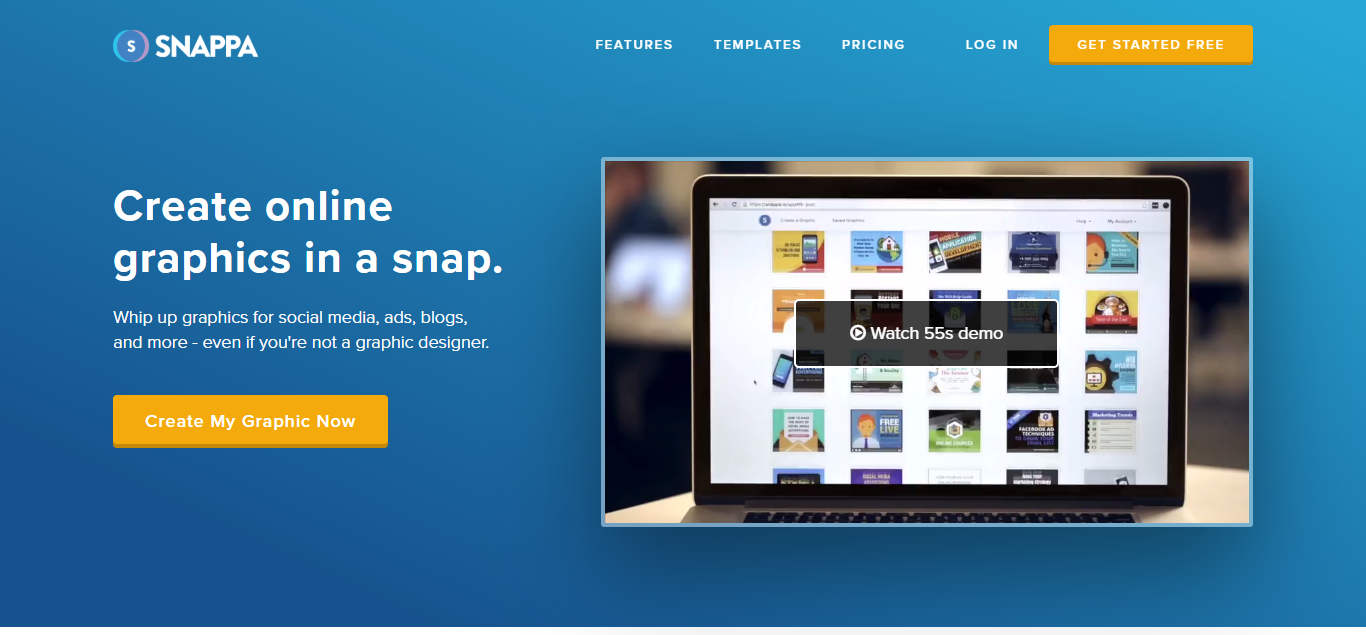 Snappa's biggest support for creators is their fully editable graphics design templates. With a free version of the software, a user is given up to 5,000 free templates to build off of, and over 1 million graphics and photos to create with. Not only can a user work with the features given to them from within the Snappa program, but they can also upload and edit their own images and logos as well. This software additionally offers image resizing and user-friendly downloading. 
Podcasters can use this software to design their podcast cover art, as well as any marketing material they may want to produce. One of the biggest selling points for many audio-based creators using this software is the easy navigation and commands. Snappa has a simplistic user interface that can be quickly learned by novice visual editors. The biggest downside is that the free version can quickly become too limited. 
Canva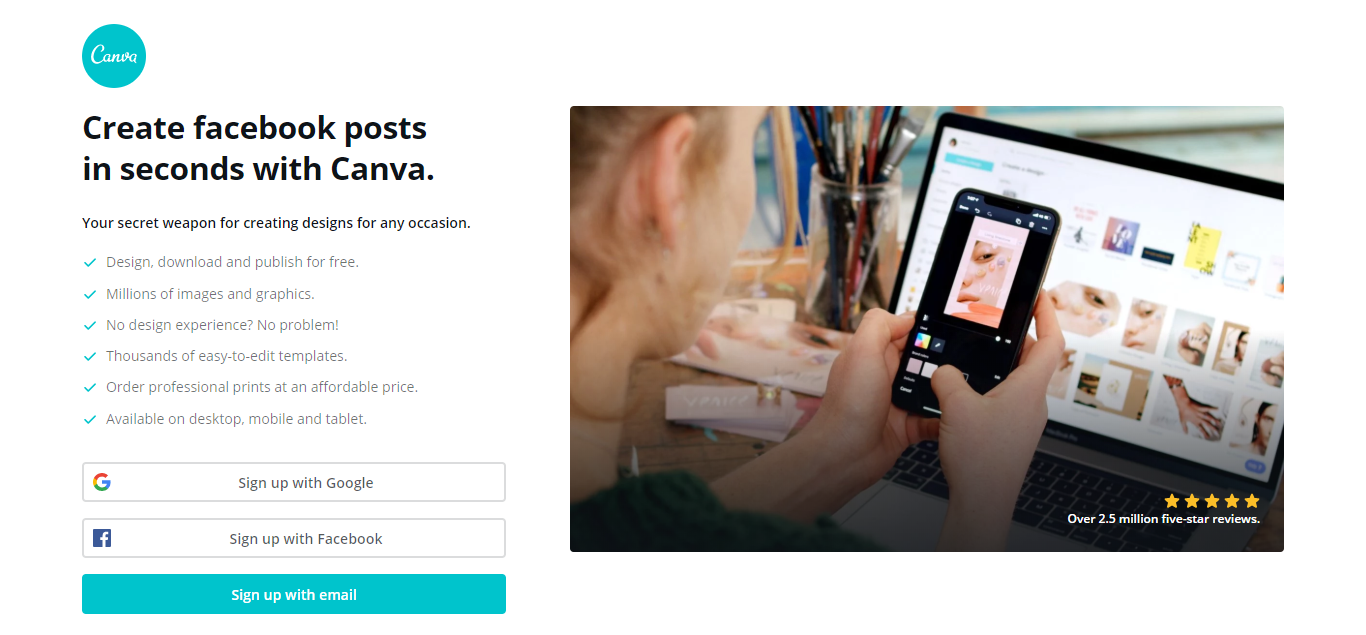 Canva is another online graphic design tool, not unlike Snappa, only Canva offers a slightly broader array of features. Where it's counterparts are simple to use but with limited features, Canva has a more dynamic system with more tools and capabilities.
In both its free and paid versions, this software utilizes a template system, wherein creators can customize pre-formatted designs based on their needs. From transparent overlays to stock images, to editable icons, Canva's design features are extensive. The software even offers specific tools for team plans, with an organizable archive of past projects, and company-specific design specs. 
Podcasters tend to find that the free version of this software is more than sufficient, while paid plans are beneficial for larger-scale productions. In any case, it's no doubt that this is one of the premier design tools available to podcasting communities. 
Stencil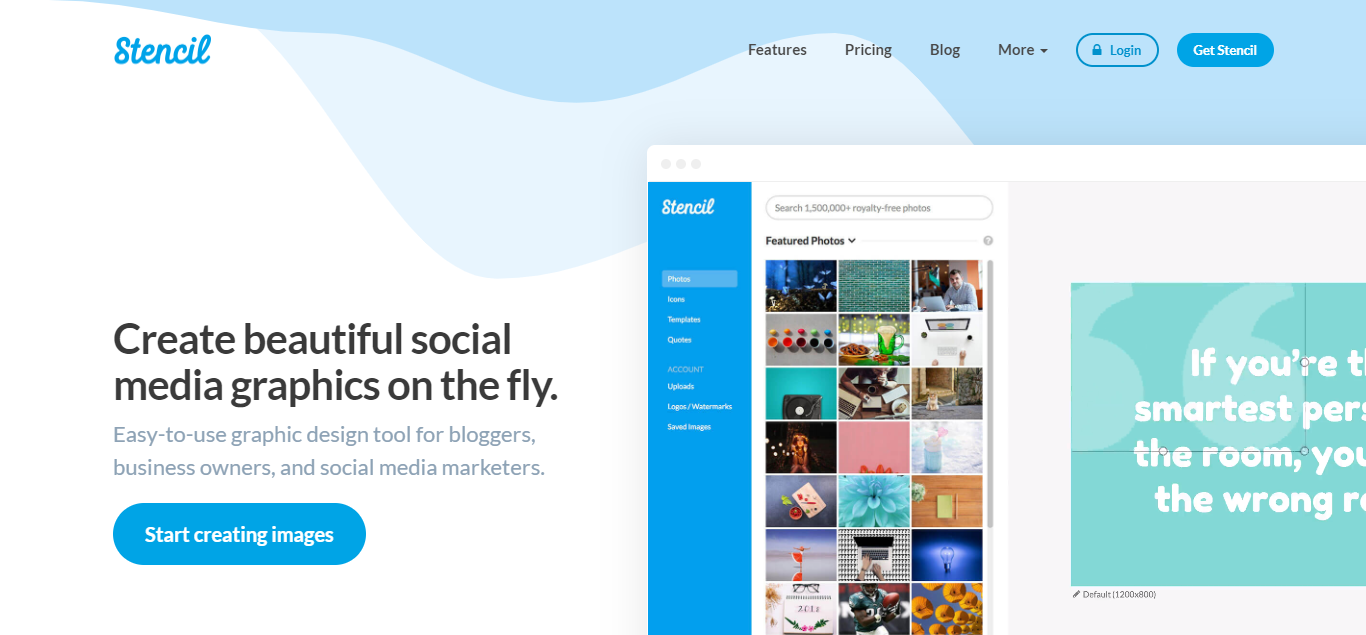 Stencil is the preferred option of podcasters looking for efficient designing. While not terribly different from the options we've already mentioned, this graphic design tool does come with a browser extension that the others do not. With this extension, compatible with Safari, Chrome, and Firefox, a creator can simply highlight text from any webpage and begin a new design. Additionally, this platform has the ability to pair with a user's Buffer account, for even further convenience. All things considered, Stencil holds several easy shortcuts for both the production and the sharing of graphic art.
Some podcasters find the program's free plan to be somewhat limited in that a creator is only allowed up to 10 designs at any given point in time. Frustrating as that may be, however, it can be remedied with a small cost. 
GIMP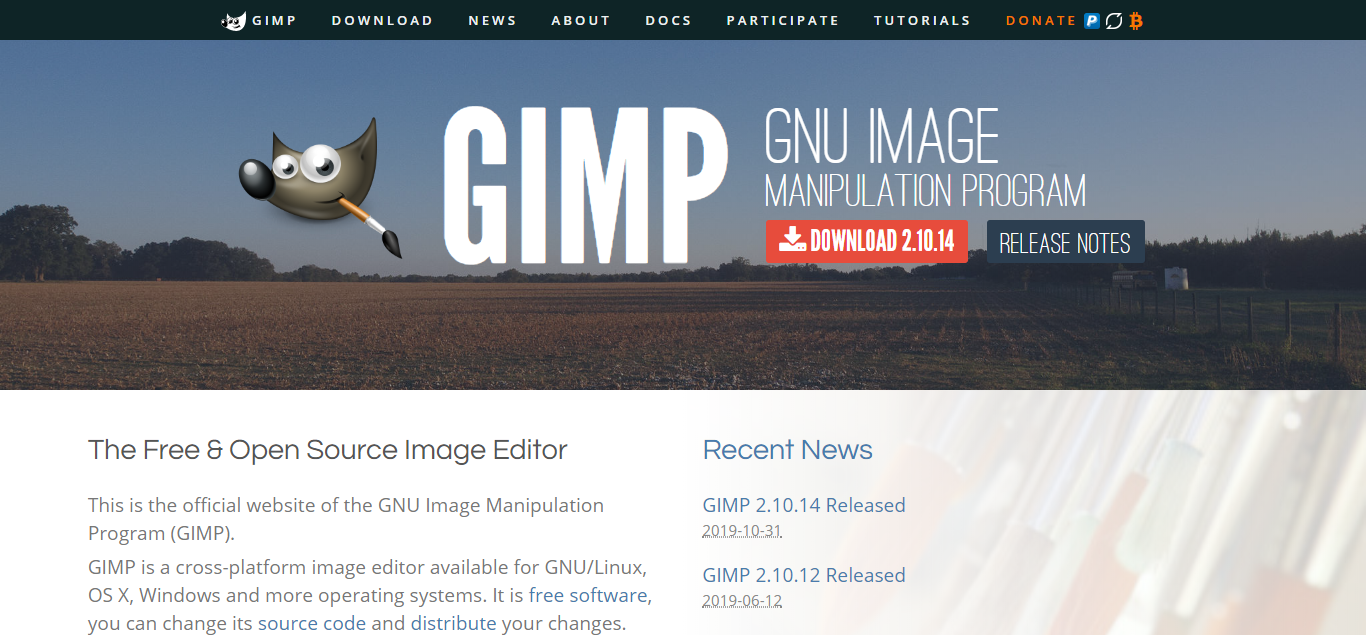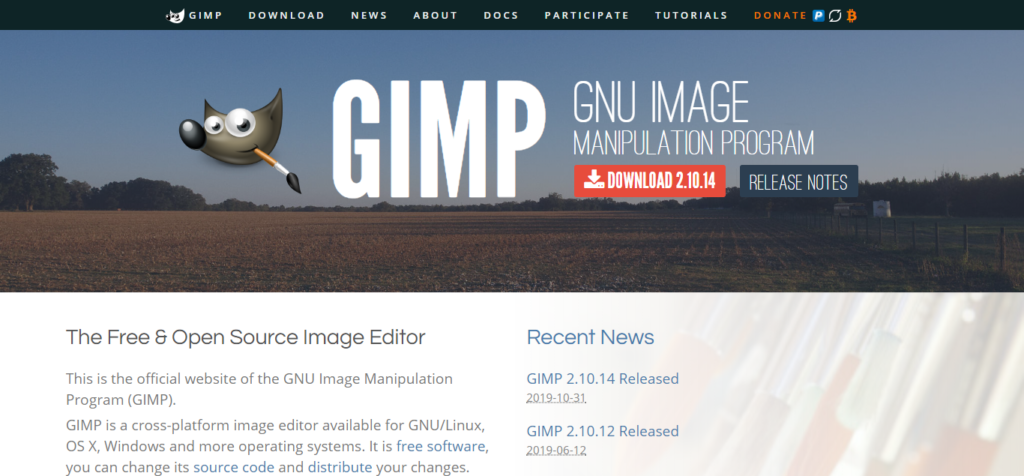 GIMP, which stands for GNU Image Manipulation Program, is a slightly different option than the others on this list. Many describe this platform as being in a similar league to Photoshop, except it's free and slightly more beginner-friendly. With a slight learning curve, GIMP enables its users to retouch, adust and enhance several aspects of their uploaded imagery through its extensive toolbox. 
Stock Content
Adobe Stock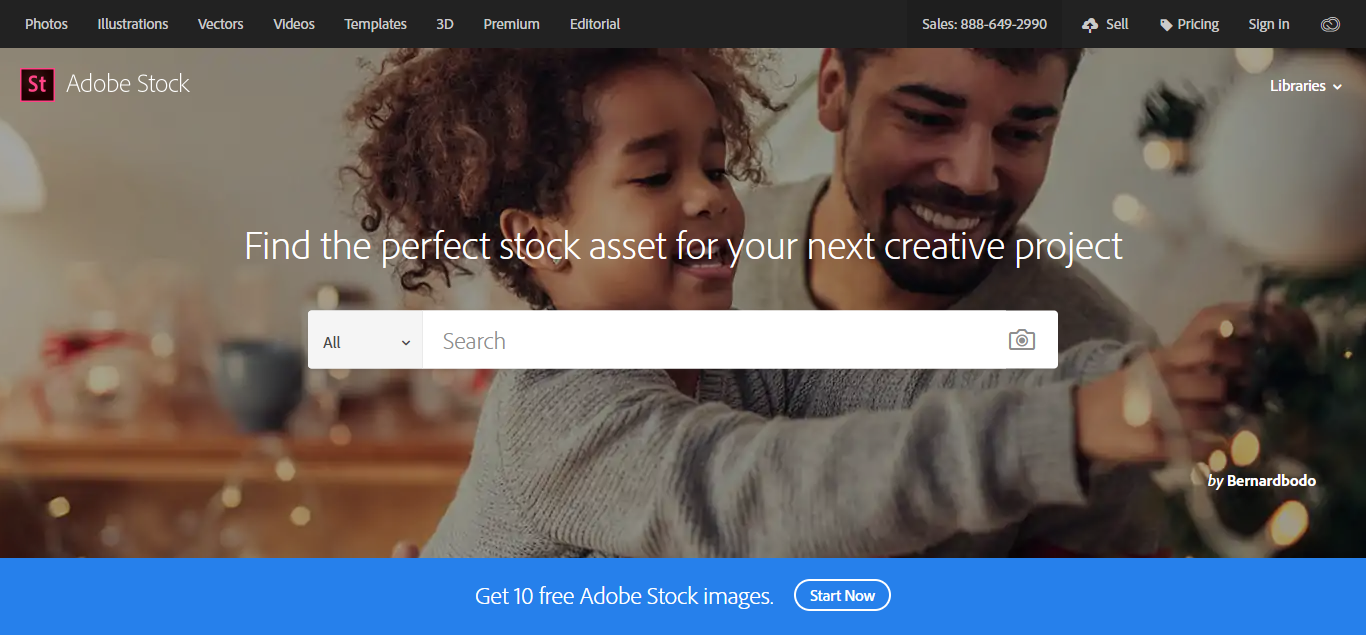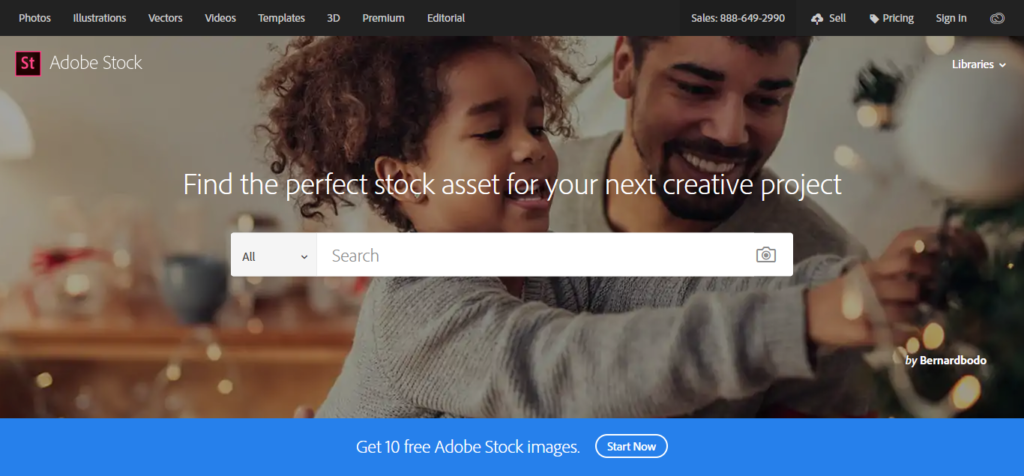 Many are familiar with the Adobe Suite products, of which Adobe Stock is a seamlessly integrated part. This platform offers an exclusive archive of over 100 million royalty-free images for creators to utilize in their graphics. Their high-resolution imagery is a valuable asset for podcasters with no preexisting brand visuals, or as a complementary part of your branding. Adobe Stock licenses can be purchased for individual photos, which can be uploaded into your editing software of choice. 
Freelance
99designs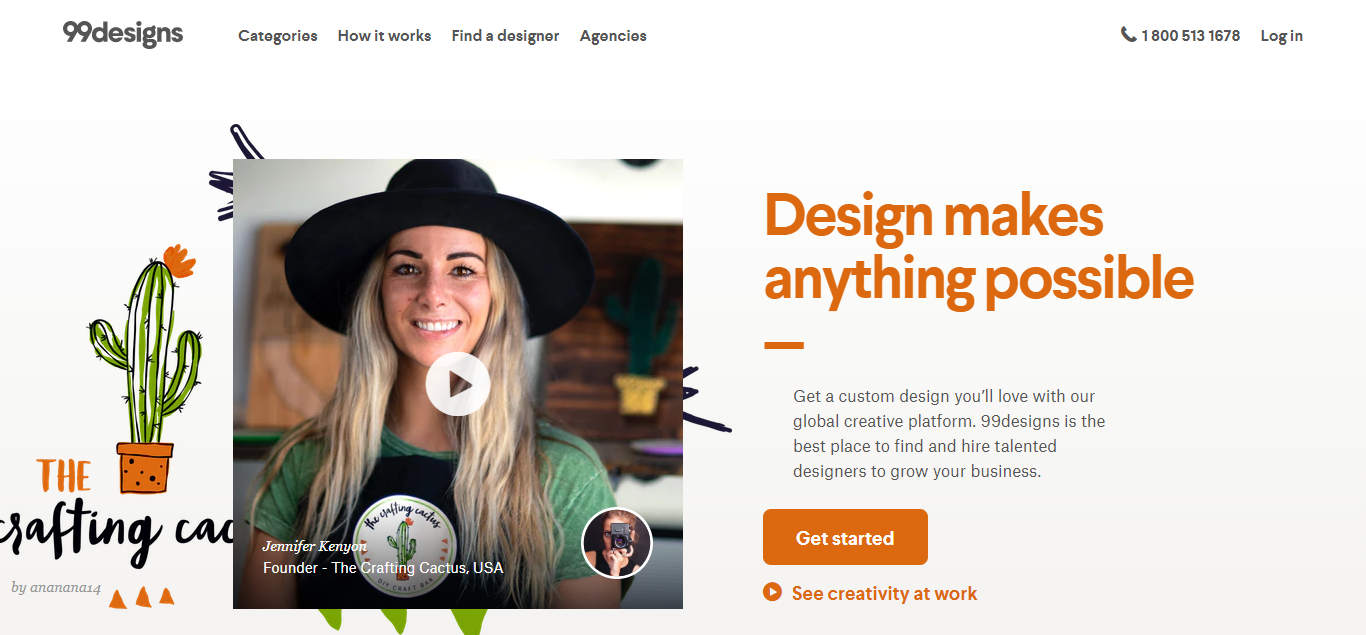 99designs is a unique freelance website, specializing in bridging designers and directors to complete creative projects. For podcasters uninterested in creating their own graphics, 99designs is an incredible and cost-effective alternative.
Just one of the options this platform holds is in immediately hiring and partnering with preferred designers, ideal for creators already certain of what they want. Alternatively, through its crowdsource system, design contests can be held for the 99design creative community. This enables one to connect with designers they might otherwise overlook, and become exposed to the artwork they might not have previously considered. 
Fiverr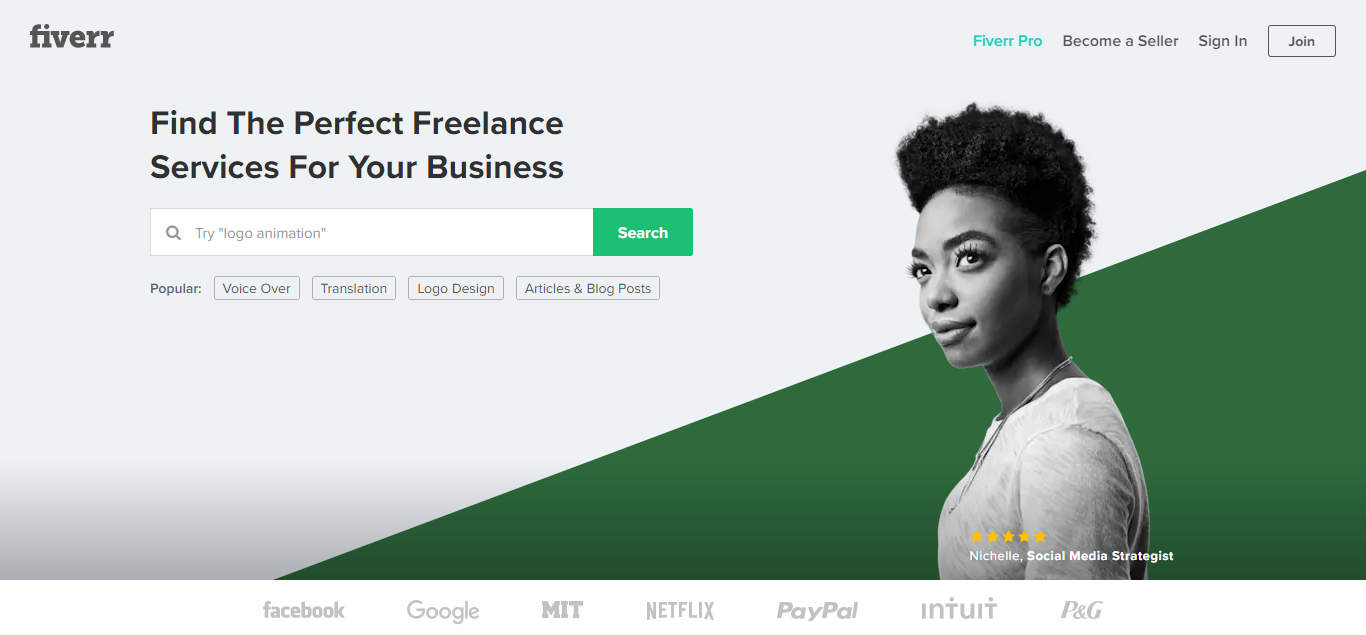 Yet another freelancing website, Fivver enables creators to take their work into their own hands by creating profiles containing samples of their work. Through Fivver, you can actively seek out the exact designers you'd like to work with, see a resume of their work, and compare and contrast them to their peers before hiring. This is especially great as Fivver meets you at your price point, with the lowest project offers hitting $5. 
Through this platform, a podcaster can partner with podcast specific designers if that's what they choose, or they have free range of the rest of the freelancer community.
Branded Video Content
Repurpose House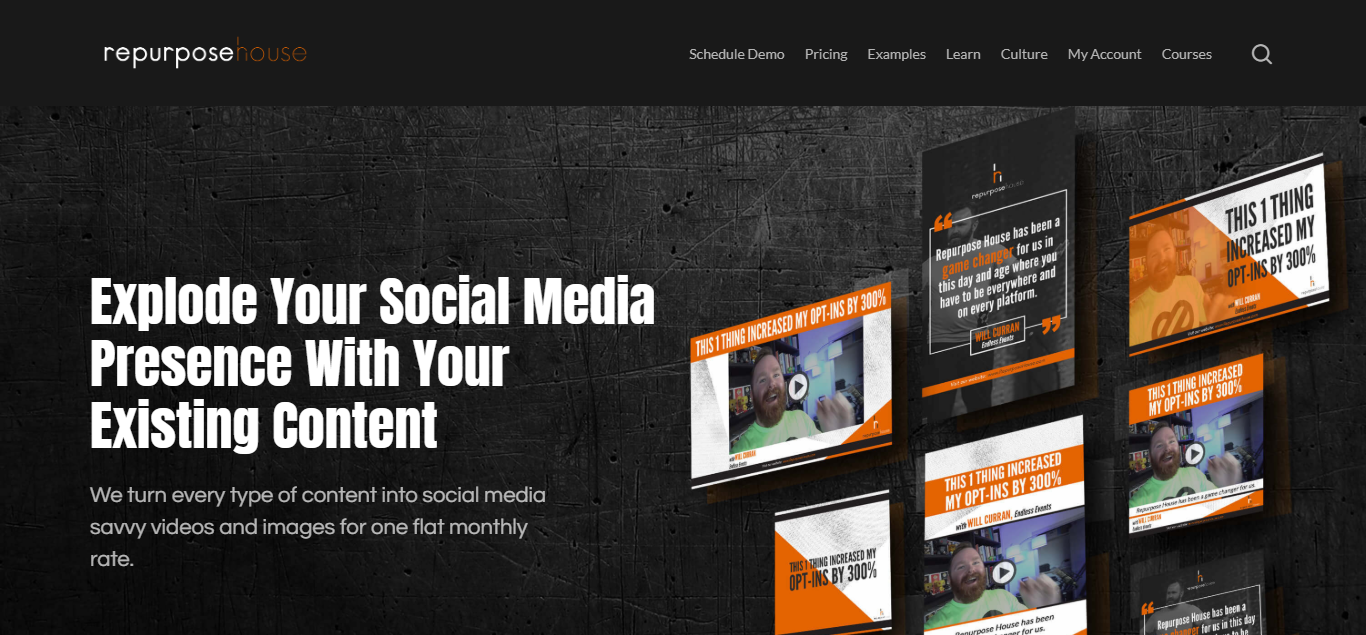 Repurpose House is a content repurposing company that puts captivating and eye-catching spins on your chosen weekly content. By running what you share through this company, you will have an ongoing feed of shareable and highly marketable videos.
Repurpose House, formerly known as Podcast Memes, partners you with your own personal "Content Hacker" whose main purpose is supporting you in cultivating socially effective content. This is an incredible tool for optimizing your podcast content for marketing.
Wavve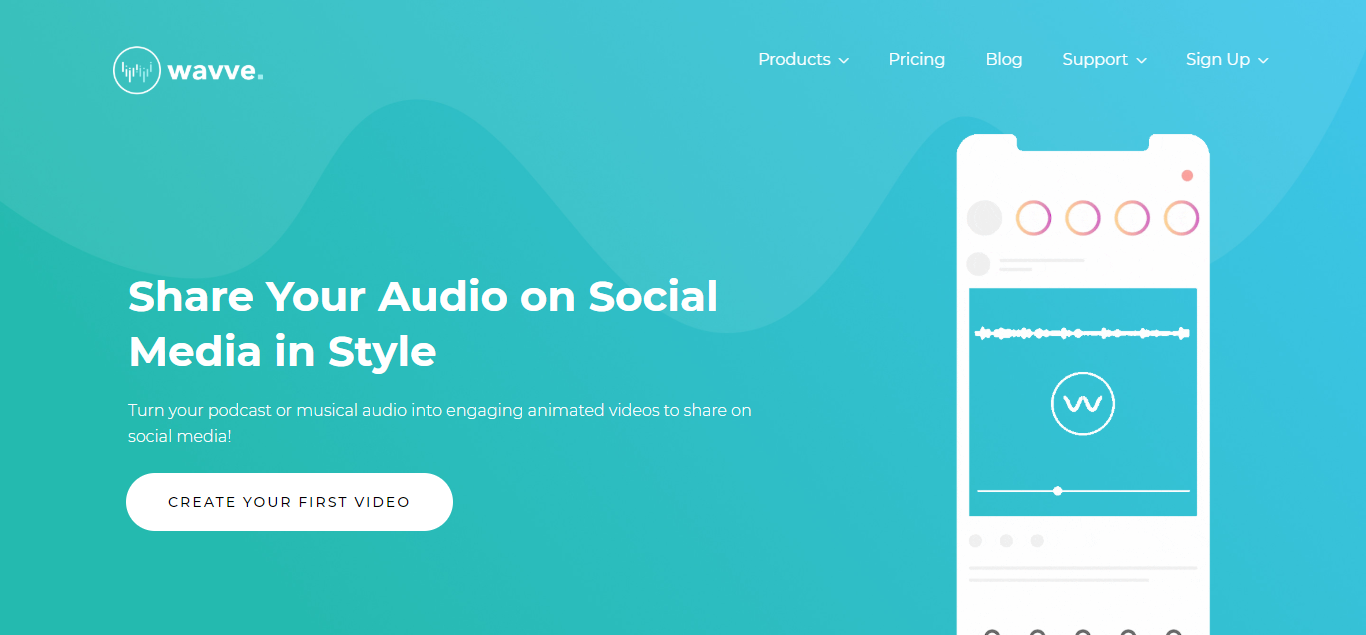 If you've ever wanted to share snippets of your podcast across social media, but didn't know how to do so in an aesthetically pleasing way, you may be interested in utilizing the Wavve platform. This company helps podcasters create short and shareable clips from their long-form audio content to more effectively share their broadcasts on other visual media-centric platforms or online course platforms. 
Wavve provides pre-formatted options for various social media platforms and even has a link feature built into their offer which automatically directs consumers to your podcast on their streaming platform of choice. Waave makes podcast marketing a streamlined and fashionable task. 
Self Recorded Visuals:
Screenflow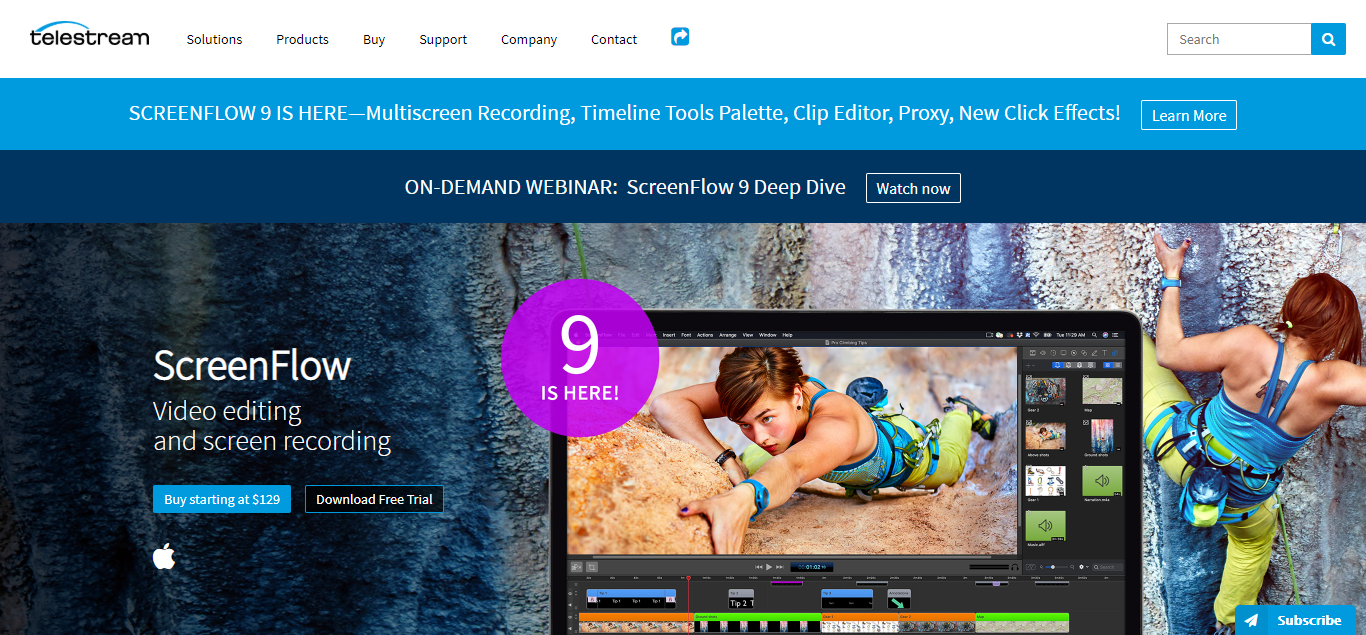 For Mac users seeking to screen-record content to accompany their podcast, Screenflow, hosted by Telestream, is a highly effective tool. In addition to it's recording features, this platform also offers video editing for the multi-talented podcaster. With a self-proclaimed intuitive UI, Screenflow is easy to navigate and thorough in its capabilities.
As you can see, the internet holds several high-quality tools for the creation of visual content. Podcasters need only tap into the resources available to convert their audios to fully functioning, packaged podcasts. With this list, podcasters are more adept to wear several hats in their creative process, or of course, outsource when needed. From podcast cover art to marketing content, and everything in between, these tools have you fully covered.