Like any other website, every podcast you upload consists of metadata with much crucial information about your podcasts. Such information can grow visibility and give more information to your listeners. Often overlooked, ID3 tags are highly significant for podcasts, and today, we will decode everything you need to know about ID3 tags!
What Exactly Are ID3 Tags?
When you create the mp3 files containing the podcast content, the ID3 tag attaches all the metadata into the mp3 file in the form of ID3 format. The information stored in the ID3 tags is displayed to your potential listeners on podcasting platforms like iTunes or Spotify, such as author, podcast name, explicit rating, and many more. 
Do ID3 Tags Matter For Seo?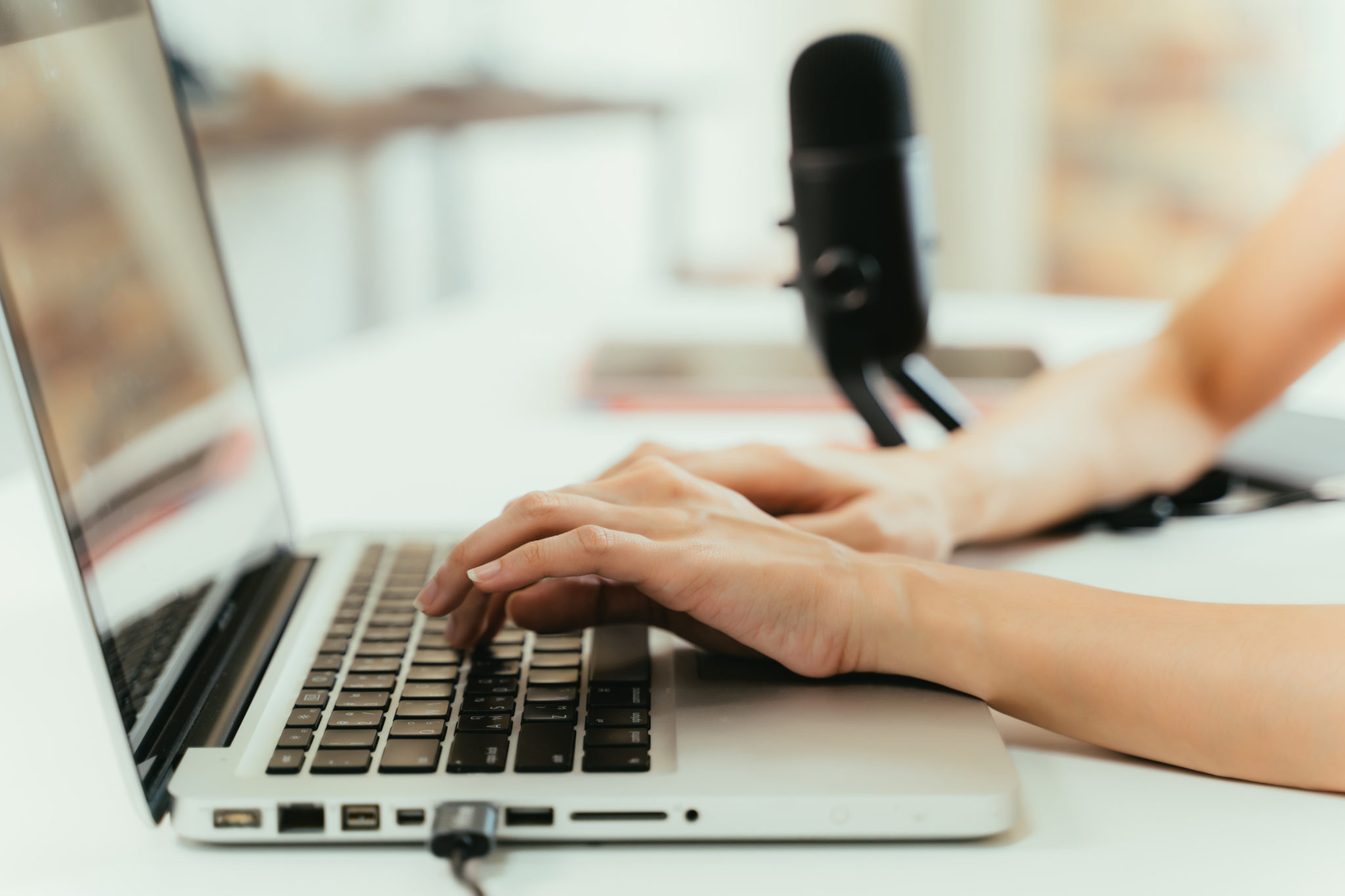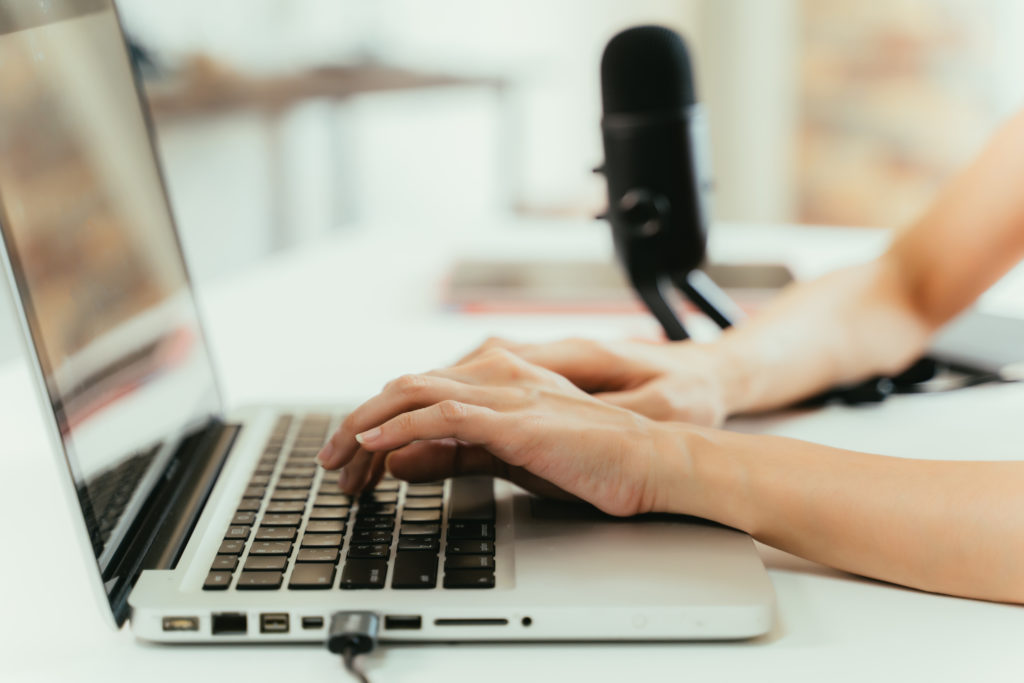 Even though many podcasters claim the efficiency of ID3 tags in terms of boosting the podcast SEO, there have been no relevant proven results backing up this notion.
Hence, we cannot claim ID3 tags to be efficient for boosting SEO. Neither Google nor any popular podcast platforms such as iTunes or Spotify use ID3 tags for SEO.
However, there is still about a 0.1 chance that your podcast may get a boost if your listeners are using platforms like Rio Mediaplayer. 
If you do not add any ID3 Tags to your files, your listener will not have any relevant information about the episode. It can look unprofessional and can turn down your potential listeners in no time. Thus, you need to add the ID3 Tags irrespective of their contribution to the SEO.
What Metadata Do ID3 Tags Hold?
When you submit your podcasts to various platforms like Apple iTunes, Stitcher, etc., you need to include some podcast-related information in your ID3 Tags such as:
Title
Both your podcasts and their episodes have titles. Your title plays an integral role in attracting the listeners into tuning into the episode. Thus, you need to make it attractive and eye-catching. Ensure that you do not copy other podcast episode titles just for the sake of keeping a title. 
Author
The author could be the artist or host of the podcast. It could be your name, the company name, or your brand name.
Description
After the title, your potential listener will scroll right to the description to have a quick insight into the topic you talk about in your podcast episode. Keep it simple, concise, yet descriptive. Ensure to add all the details with the relevant keywords without spilling many secrets about the entire content in your podcast episode. 
Categories
Your potential listeners can narrow down their results based on the categories. Most podcast hosting platforms allow you to choose at least one to three categories or sometimes even more. 
For example,
News
Crime
Romance
Business and Finance
And many more. You can choose as per the relevance of your episode.
Artwork or Pictures
Artwork or pictures gives a more professional and well-put look to your podcast. Ensure to add any artwork to your podcast or each episode while creating the ID3 tags.
Episode Number
Most podcast hosting platforms may automatically number your episodes while you upload them. In case it doesn't, you need to manually add numbers in the rest. If you do not number your podcasts, your listeners will have a tough time keeping track of where they stopped listening. Your episode may also get lost if you have too many of them.
Explicit
Even though there are no such restrictions on explicit language or content in podcast hosting platforms, you still need to warn people about using any explicit language in the podcast.
How To Add ID3 Tags To Your Podcast (Step By Step)?
There are multiple ways you can add ID3 tags to your podcast. Adding it in iTunes is typically one of the easiest ways to add the tags to your podcast. Let's check out the step-by-step guide on how to add it to your podcast.
Add ID3 Tags With Itunes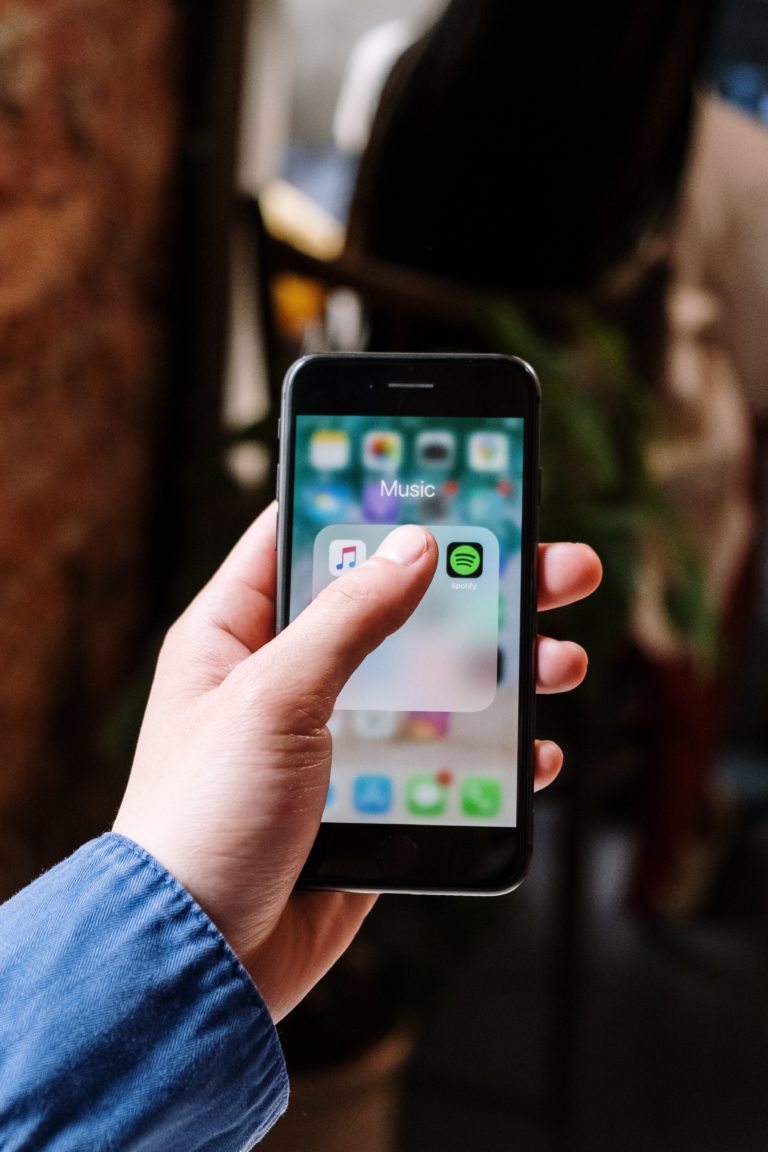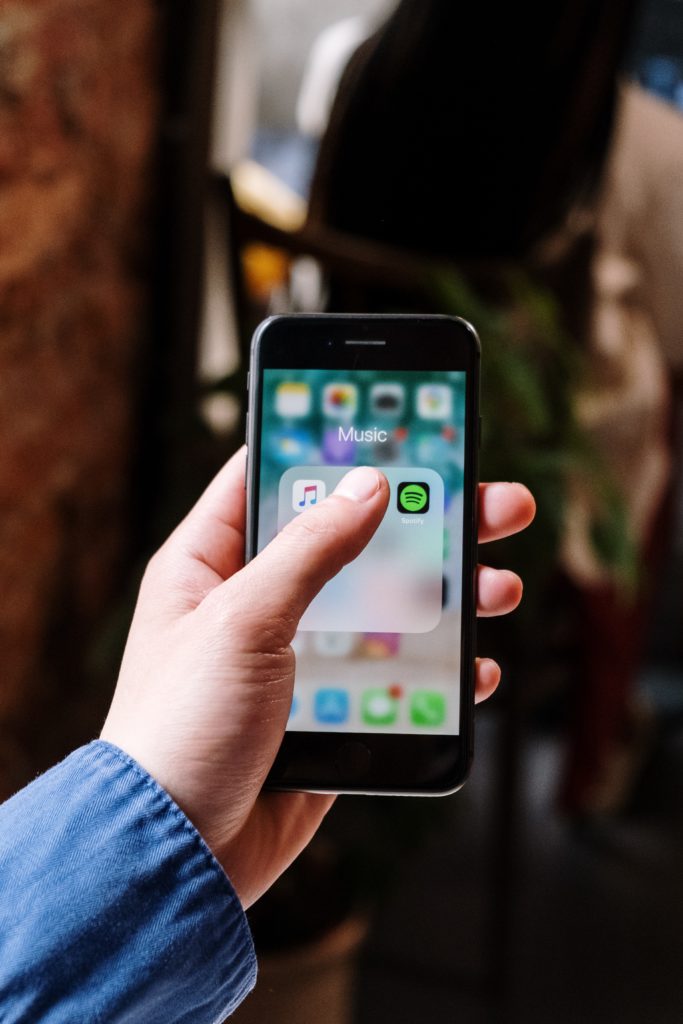 Step 1: Open iTunes on your Mac or PC 
Step 2: Click on the File menu right on the top left corner. Click on Add to Library.
Step 3: Choose the podcast file you want to add to the library. Click on Open.
Step 4: Right-click on the podcast file you just added. Click on Get Info. Alternatively, select the three dots(More) and click on song info for older versions of iTunes.
Step 5: Click on the Options tab.
Step 6: Change the Media Type to Podcast from the dropdown menu.
Step 7: Add all the relevant details about your podcast to the spaces provided there, such as Author, Title, etc.
Step 8: Next, select Artwork and upload the artwork for your podcast here.
Step 9: Select Description right beside Artwork. Enter your podcast description.
Step 10: Select the Sorting Tab. again, enter the required details like the file title, podcast name, etc.
Step 11: Click on Ok. Your podcast ID3 tags are now saved and now ready to be uploaded along with your podcast!
Use Your Podcast Hosting Service To Add ID3 Tags
Apart from iTunes, many podcast hosting services like Libsyn also allow you to add ID3 tags for your podcasts. Adding ID3 tags to podcasts via any podcast hosting service is very similar to the process we discuss below. Let's check out the process required in Libsyn to add the ID3 tags.
Step 1: Upload the mp3 file to the podcast hosting service.
Step 2: Enter the required details like title, author, description, etc., in the spaces provided.
Step 3: Click on the Update ID3 tags checkbox. Your ID3 tags will now be updated to your mp3 files!
Use An ID3 Tag Editor
You can also choose third-party ID3 tag editors, both free and paid to add ID3 tags to your podcasts. Again, almost every ID3 tag editor has the same process of adding the ID3 tags to the media file. Here's the process for you:
Step 1: Click on the File menu. Click on Open.
Step 2: Select the MP3 file you want to upload, and you can then see a dialog box pop up right there with the tagging information.
Step 3: Click on the ID3 v2 Standard tab and enter information such as the title, genre, etc.
Step 4: Click on the Podcast tab. Add the feed location and the episode description.
Step 5: Click on the Picture tab. Add your podcast artwork into it.
Step 6: Click on Update, and your ID3 tags are all set and ready to publish with your podcasts.
Here are some good free and paid IDR Tag Editors for you to choose from:
MP3tag: MP3tag is a free ID3 tag editor for windows. You can either do batch editing for multiple files at once to save up time or work on separate files at your convenience. You can also upload files in different audio formats. 
ID3 Editor: The ID3 editor works both on Mac and Windows but requires minimal payment for the license. ID3 Editor offers you a 30-day free trial to assess if it works well for your podcast. This ID3 tag editor's interface is simple and easy to work with while adding ID3 tags. 
EasyTAG: This is another free ID3 tag editor that supports both Windows and Linux. It supports multiple audio formats as well. The EasyTAG has an additional feature of auto-tag wherein the tags are automatically added and organized into the collections. Nevertheless, you can also add the tags manually.
Wrapping Up
Adding ID3 tags may not boost your SEO, but it offers relevant information to your listeners, which is an absolute necessity.  Just be specific about the information you enter to keep the suspense intact within your listeners, and you are good to go.