Buying or Selling a Business with Aaron Muller
Aaron Muller is a serial entrepreneur who owns 8 companies. As the founder and president of Advantage Commercial Brokers, Aaron has sold over 130 companies and facilitated over 45 SBA loans for his clients. Aaron Muller is an authority on the topic of buying and selling businesses with revenues of $20 million and under.
Related Podcasts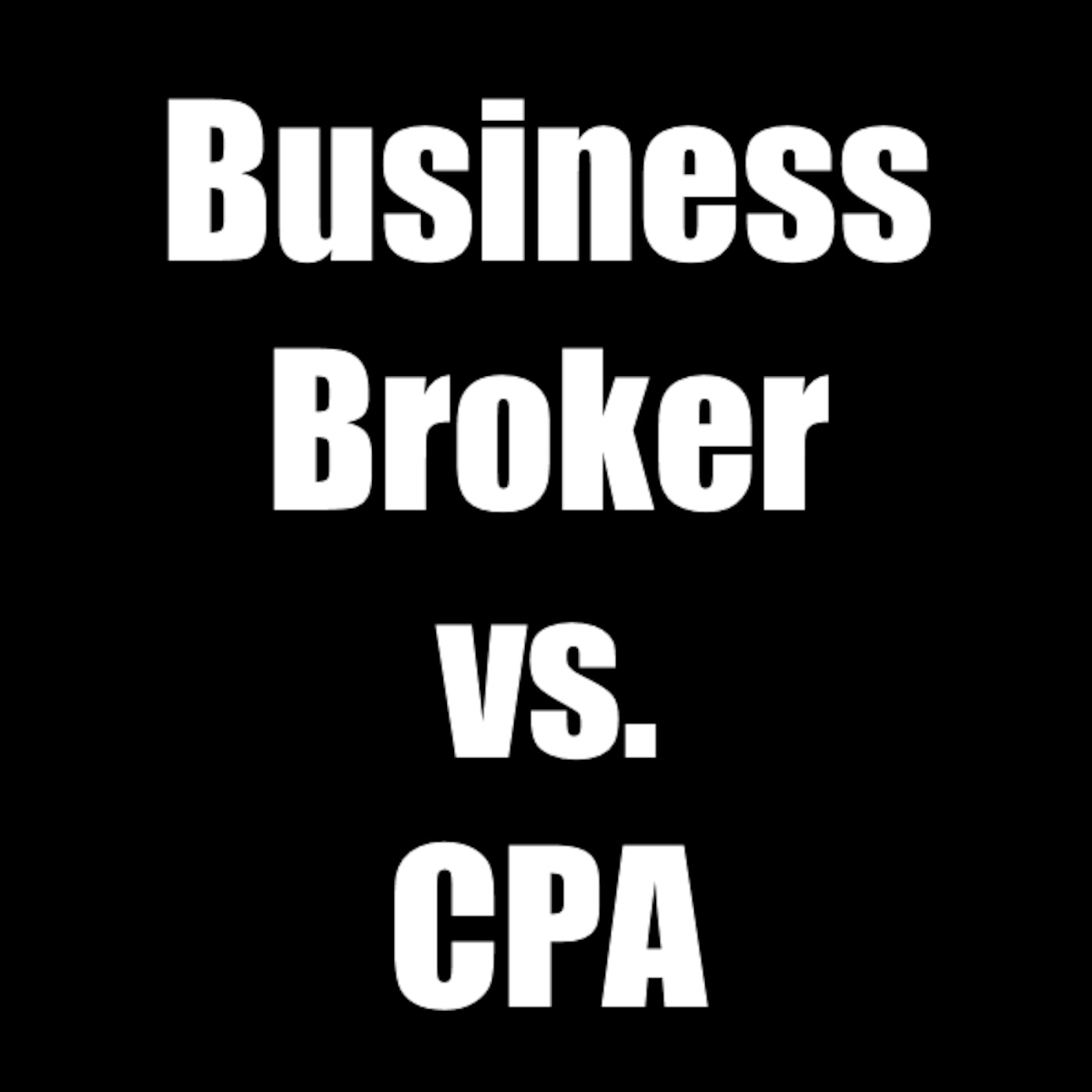 Visit www.acbrokersinc.com for more info. When it comes time to sell your business, you need to find out how much your business is worth. For many business owners, they turn to their CPA for the business valuation. However, is this always the best thing to do?