Buying or Selling a Business with Aaron Muller
Aaron Muller is a serial entrepreneur who owns 8 companies. As the founder and president of Advantage Commercial Brokers, Aaron has sold over 130 companies and facilitated over 45 SBA loans for his clients. Aaron Muller is an authority on the topic of buying and selling businesses with revenues of $20 million and under.
Related Podcasts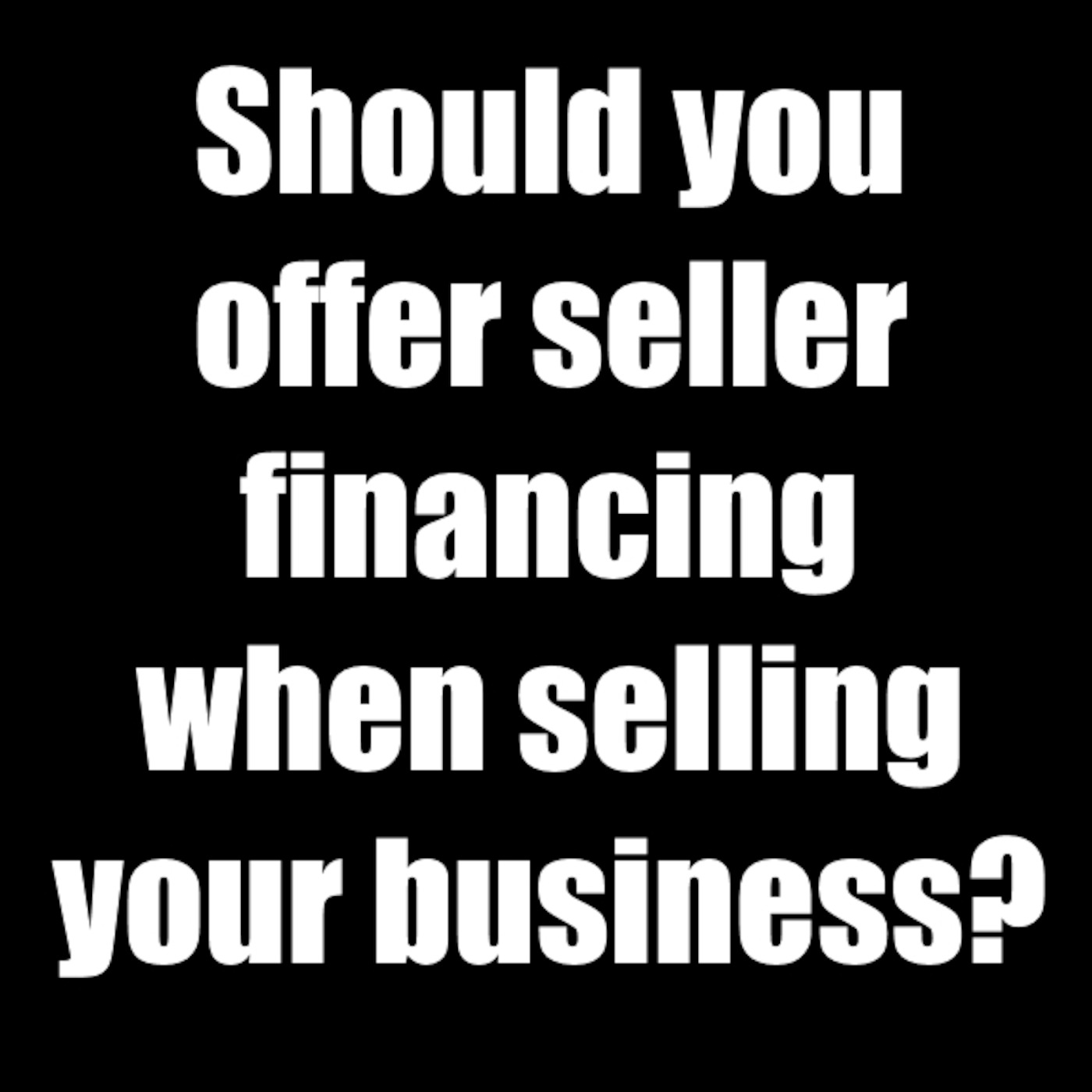 When you are selling your business, should you demand all cash from potential buyers or should you offer seller financing? Listen to Aaron Muller explain the pros and cons of offering seller financing.
Check out Aaron's free e-book on how to sell your business: http://www.acbrokersinc.com

Like Aaron on Facebook: http://www.facebook.com/aaronmullerfan

Get daily motivation and business news from Aaron: http://www.twitter.com/AaronMuller73