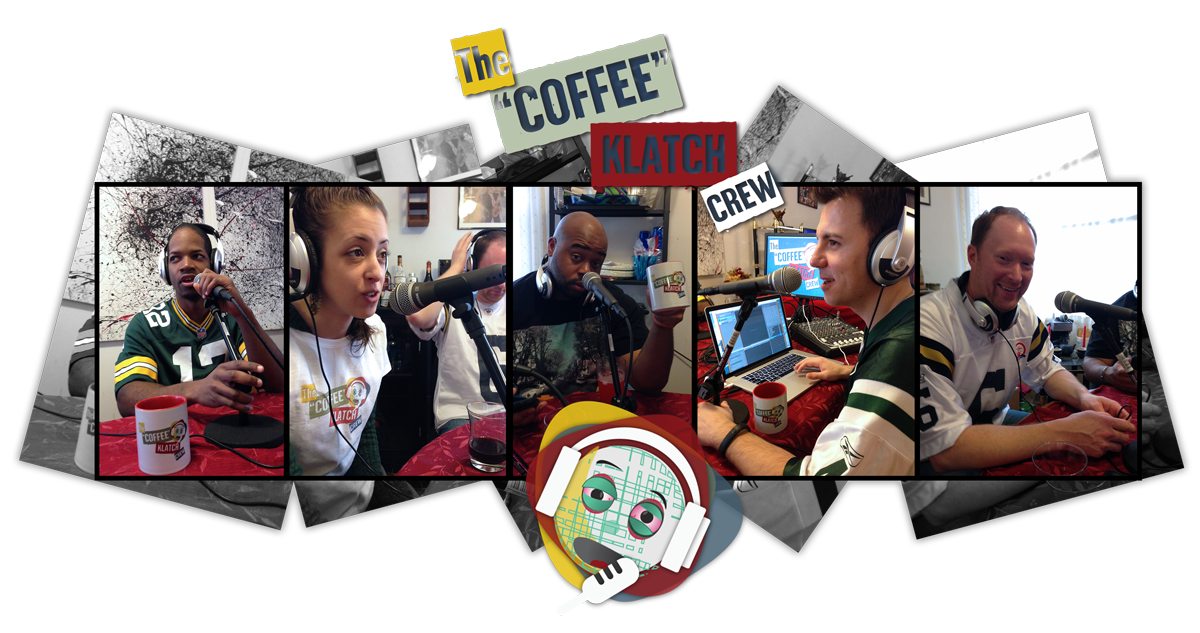 "Coffee" Klatch Crew
The Coffee Klatch Crew is a group of friends that never forgot how to have fun. In this podcast we discuss current events going on in the world, funny videos online, tech talk, sports events, really anything you would talk about with your friends! Forget Radio, hang out with us while you commute to work! Interact with us via Twitter.. give us a question of the week, or give us a topic @ckcpodcast. Use #ckcquestion to post a question of the week!
Related Podcasts
This podcast does not have any episodes.