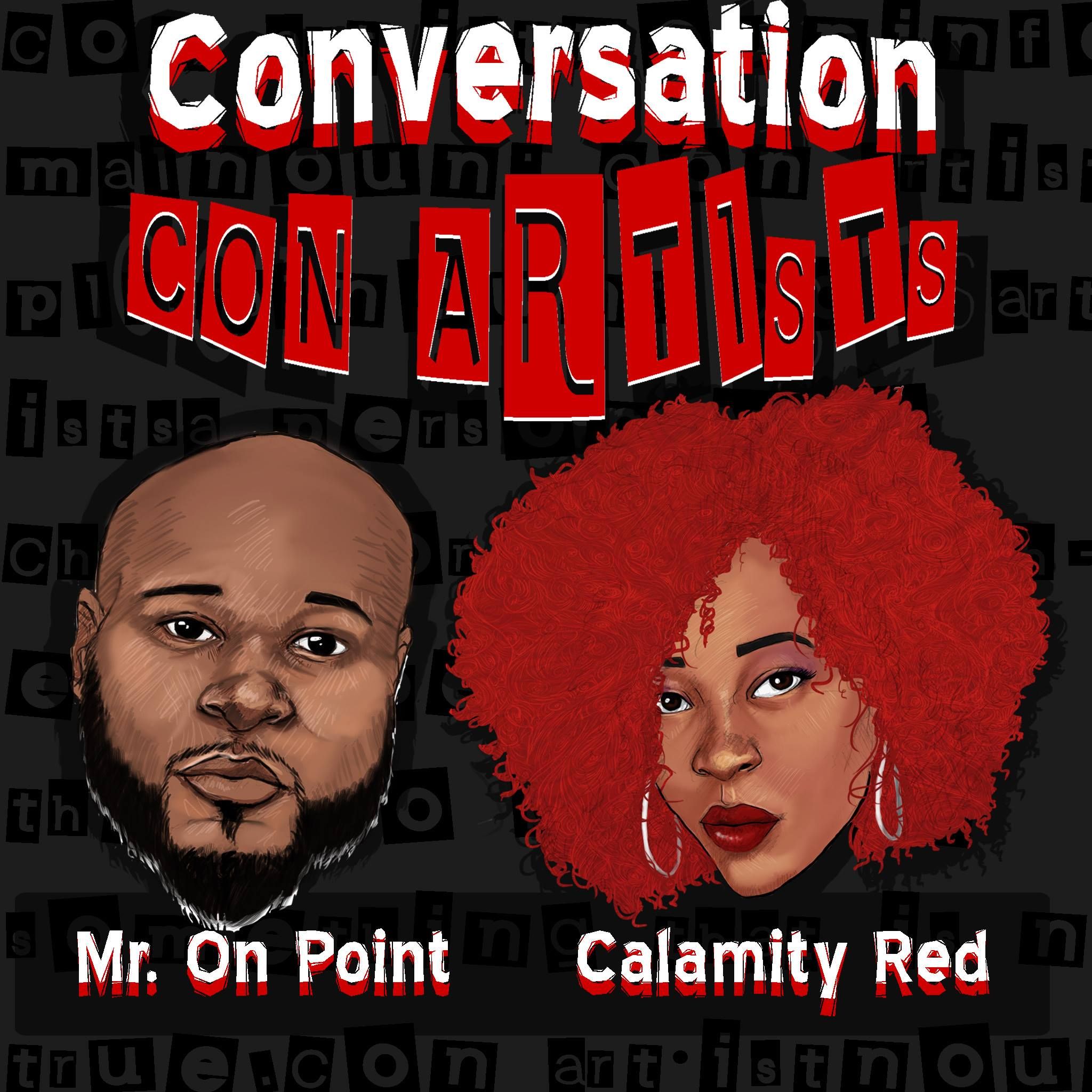 Conversation Con Artists
Self-serving persuasive talkers of everything and nothing. We are Conversation Con Artists. We get together weekly to talk about a number of topics that explore the dynamics of our beautifully twisted society.
Related Podcasts
Petty Little Liars starring (dialogue about) Vivica Fox and 50 Cent. SPECIAL CELEBRITY CHECKLIST EPISODE! Conversation Con Artists dive into introspective dialogue about events that unfolded this week and some interesting perspective on the societal and cultural effects of them.