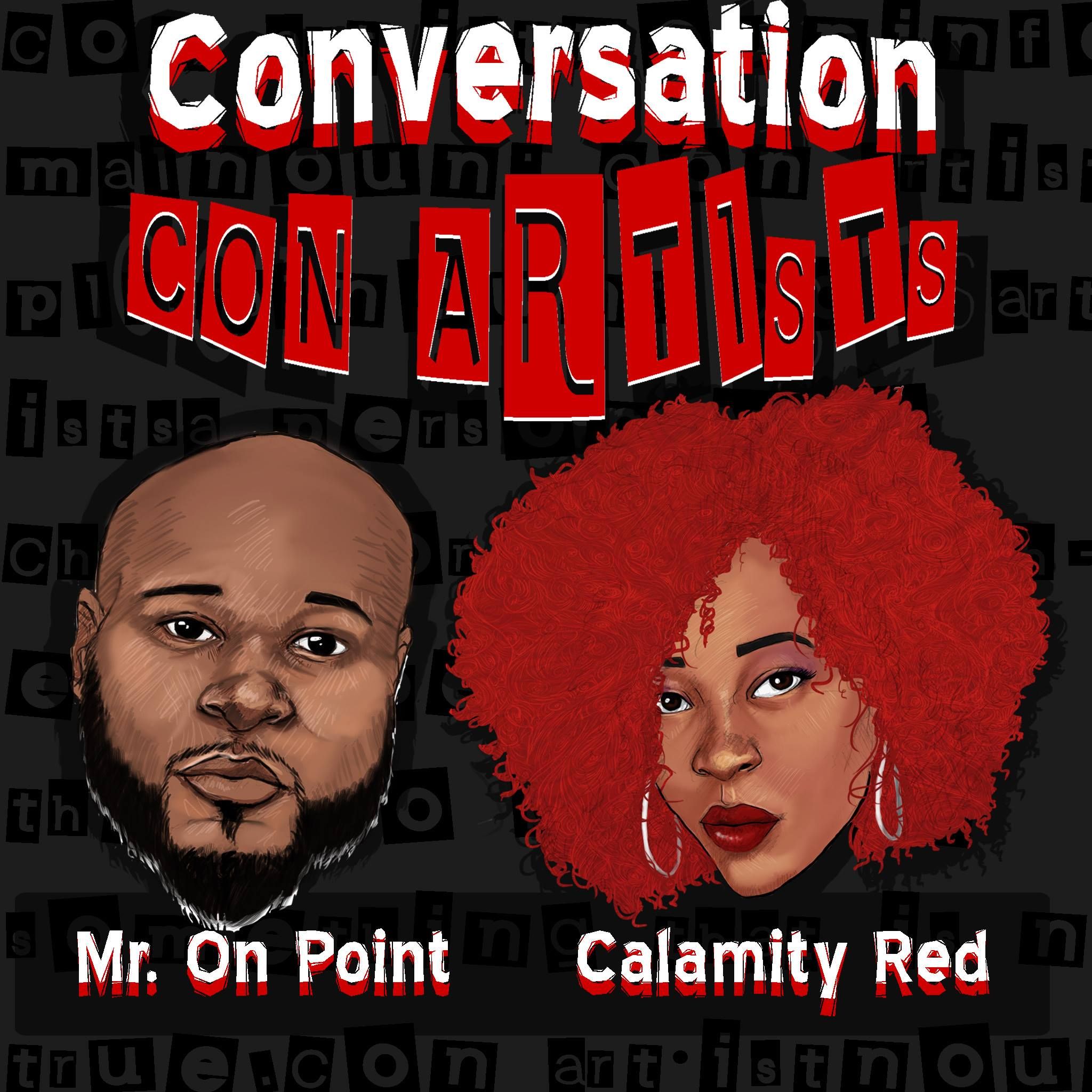 Conversation Con Artists
Self-serving persuasive talkers of everything and nothing. We are Conversation Con Artists. We get together weekly to talk about a number of topics that explore the dynamics of our beautifully twisted society.
Related Podcasts
HAPPY NEW YEAR! New Year New Meh stars dialogue about a host of things that you do NOT need to carry over into this new year of 2016. Keep it Classy Folks. Website: www.conversationconartists.com Twitter: @Red_Calamity @Mister_On_Point @ConvoConArtists Facebook: Conversation Con Artists Help #ConTheConvo!