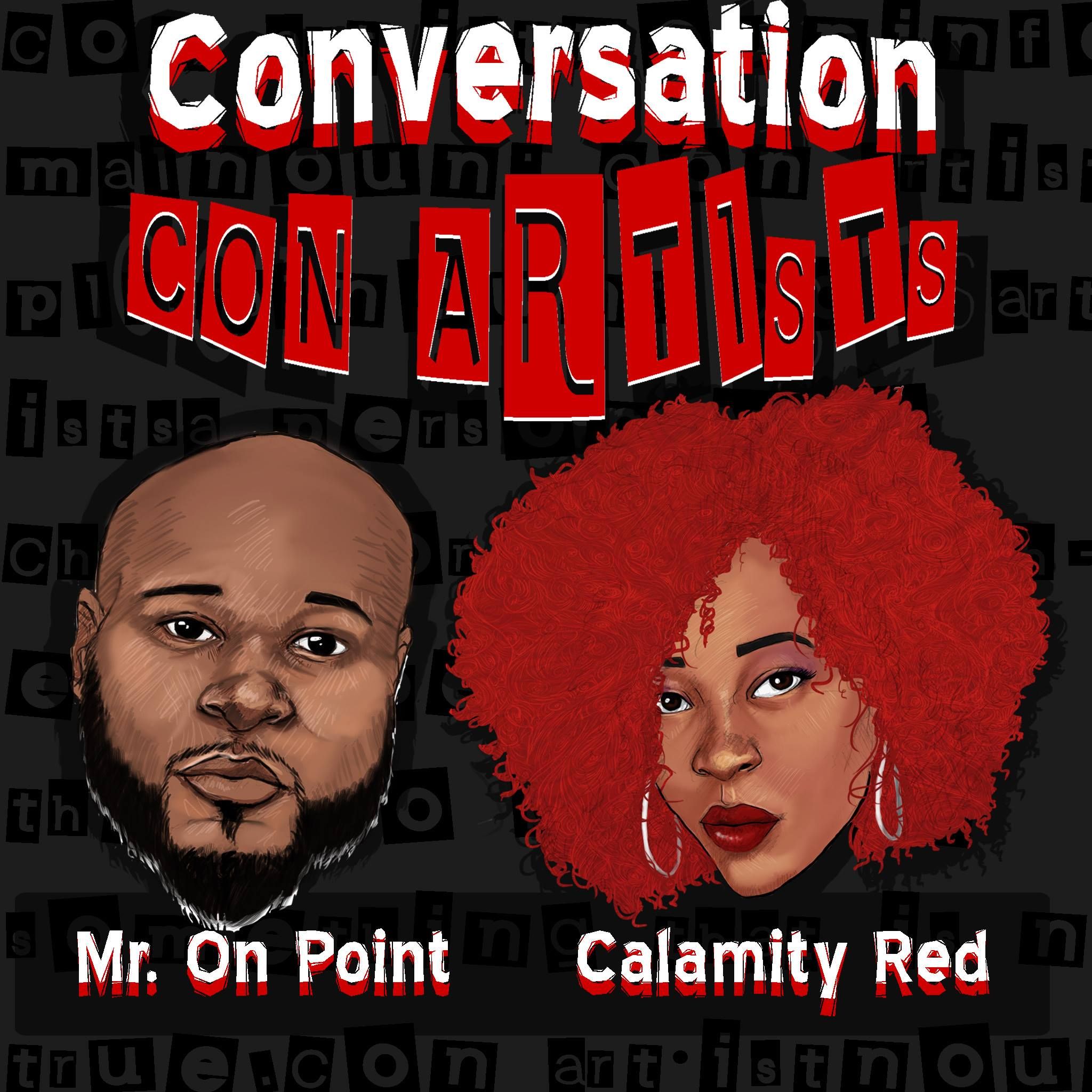 Conversation Con Artists
Self-serving persuasive talkers of everything and nothing. We are Conversation Con Artists. We get together weekly to talk about a number of topics that explore the dynamics of our beautifully twisted society.
Related Podcasts
Twenty-Eight Year Old Virgin starring (dialogue about) Tim Tebow and his iconic celibacy. Conversation Con Artists dive into conversation about policing in America, political dialogue, as well as a few other current cultural topics.