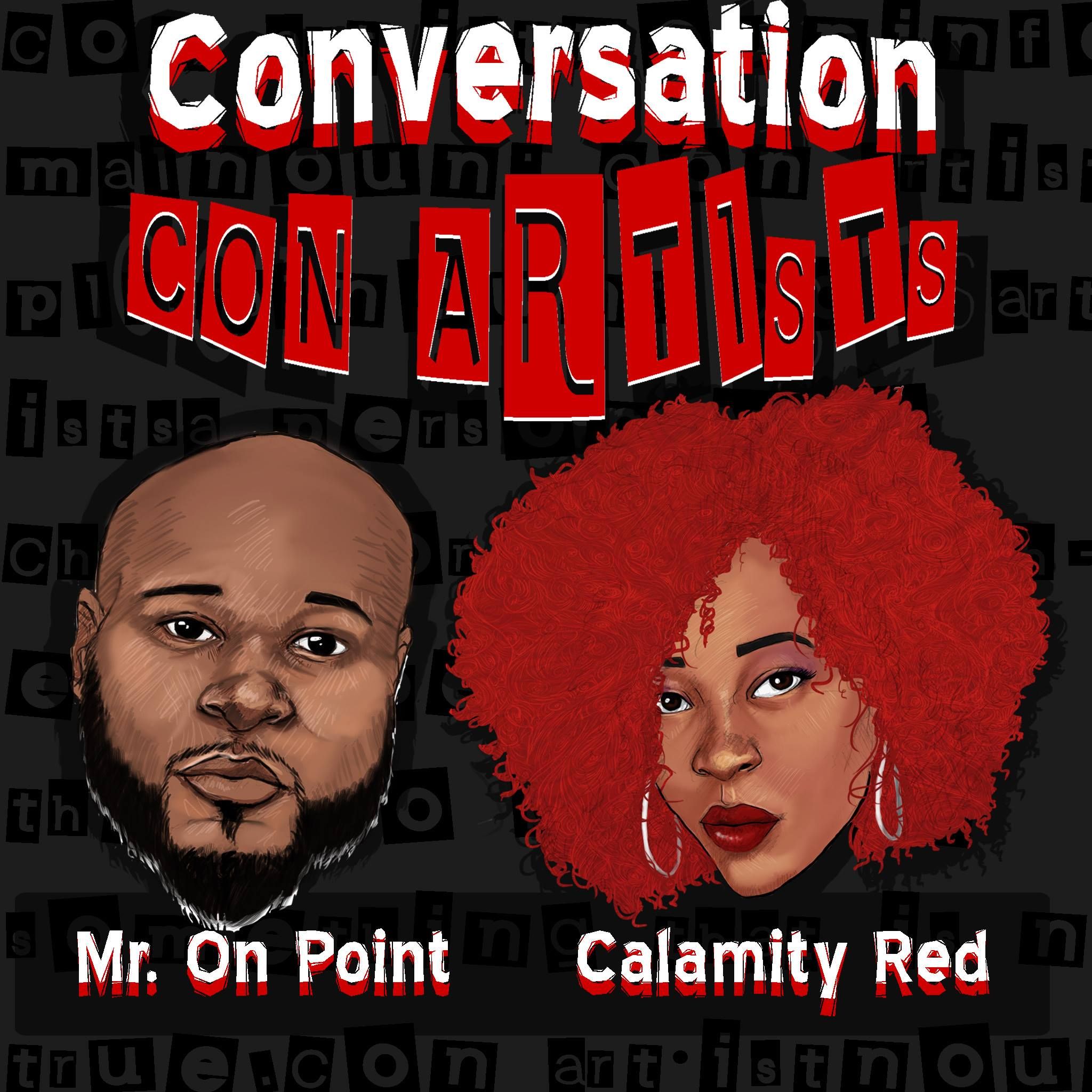 Conversation Con Artists
Self-serving persuasive talkers of everything and nothing. We are Conversation Con Artists. We get together weekly to talk about a number of topics that explore the dynamics of our beautifully twisted society.
Related Podcasts
Pedophile Island starring (vicarious dialogue about) Nicki Minaj, and her brothers current rape allegation troubles. Conversations Con Artists dive into conversation about policing in America, Anti-Blackness, and the role of Pastors in America.