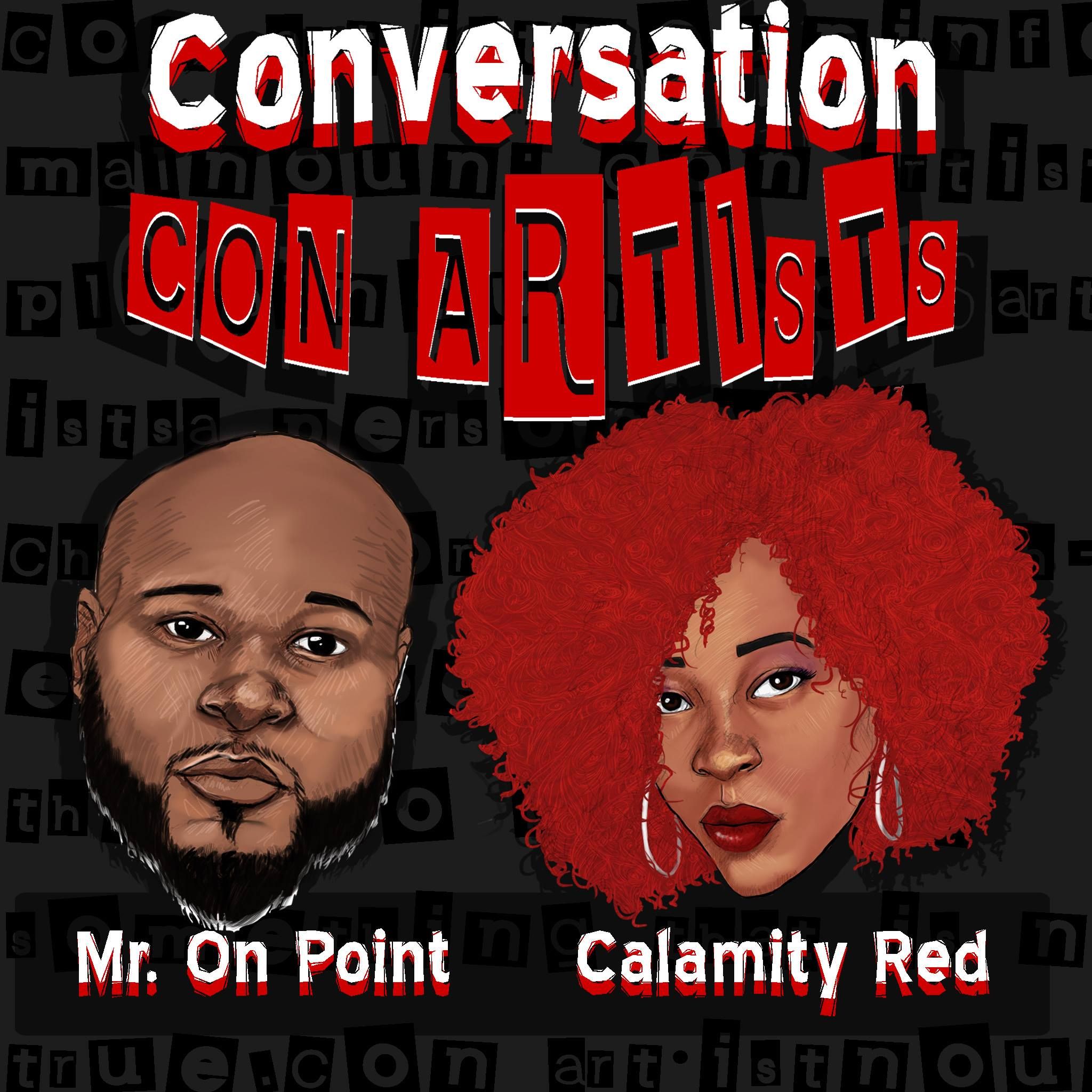 Conversation Con Artists
Self-serving persuasive talkers of everything and nothing. We are Conversation Con Artists. We get together weekly to talk about a number of topics that explore the dynamics of our beautifully twisted society.
Related Podcasts
The Good, The Bad, & The Diddy starring (dialogue about) P. Diddy comments about his relationship with Cassie. Conversation Con Artists dive into intriguing dialogue about events of the week, including updates on Bill Cosby, Freddie Gray, and Missouri strikes.