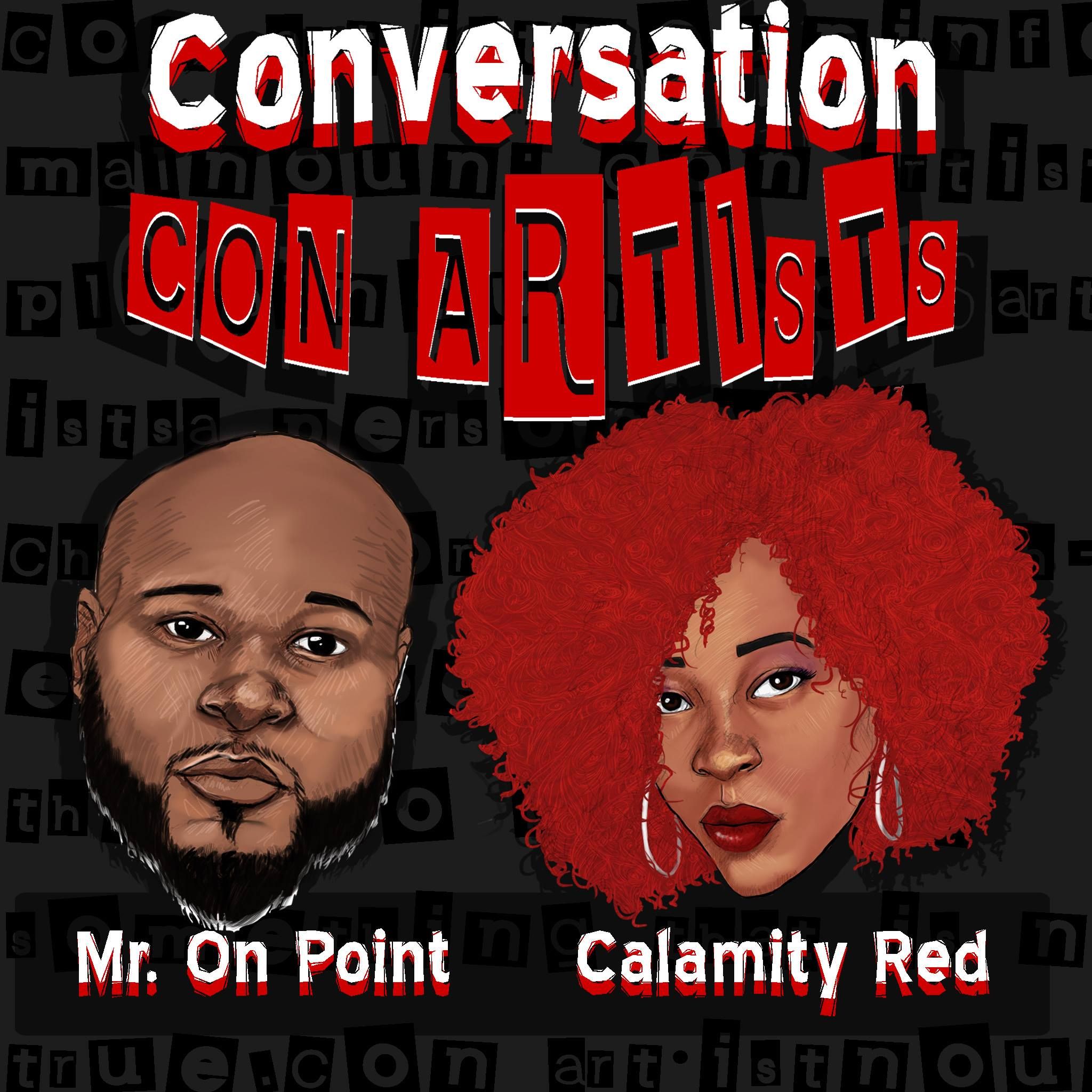 Conversation Con Artists
Self-serving persuasive talkers of everything and nothing. We are Conversation Con Artists. We get together weekly to talk about a number of topics that explore the dynamics of our beautifully twisted society.
Related Podcasts
Bend it like Beckham starring (dialogue about) Odell Beckham Jr. and the infatuation with trying to label him as gay. Conversation Con Artists delve deep into dialogue about R. Kelly, Steve Harvey, as well as some thoughts on the political spectrum of our society.