Doomed To Reheat
A weekly podcast that examines an event that happened this day, over a few beers and a dinner to suite.
Related Podcasts
Doomed To Reheat navigateright Episode
Episode 2.43 1/6/17 - Knowledge is Power - That Rockin Bastard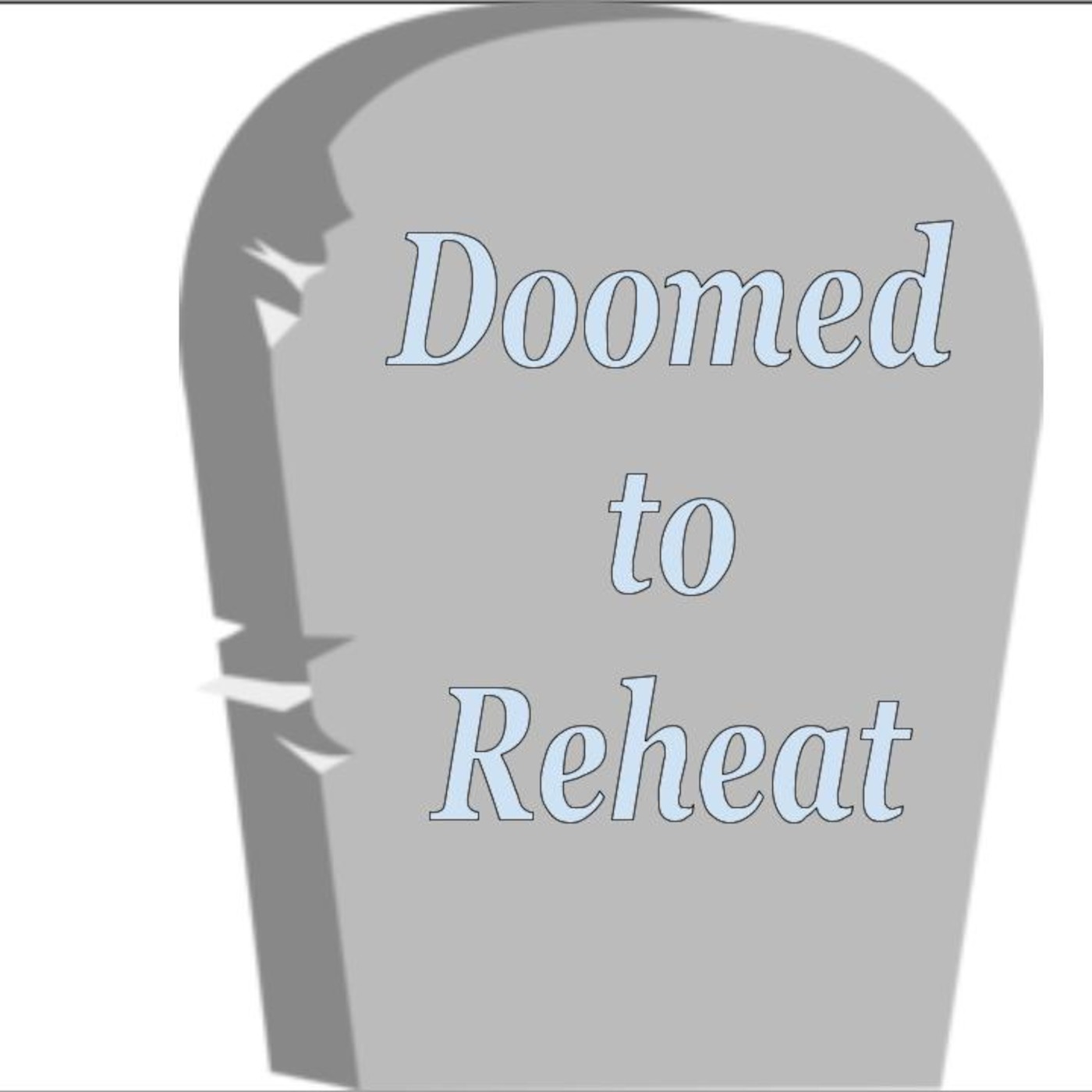 Dave's kids knew the lyrics to every Rolling Stones' song. Even in '71 that was a heck of a catalog, Exile on Main Street hadn't come out yet,, but that was still a lot of songs and he should have been impressed. But Dave was old fashioned and thought his kids should have other things in their heads. Like simple multiplication tables. So Mr. McCall decided to have the maths lyricized to help his boys learn their times tables. As a partner with a New York ad firm, he had access to some talent, but the creative department hooked him up with some local Broadway songwriters, and the results were lackluster at best. Discussing his failing project with his partners, he was referred to Bob Dorough, a Jazz musician out of Texas, and what he got was a bottle of lightning.