Doomed To Reheat
A weekly podcast that examines an event that happened this day, over a few beers and a dinner to suite.
Related Podcasts
Doomed To Reheat navigateright Episode
Episode 2.45 1/27/17 - Paved With Good Intentions - Those Florentine Bastards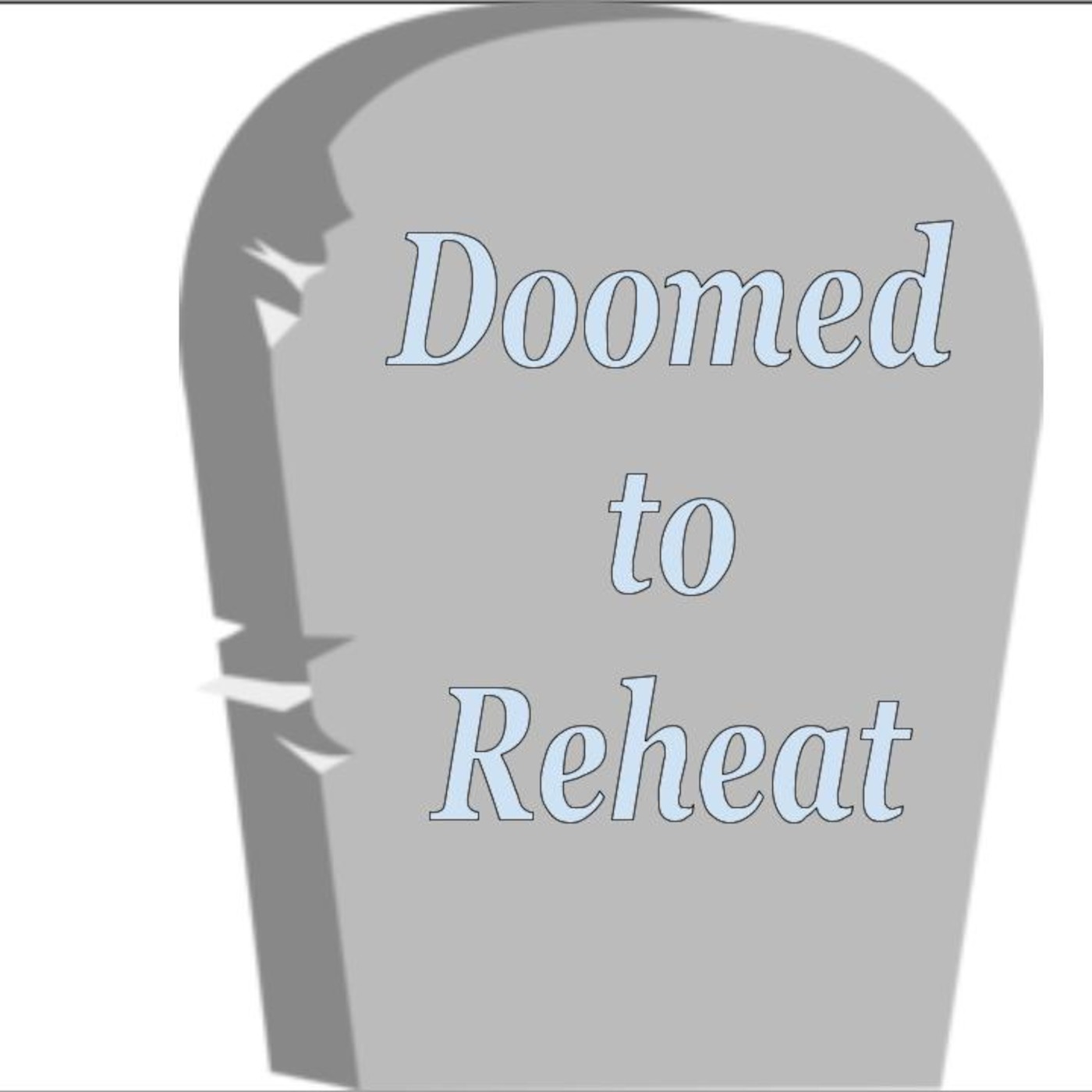 After Rome, but before Italy, the Mediterranean boot was a bunch of little principalities, city-states, loosely united under the Holy Roman Empire and the Church. It was a loose union as the church and the Empire were often not united to each other very well. In the twelve and thirteen hundreds the politics were divided between the Ghibellines who were more or less united to the Empire and the Guelphs, who were more or less united to the Church. And the disagreements between these two parties got rather heated. In Tuscany, June of 1289, the Florentine Guelphs met the Ghibelines of Arezzo on the plains of Campaldino and expressed their political displeasure with extreme prejudice on about seventeen hundred of the Ghibi bastards. Dan was a good Guelph, rode in the political parties cavalry that day, and afforded himself well. Having helped free Florence from the yoke of the Imperial influence, he joined the apothecary's guild and entered into more local politics. You'd think they'd be less brutal.