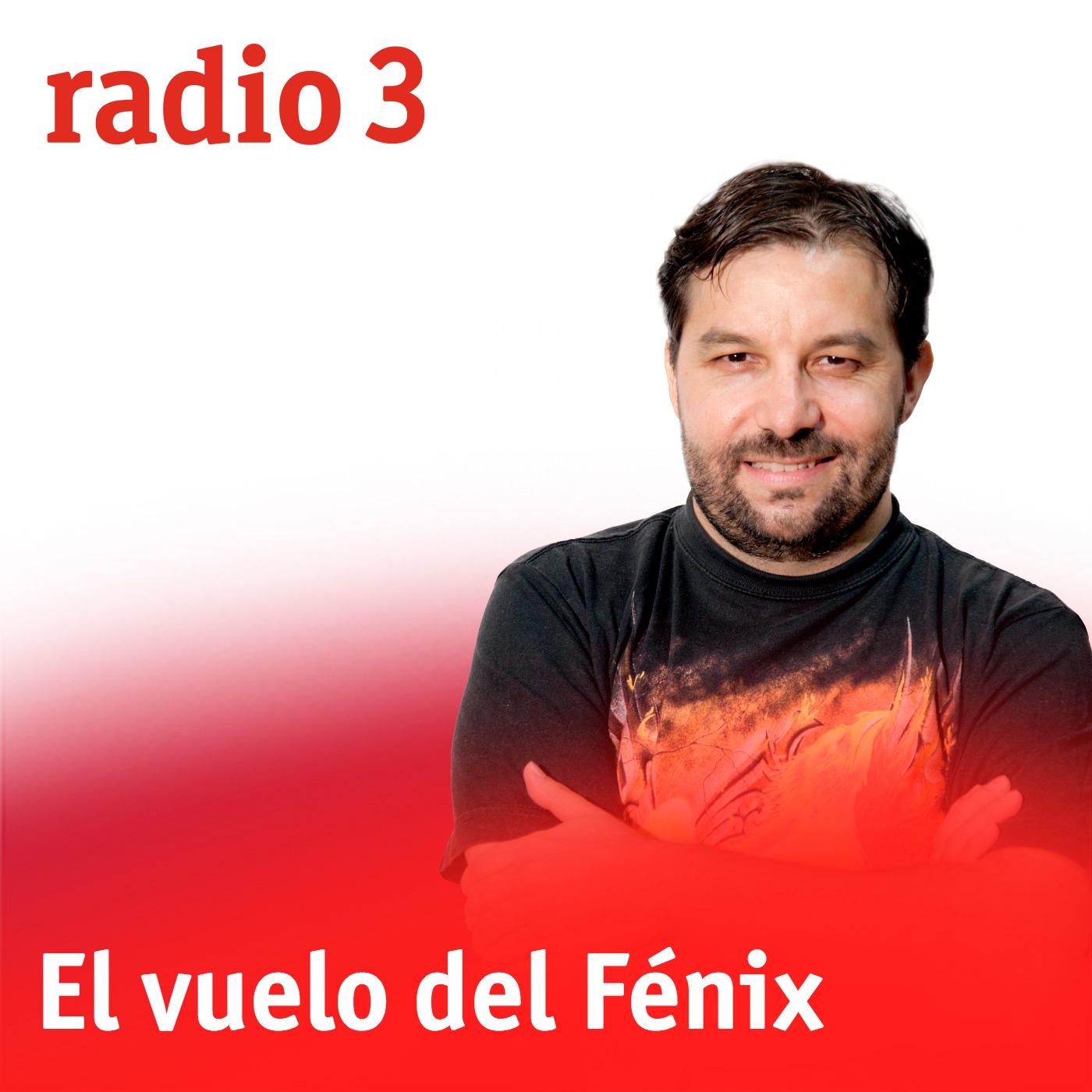 El vuelo del Fénix
"El vuelo del Fénix" pretende que el heavy metal vuele alto en Radio 3. Es un viaje sin retorno al reino de las melodías encantadas. Cada programa abrimos las alas para tocar diferentes estilos dentro del heavy: black, doom, death, metal melódico, trash... Recordaremos a las grandes bandas de todos los tiempos pero también buscaremos los nuevos grupos que están emergiendo.
Related Podcasts
El vuelo del Fénix navigateright Episode
El Vuelo del Fénix - Alter Bridge, Pacho Brea y RATM - 05/12/19
Hoy escuchamos: Alter Bridge- Take the crown, Shinedown- Pyro, The Raven Age- Seventh heaven, Pacho Pera- Corazón helado, Battle Beast- The golden horde, Beast In Black- Cry out for a hero, Rage Against The Machine- Take the power back, Rage Against The Machine- Killing in the name, Death Angel- Inmortal behated, Gomad and Monster- Virus, Unearth- Sidewinder.