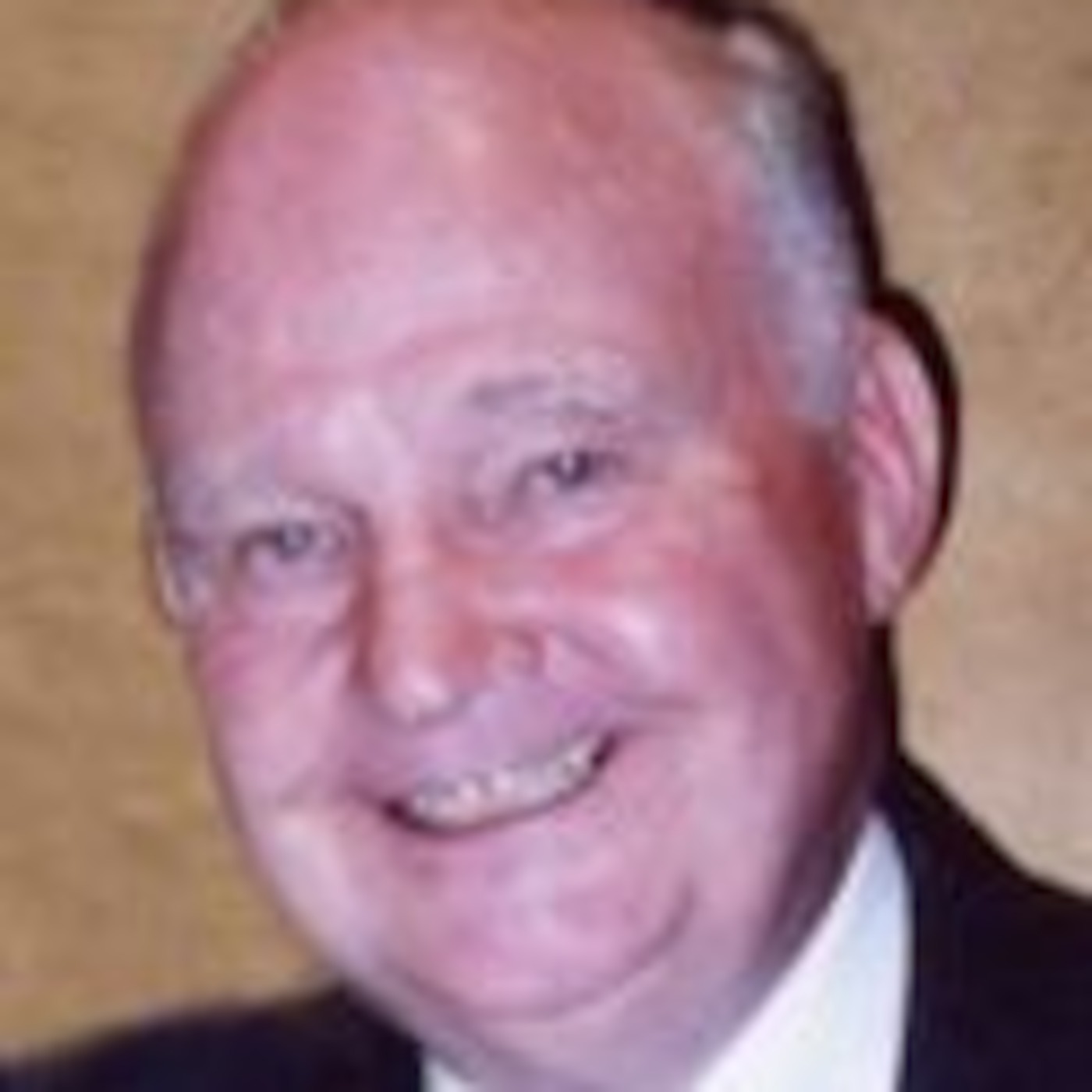 http://www.podcasthero.com
Podcast Hero
! Foods are NOT Drugs - Episode 2 Croft Woodruff part 1 of 4 Croft Woodruff is on Episode 2 of Foods are NOT Drugs to talk about Bill C51 and give us some insight on the history of natural health regulations. Croft Woodruff is former two time president of the Canadian Health Food Association, past president of the BC Chelation Therapy Association, Co-founder of the Health Action Network, lecturer, researcher and broadcaster. Croft has been on the radio with his own show for 14 years and now is back on the air on 1410 the BUZZ of Vancouver (formerly CFUN) every Sunday morning at 9am. Croft has a lot to say about Bill C51. So much that I had to make four separate segments! Brought to you by
Podcast Hero Consulting
! and
Detox Foot Bath
Health Empowerment Radio podcast
Get your podcast gear here
!
Flu86
Go to i-Tunes and review our podcast:
Reviews and 5 star ratings for Foods are NOT Drugs Podcast on iTunes
! Every 5 star rating helps to increase the popularity of this podcast and spreads the Health Freedom message! Make sure you leave your comment as well. Every review and comment is appreciated greatly! <><><><><><><><><><><><><><><><><><><><><> If You Enjoyed this Episode of Foods are NOT Drugs, Please Go To "FANS OF THIS SHOW" On The RIGHT And Then Click On "BECOME A FAN". In Addition, PLEASE CLICK On The "SHARE PODCAST" on the right of this PodCast. Send
www.foodsarenotdrugs.com
to EVERYONE In Your ADDRESS BOOK…. Good Friends, Family, Acquaintances, Co-Workers, and even enemies! Spread the Health Freedom Message <><><><><><><><><><><><><><><><><><><><><> Remember to subscribe to the podcast. Also, please support the podcast with your donations using the Paypal icon on the right. We would like to continue with Foods are NOT Drugs Episodes... Your support is appreciated! <><><><><><><><><><><><><><><><><><><><><>
Join the Podcast Hero Community!