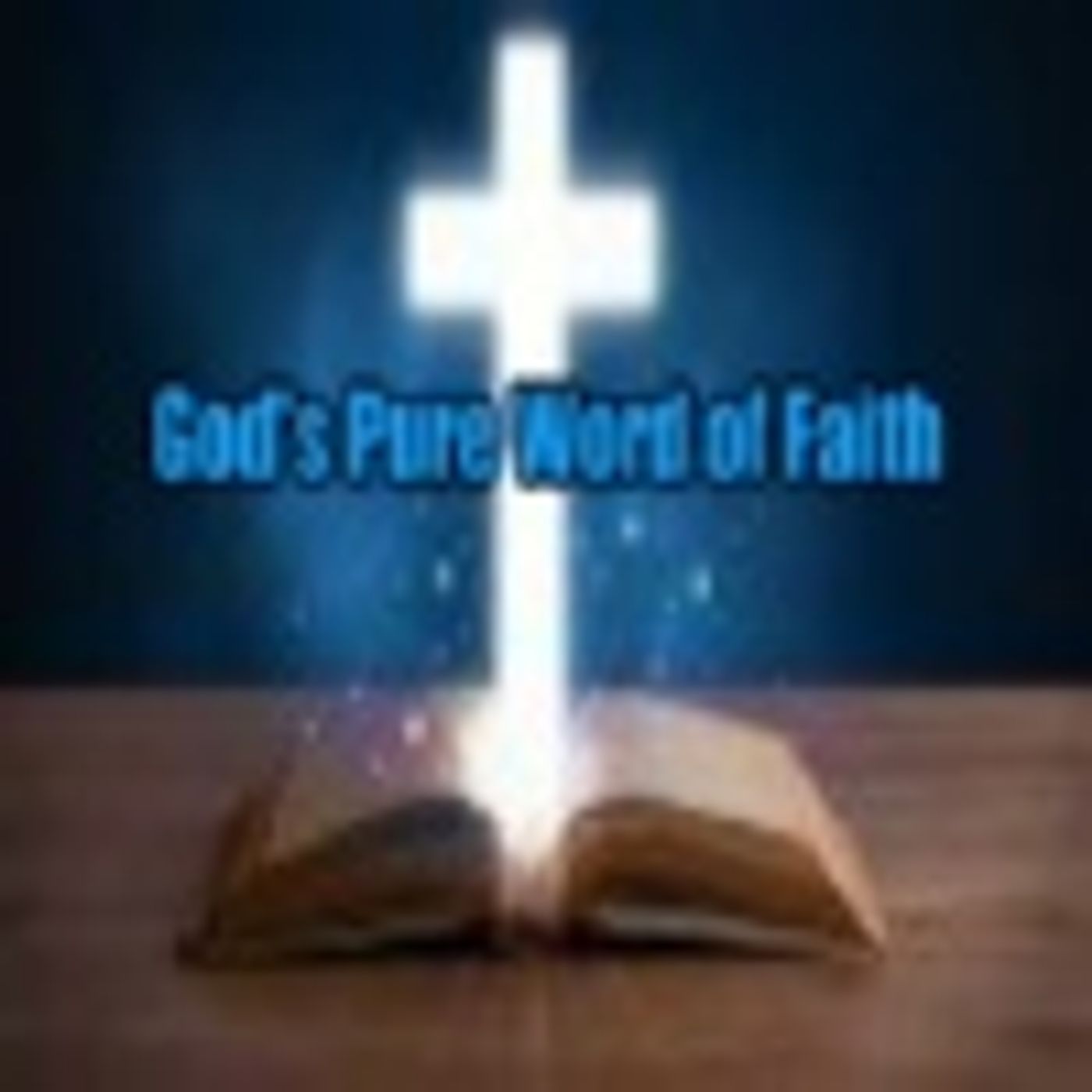 God's Pure Word Faith, Richard Hardin
The God of the Bible is getting a bum rap. The Christian community is so mixed up, 200+ denominations and groups teaching opposite "words from God." There are many very important subjects which are not being discussed in the Christian community, there are many that are being discussed incorrectly based on false beliefs, and there are some popular beliefs that are completely made up and have no mention whatsoever in the Bible. There should be one Christian group according to Eph 4:4-12 teaching and believing one gospel. God is not backing up the Christian community in our country because our ministers have not been to school to learn God's Pure Word, but to learn how to twist it to their denominational belief. So you as an individual better start seeking the Scriptures for yourself to prepare for the future.
Related Podcasts
Play Latest Episode:
Title: Richard Hardin's GPWF: Prayer Can Really Cause God To Change! So Pray!
March 28th, 2020
Christ Is The Rock of Our Salvation! Not Peter!****I will show that God was the Rock of the Old Testament salvation and Christ(God's Living Word) is the… Go to Episode
March 27th, 2020
Fear Is The devil! Not An Emotion! E-mail: [email protected]: rahardin.com -Bio, Books, Videos, Podcasts. -----We are also on Iheart RadioSchedule:… Go to Episode
March 26th, 2020
We Need Signs & Visible Answers to Prayer From God ---rahardin.com; Bio, Six Books, Videos, Radio, Email: [email protected] Schedule: M-F, 7-8AM, Sat-Sun,… Go to Episode
March 25th, 2020
Abner & Many Christians R Living & Dying As Fools! Schedule: M-F, 7-8AM; Sat-Sun, 6-8AM (CST)Web: rahardin.com -Bio, Books, Videos, Podcasts Email: [email protected]… Go to Episode