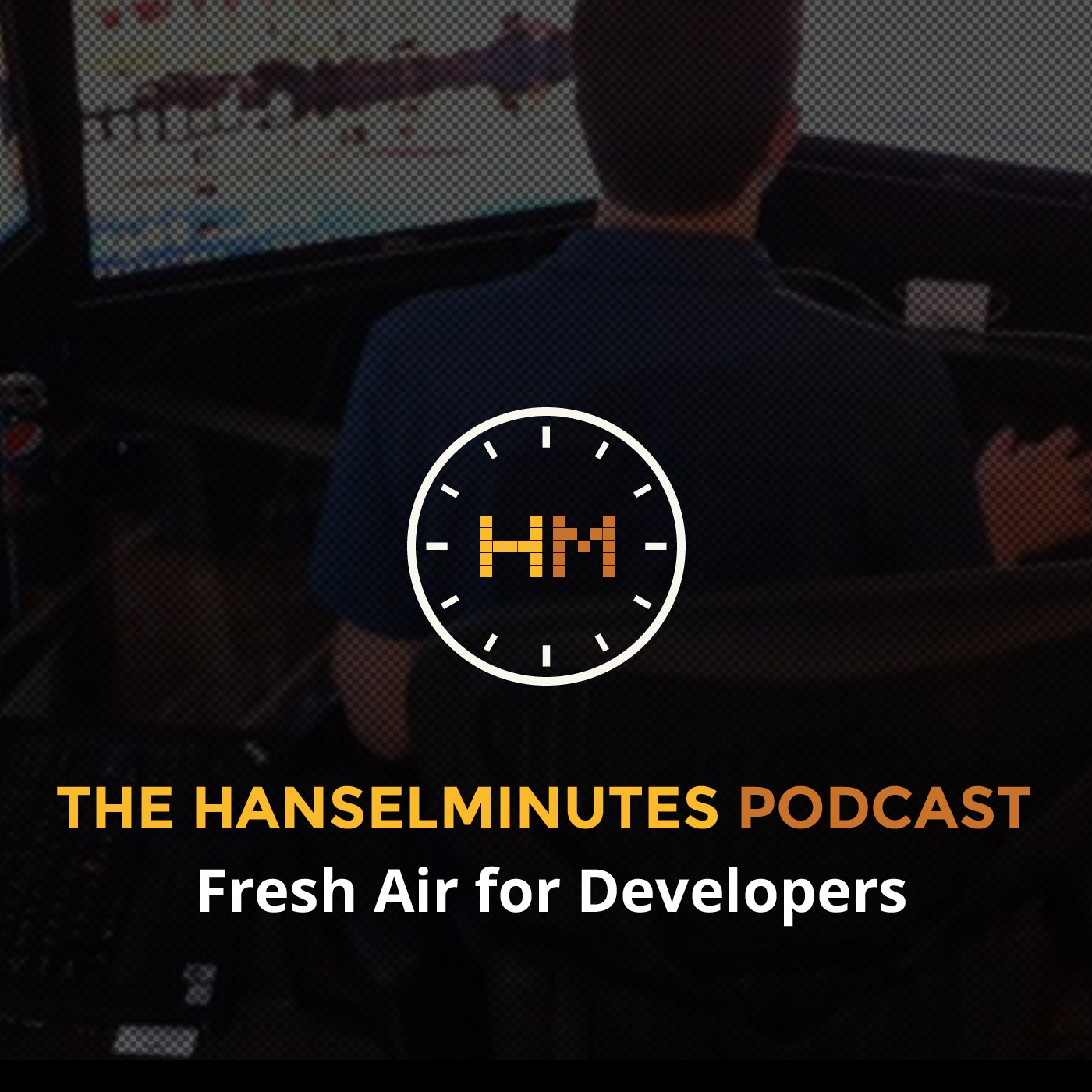 Hanselminutes
Hanselminutes - Fresh Air for Developers is a weekly talk show that brings interesting people together to talk about the web, culture, education, technology and more. Hosted by Scott Hanselman, this show promises fresh ideas and great people.
Related Podcasts
Hanselminutes navigateright Episode
Diabetes and Data Science with Dr. Alex Constantin
Dr. Alex Constantin is a Data Scientist and Diabetic on a mission to take the mental burden and frustration out of living with diabetes. She and Scott have nearly a half century of diabetes experience between them, but only Alex is a PhD, so in this episode she teaches Scott how data science can improve the lives of diabetics everywhere!