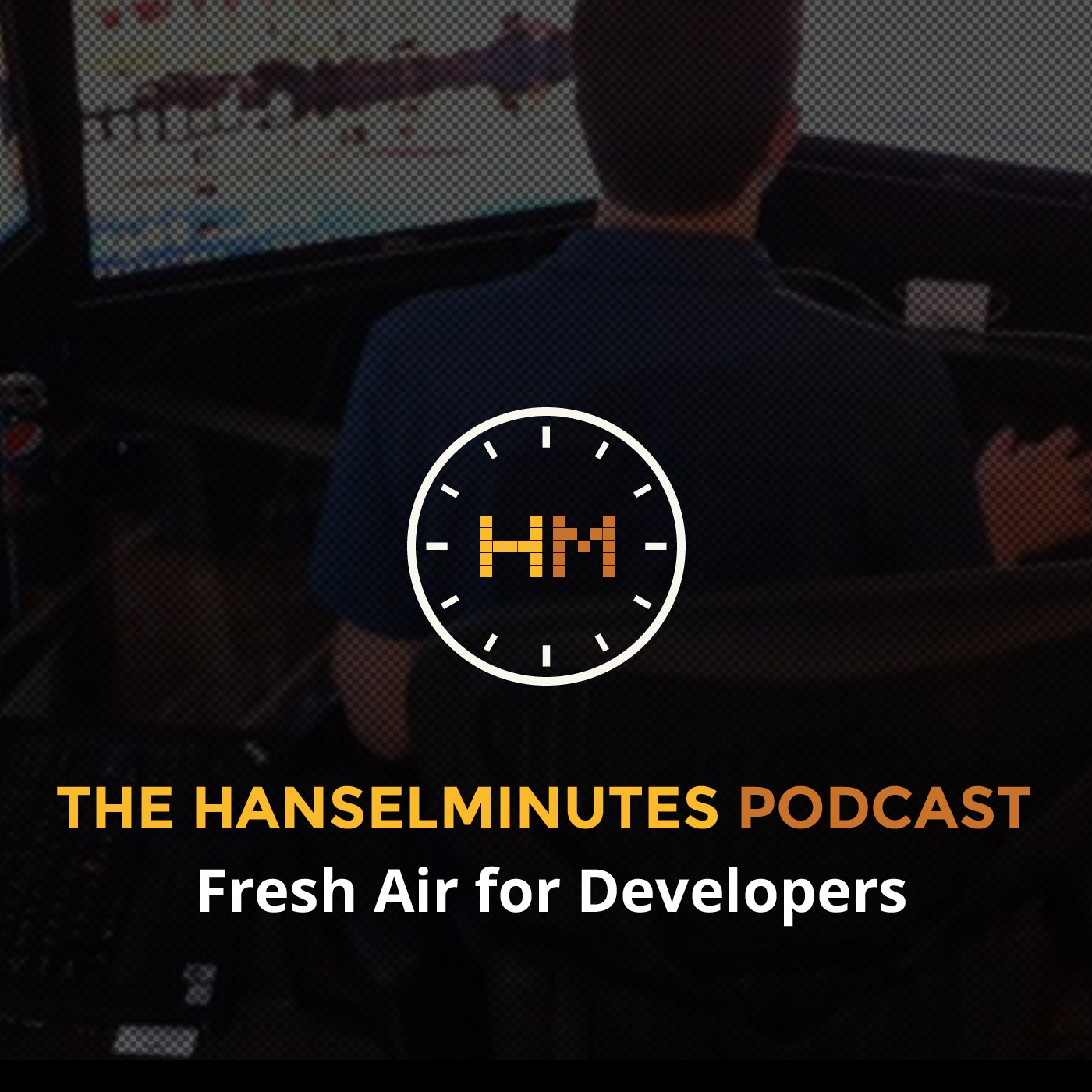 Hanselminutes
Hanselminutes - Fresh Air for Developers is a weekly talk show that brings interesting people together to talk about the web, culture, education, technology and more. Hosted by Scott Hanselman, this show promises fresh ideas and great people.
Related Podcasts
Hanselminutes navigateright Episode
Dismantling barriers to participation in programming communities with Dr. Denae Ford
Dr. Denae Ford is a Research Scientist investigating identity-based signals to support retention in Socio-Technical Ecosystems. What does that mean? It's using science to make programming communities more inclusive and welcoming!