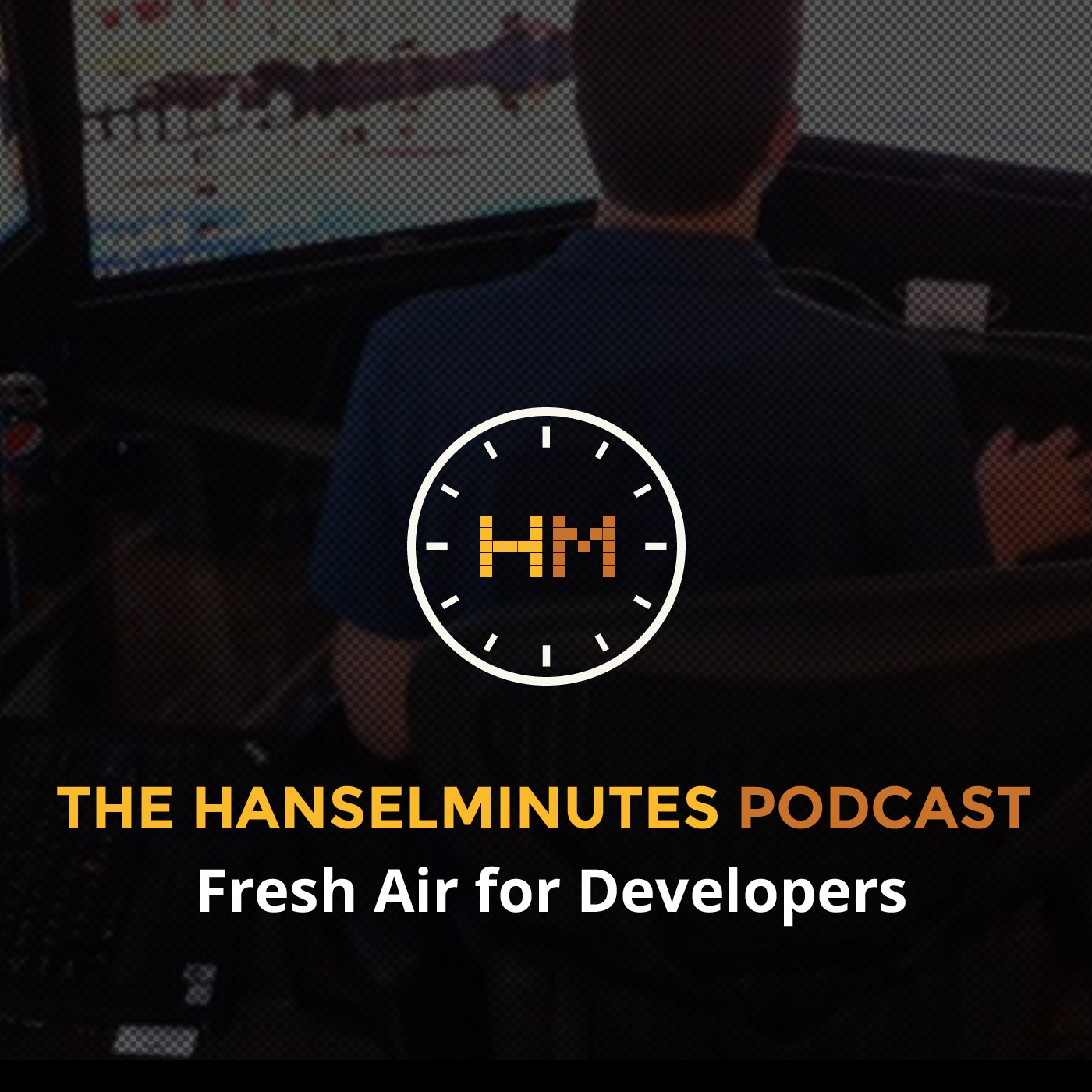 Hanselminutes
Hanselminutes - Fresh Air for Developers is a weekly talk show that brings interesting people together to talk about the web, culture, education, technology and more. Hosted by Scott Hanselman, this show promises fresh ideas and great people.
Related Podcasts
Hanselminutes navigateright Episode
How Design Makes The World with Scott Berkun
Scott Berkun is the bestselling author of eight books on design, creativity, public speaking and more. He sits down with Scott Hanselman to talk about his latest book, "How Design Makes The World." Everything you use, from your home to your smartphone, from highways to supermarkets, was designed by someone. What did they get right? Where did they go wrong? And what can we learn from how these experts think that can help us improve our own lives?