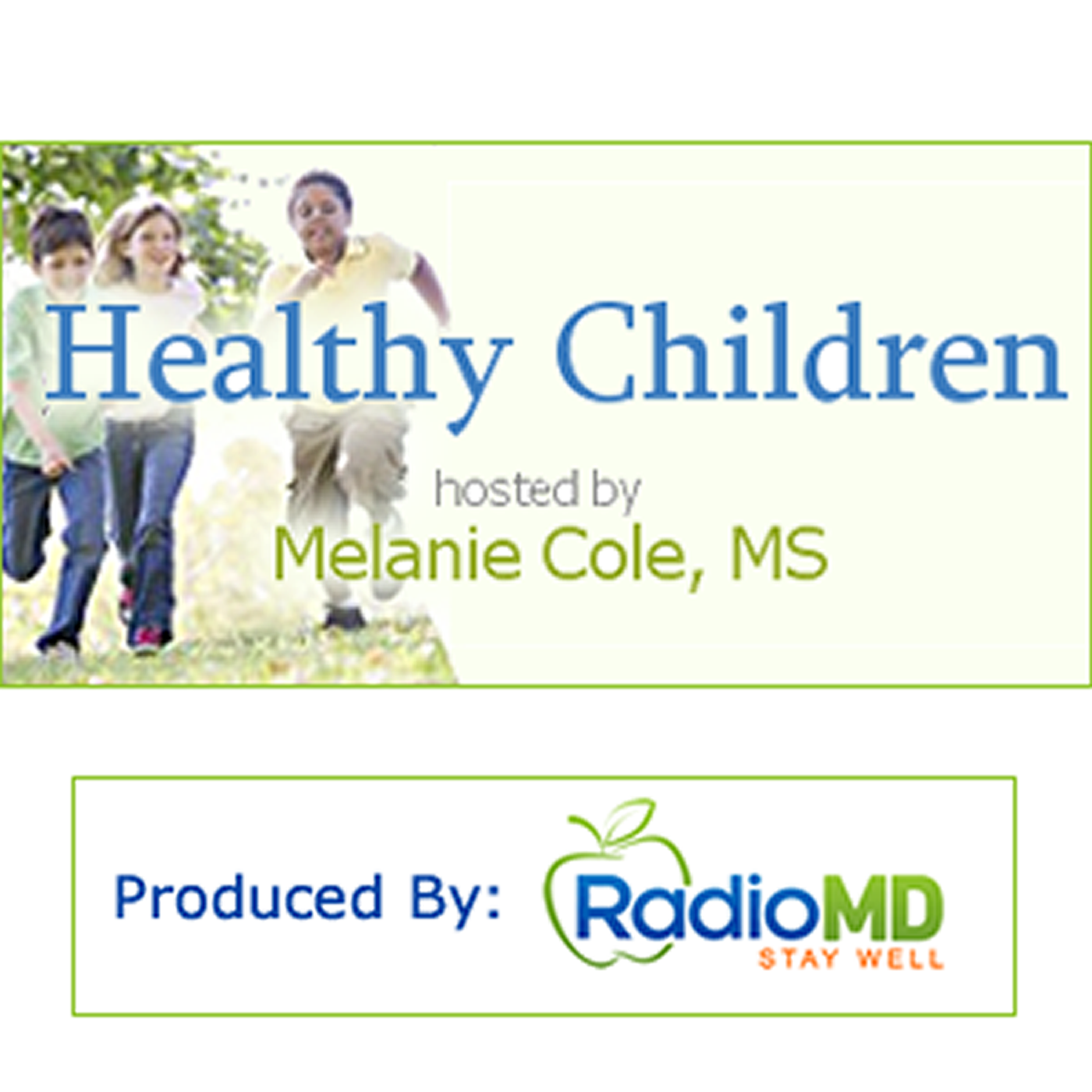 Healthy Children
Produced in conjunction with the American Academy of Pediatrics (AAP) and their consumer site, HealthyChildren.org, Healthy Children is hosted by our favorite Mom: Melanie Cole, MS. Join Melanie as she interviews expert pediatricians and discusses all aspects of your children's health and well-being. From infants to teens, potty training to bullying, to prom safety – this is your ultimate audio parenting guide available On Demand 24/7!
Healthy Children navigateright Episode
Encore Episode: Organized Sports Participation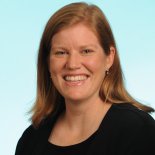 Find out the best ways to support your child's participation in organized sports.Watching your child play sports is exciting. You can support your child as an organized sports participant both emotionally and physically.
Fight colds and flu with Hydralyte. Rapid and complete hydration, suitable for all ages and doctor recommended. Use code "hydrakid" to save 30% - sponsor
Benefits of Organized Sports



weight control


time management


organization skills


better bone density


improved mental health


social skills


feeling of competence


Listen as Dr. Kelsey Logan joins Melanie Cole, MS, to discuss how all children can participate and benefit from organized sports.
Sponsors:


Fight colds and flu with Hydralyte. Rapid and complete hydration, suitable for all ages and doctor recommended. Use code "hydrakid" to save 30%