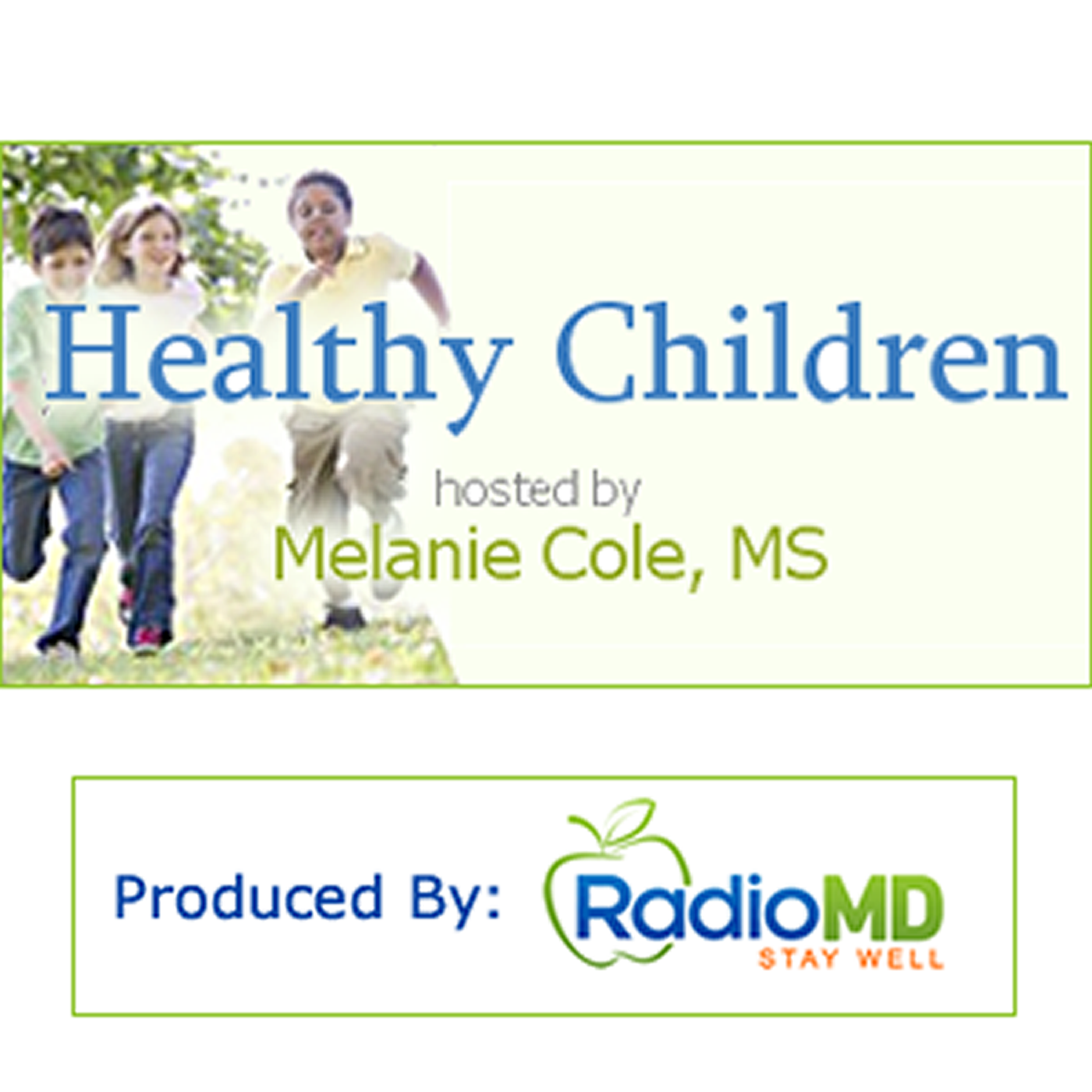 Healthy Children
Produced in conjunction with the American Academy of Pediatrics (AAP) and their consumer site, HealthyChildren.org, Healthy Children is hosted by our favorite Mom: Melanie Cole, MS. Join Melanie as she interviews expert pediatricians and discusses all aspects of your children's health and well-being. From infants to teens, potty training to bullying, to prom safety – this is your ultimate audio parenting guide available On Demand 24/7!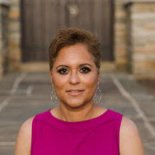 Embrace diversity and work to eliminate racism.Your responsibility as a parent is to encourage an understanding and appreciation for diversity. Racism affects all people.
Fight colds and flu with Hydralyte. Rapid and complete hydration, suitable for all ages and doctor recommended. Use code "hydrakid" to save 30% -

sponsor
First, you have to acknowledge that bias is real. Then, you have to encourage the individuals who have conscious biases to be better. Discuss the challenges that come up for yourself and your children.
Biases start early. Your children are exposed to biases as early as preschool. Establish a safe space to talk about the things they hear and see in the world.
Listen as Dr. Jackie Dougé joins Melanie Cole, MS, to discuss racism and bias.
Sponsor:


Fight colds and flu with Hydralyte. Rapid and complete hydration, suitable for all ages and doctor recommended. Use code "hydrakid" to save 30%