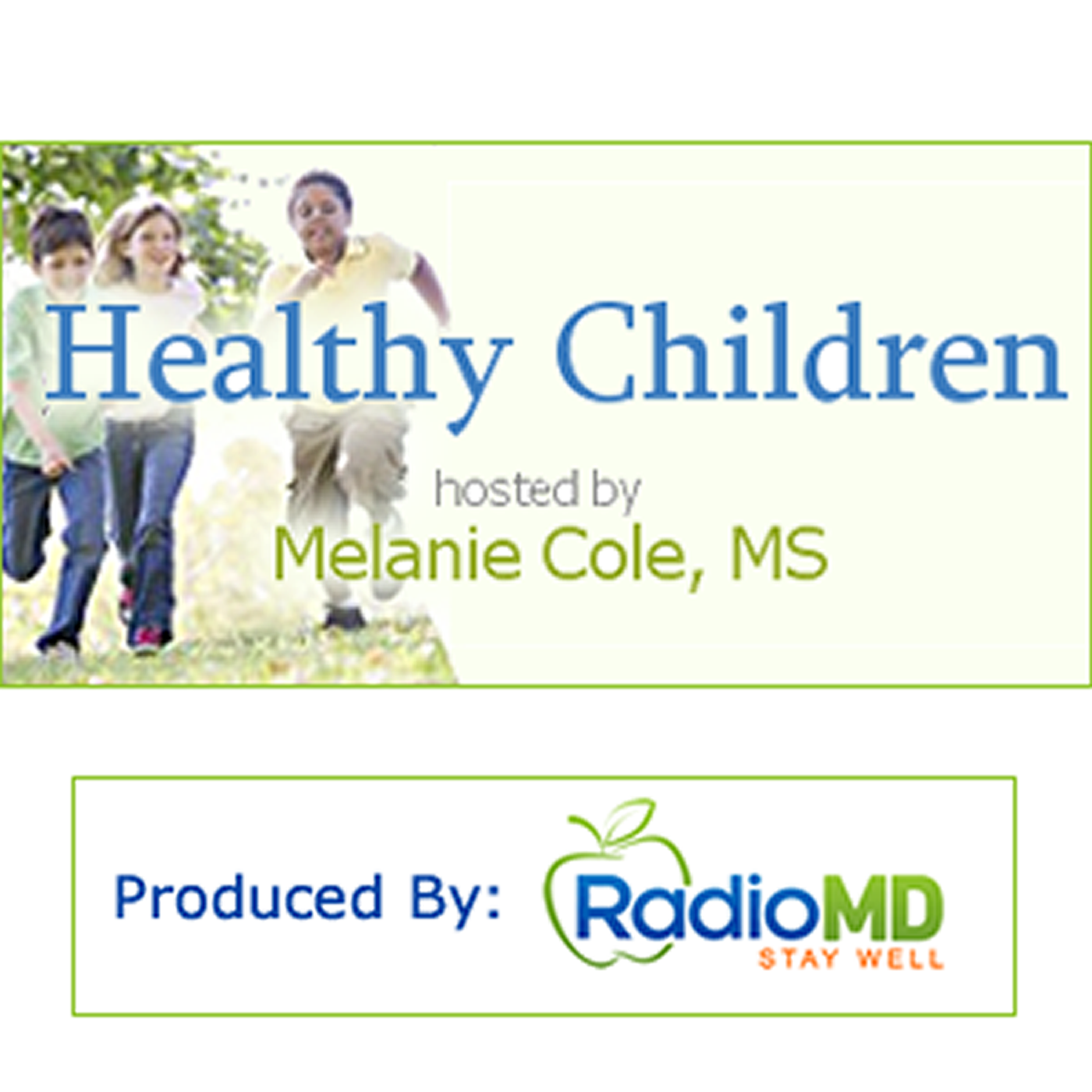 Healthy Children
Produced in conjunction with the American Academy of Pediatrics (AAP) and their consumer site, HealthyChildren.org, Healthy Children is hosted by our favorite Mom: Melanie Cole, MS. Join Melanie as she interviews expert pediatricians and discusses all aspects of your children's health and well-being. From infants to teens, potty training to bullying, to prom safety – this is your ultimate audio parenting guide available On Demand 24/7!
Play Latest Episode:
Title: Hot Car Deaths: How Are They Still Happening?
May 5th, 2020
How are children with special healthcare needs uniquely impacted -- especially those who often receive important care during the school day?The COVID-19… Go to Episode
April 28th, 2020
For families with children at home, whether small children, school-aged kids, or even young adults home from college, these coronavirus times are especially… Go to Episode
April 21st, 2020
While children may not fully understand what's going on regarding coronavirus, they can still pick up on the fear and anxiety circulating within the their… Go to Episode
April 14th, 2020
It's critical for the health of your family, your community, and the world for us to remain steadfast with social distancing and self-isolation.By this… Go to Episode