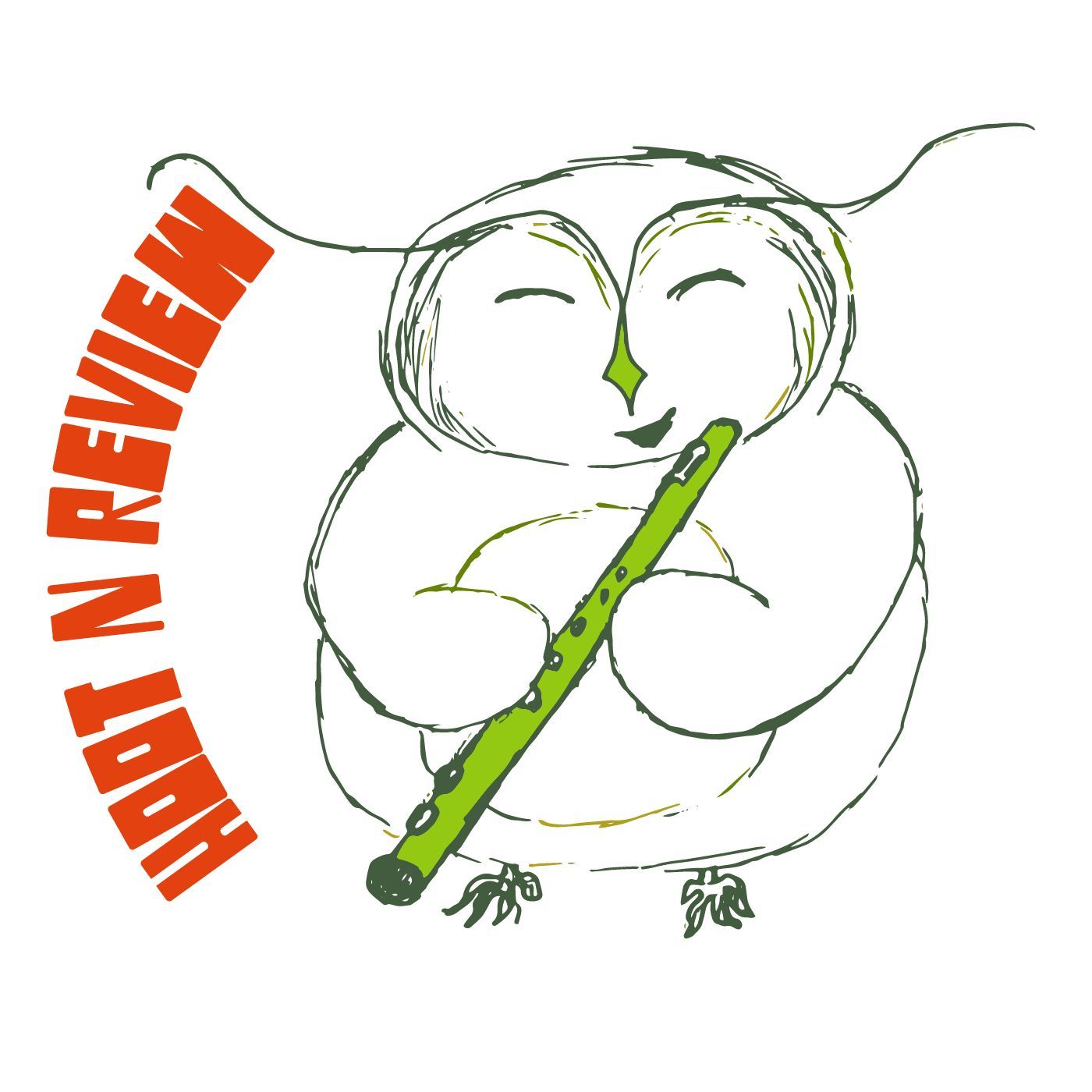 Hoot N Review: A Pop Culture Discussion
Hoot N Review is a pop culture podcast co-hosted by Jenna Duncan and Jared Duran. We talk about everything...and nothing. You know, books, movies, music--the things that matter.
Related Podcasts
The first ever Hoot N Review! I've been dying to do a review podcast, and here it is. Very fitting that the inaugural episode be on Squeeze's fantastic new album, The Knowledge. Pick up a copy at http://www.squeezeofficial.com/, or your favorite independent record store.