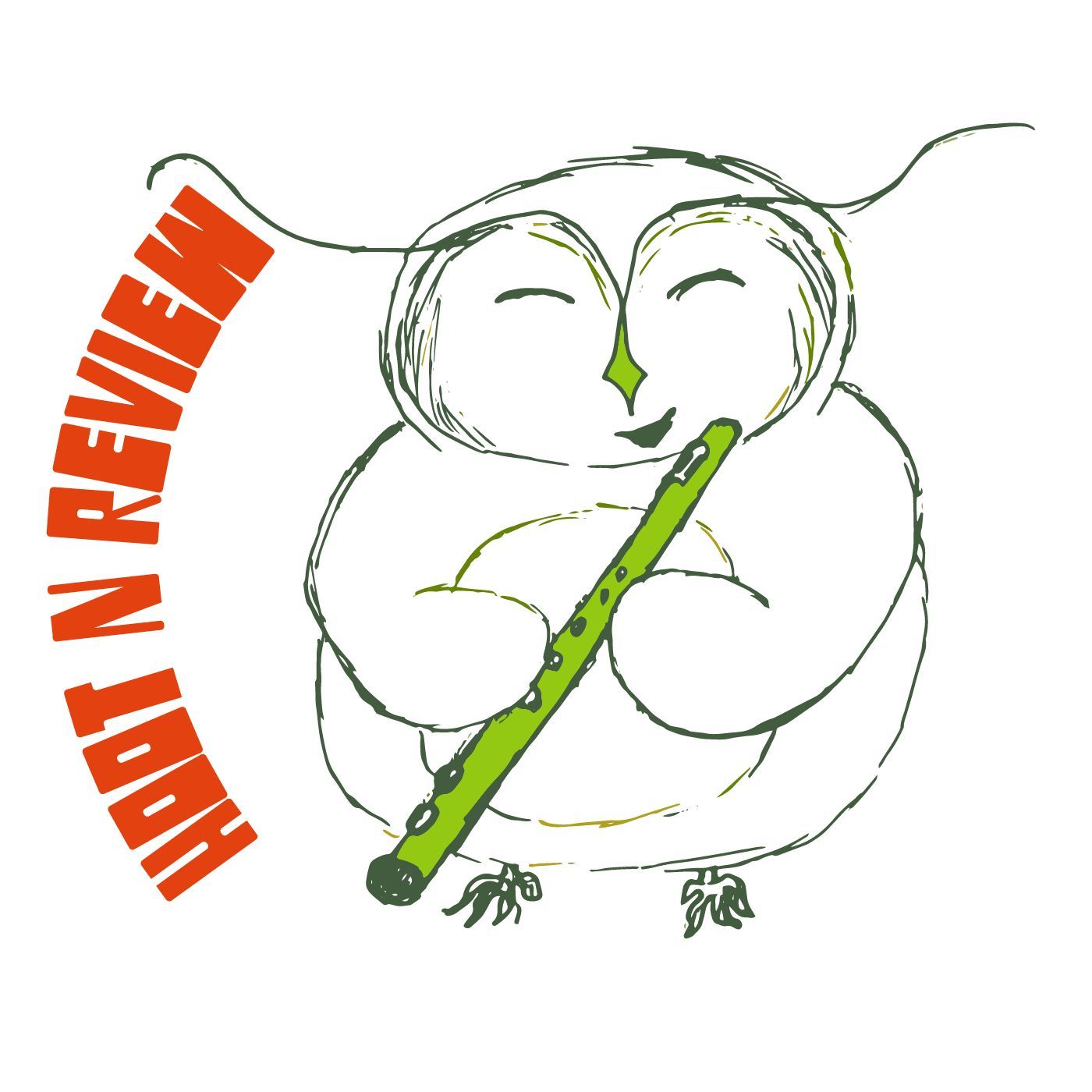 Hoot N Review: A Pop Culture Discussion
Hoot N Review is a pop culture podcast co-hosted by Jenna Duncan and Jared Duran. We talk about everything...and nothing. You know, books, movies, music--the things that matter.
Related Podcasts
On this edition of the podcast, Jenna and Jared continue to discuss whatever pops into their heads, and try to avoid politics, but fail. It's a fun trip down the pop culture rabbit hole, so jump in and don't look back. Got a question, feedback, comment? Email us at
[email protected]
, Tweet us at @hootnreview, or leave a comment on our Facebook page (https://www.facebook.com/hootnreview).