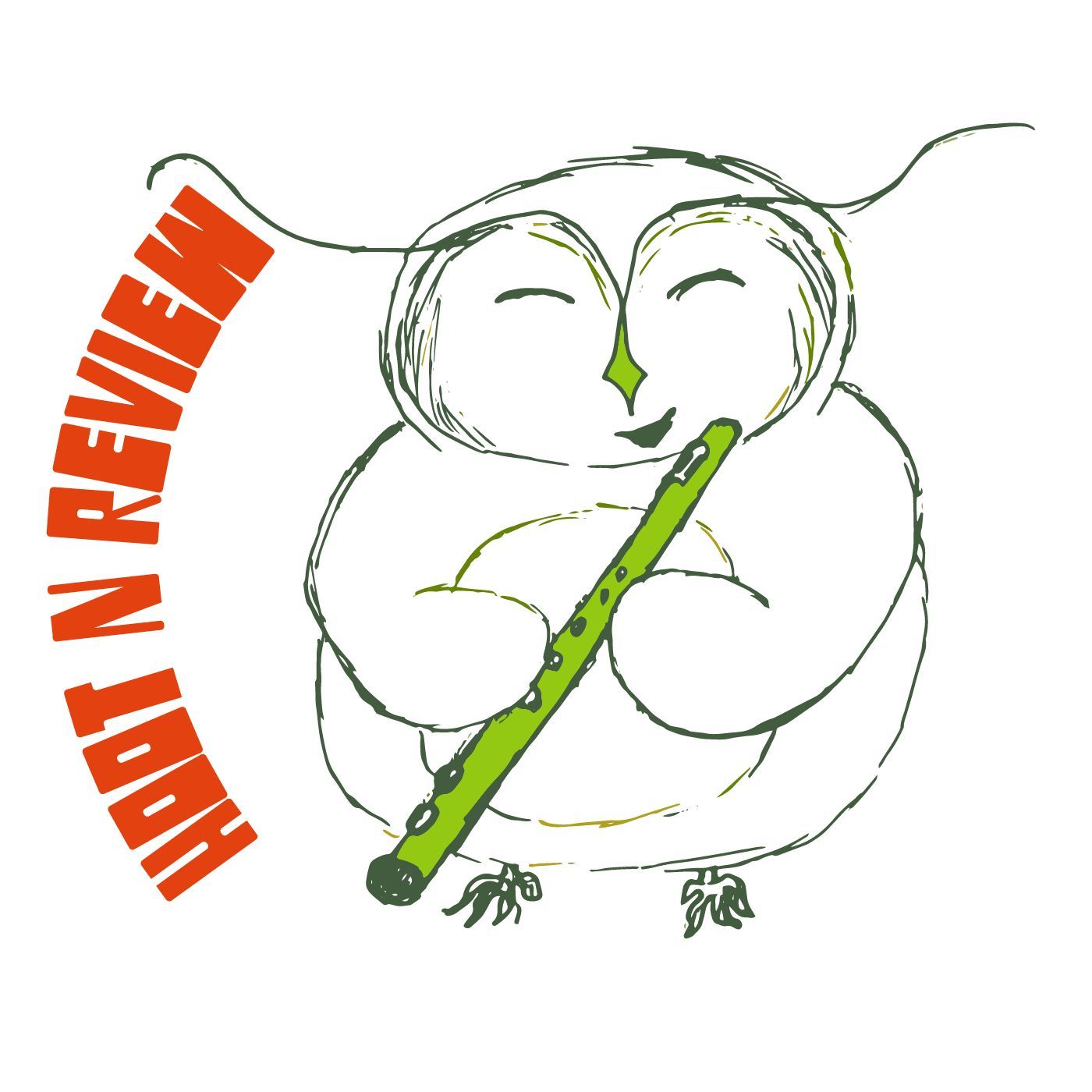 Hoot N Review: A Pop Culture Discussion
Hoot N Review is a pop culture podcast co-hosted by Jenna Duncan and Jared Duran. We talk about everything...and nothing. You know, books, movies, music--the things that matter.
Related Podcasts
On this episode of Hoot n Review, Jenna and Jared discuss Deadpool 2 (spoilers 22:45 - 26:52), spoiler etiquette, sexuality and the sex industry, and a whole lot of other stuff, because that's what they do. Questions? Comments? Concerns? Email us at
[email protected]
, and follow us at @hootnreview on all the things.