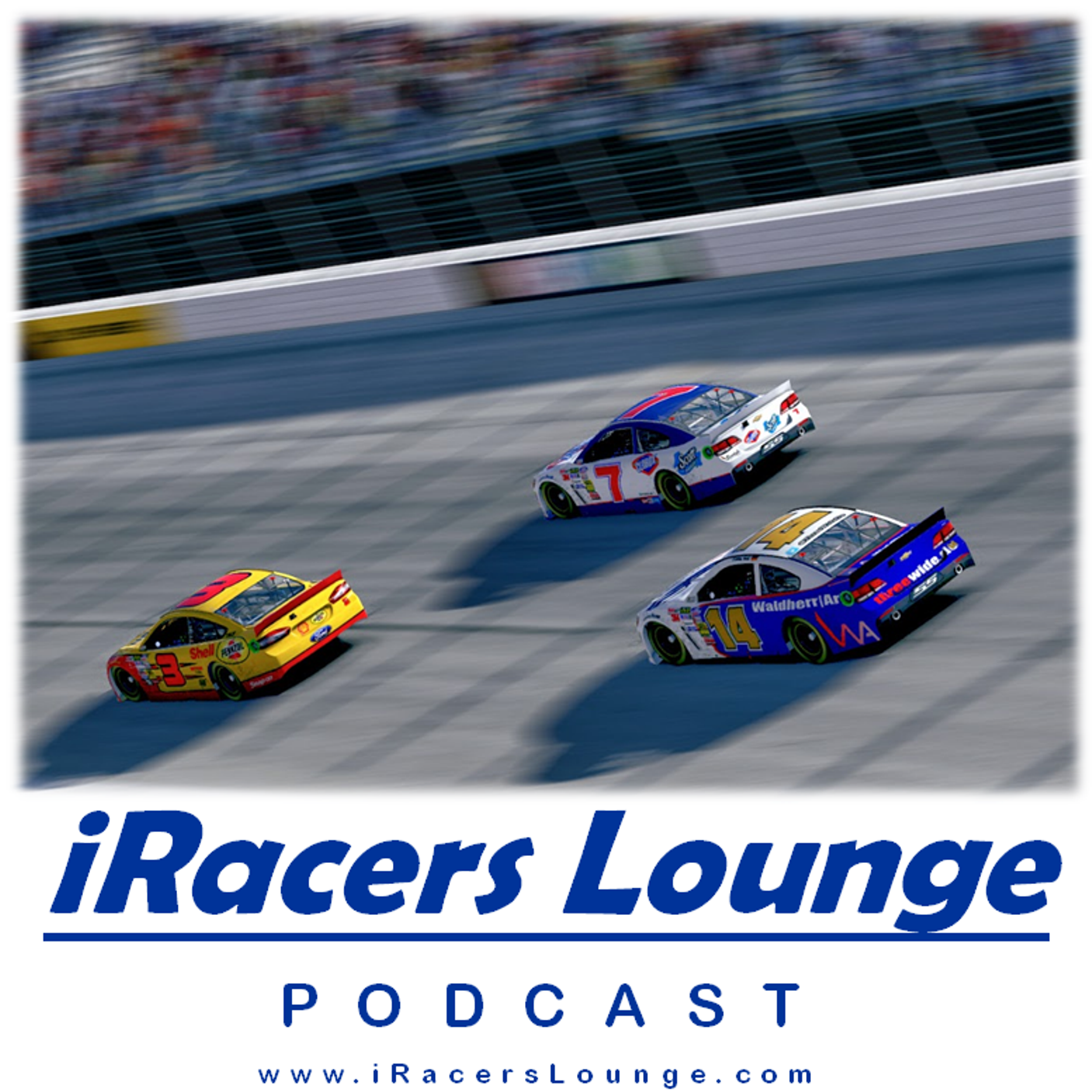 iRacers Lounge
This is the iRacers Lounge Podcast…. Featuring the latest iRacing news, driver interviews, race reviews, opinions, discussions, rumors and more…..
Related Podcasts
iRacers Lounge navigateright Episode
Dynamic Surface Model Coming? Episode 0002
Lot's of iRacing discussion as we cover Tony Gardner's Q&A and many more topics at the iRacers Lounge.