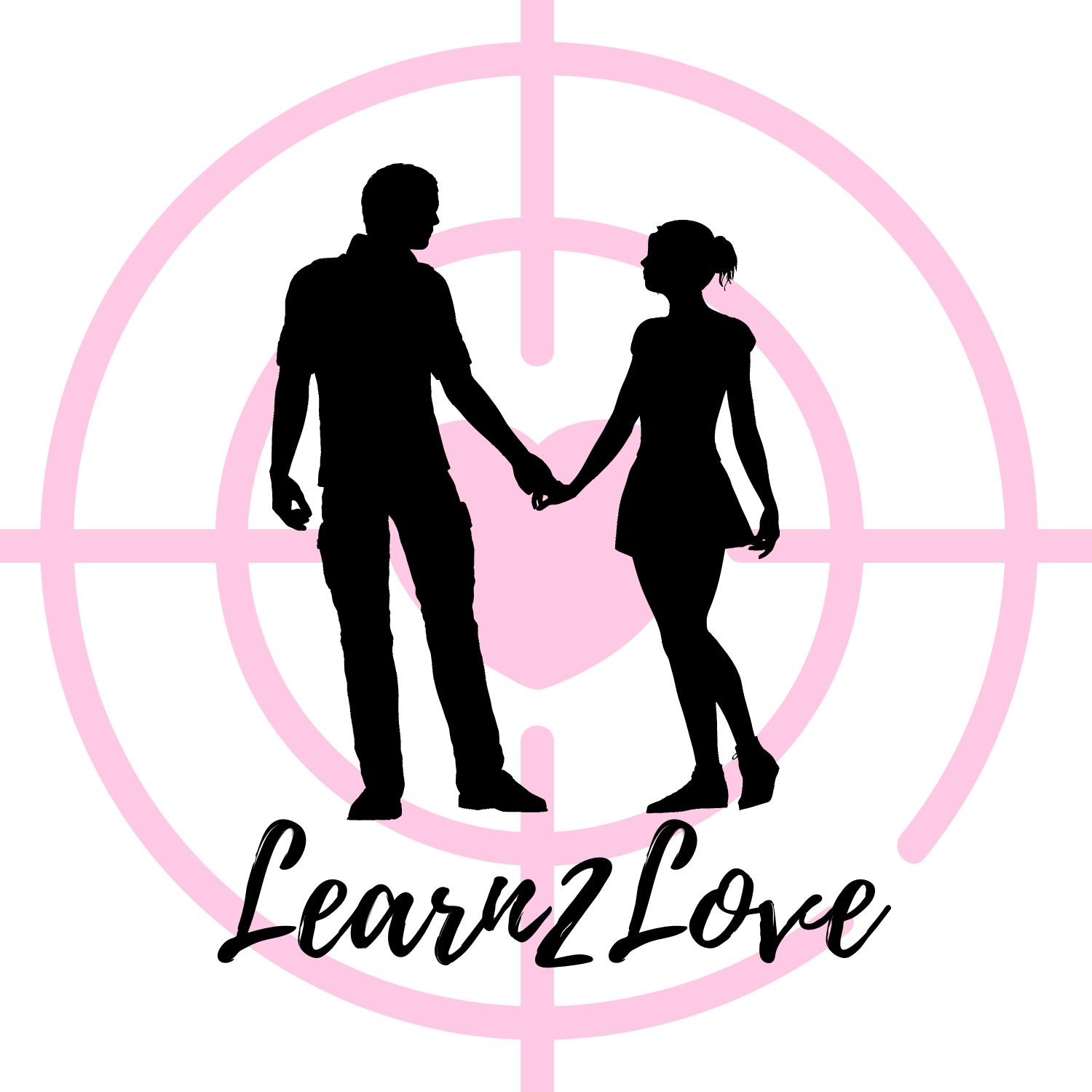 Learn2Love Podcast
Learn2Love brings together curated teachings from a variety of books, podcasts, and articles on how to build a great relationship. We believe that healthy love is a skill that can be learned, trained and mastered like a muscle. This education is largely missing from society at large today. To address this need, we have researched dozens of books and hundreds of interviews, articles and real-life experiences to bring our best teaching forward to you. Happy learning!
Related Podcasts
Play Latest Episode:
Title: Blessing or curse? 5 Tips to Improve your Long-Distance Relationship during COVID-19.
July 8th, 2020
COVID-19, or the new coronavirus, is taking a toll on everyone. Yet long-distance relationships are especially vulnerable. Instead of making your relationship… Go to Episode