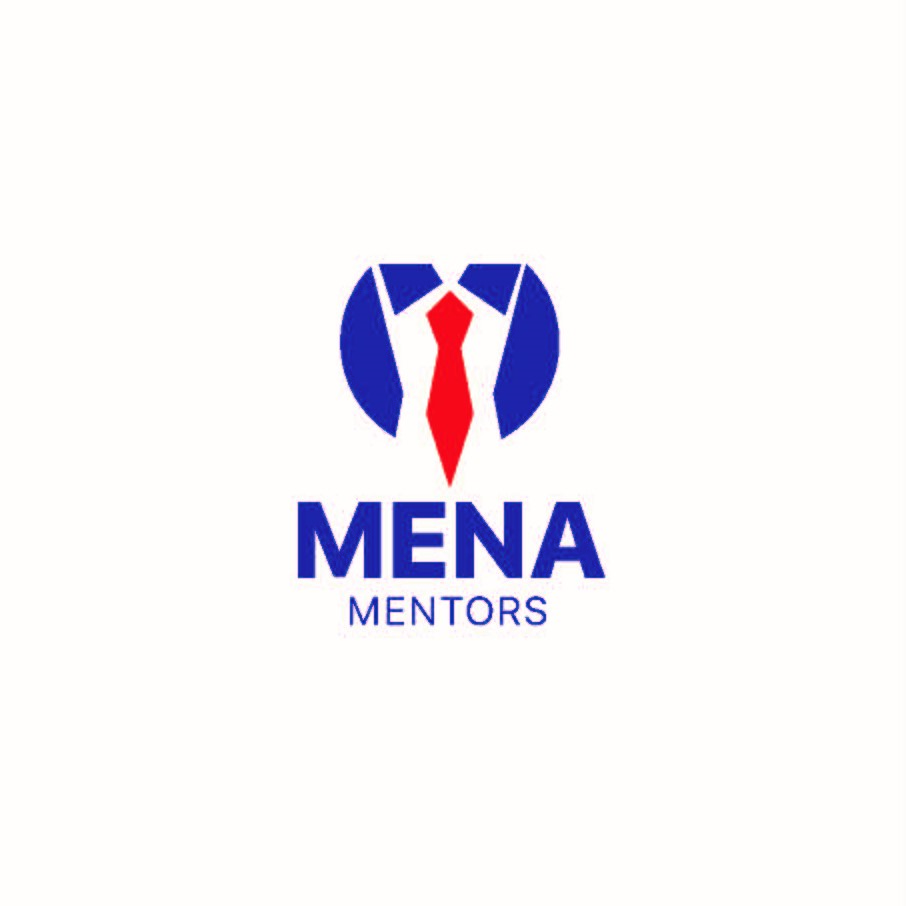 MENA Mentors
Podcast dedicated in helping entrepreneurs , giving tips on what you need to know about the initial start-up of your business. It also tackles current business issues and trends, keeping you up-to-date. Sacha Christe gives his perspective on being a young entrepreneur - there is tons of useful info in his podcasts and great tools and tips to figure out how make yourself known for the best reasons possible.
Related Podcasts
MENA Mentors navigateright Episode
MENA Mentors Ep. 1 - Few things to keep in mind when starting a business
Episode 1: Sacha and Luka go over a few important general details that people should keep in mind when starting a business.