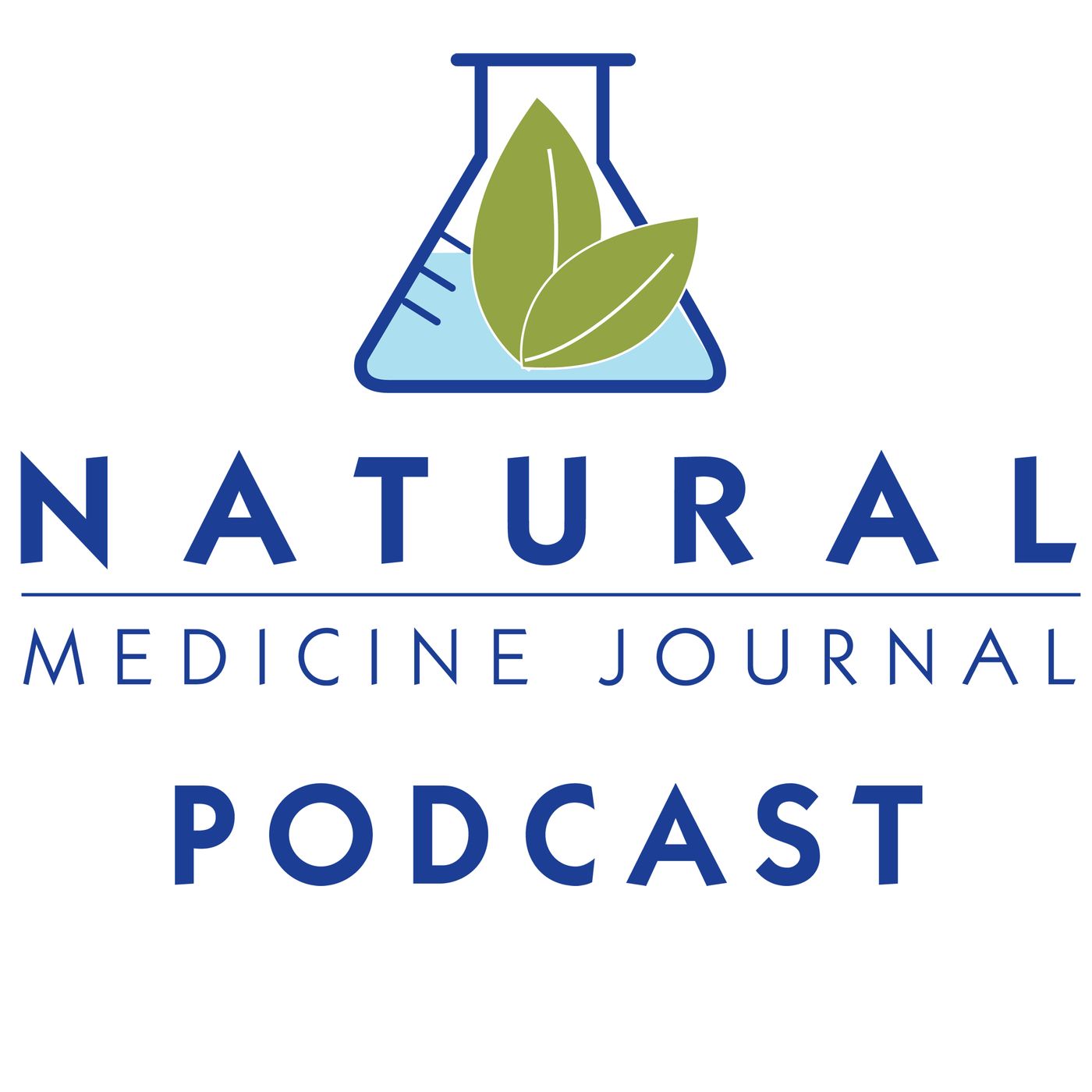 Natural Medicine Journal
Natural Medicine Journal interviews thought-leaders in the field of integrative medicine. Whether it's a one-on-one with top researchers in integrative medicine or a conversation with a practitioner about treating hard-to-tackle conditions, each episode promises to provide trusted, cutting-edge, evidence-based knowledge about natural medicine that you won't find anywhere else.
Natural Medicine Journal is the go-to source of integrative medical information for healthcare professionals. We focus on evidence-based information about diet, lifestyle, and dietary supplements for the busy clinician.

Natural Medicine Journal Podcast is brought to you by Talk 4 Podcasting (www.talk4podcasting.com/) on the Talk 4 Media Network (www.talk4media.com).
Related Podcasts
Play Latest Episode:
Title: Covid 19 Update 7.17.20
June 12th, 2020
On this episode, Robert Cuyler, PhD, provides information and advice on how to effectively utilize telemedicine to treat patients. With 20 years of experience… Go to Episode
May 14th, 2020
On this episode, Dr. Susan Ryan who has been on the front lines of this pandemic since it began shares insights about her experience. Ryan also talks… Go to Episode
May 14th, 2020
On this episode, Dr. Susan Ryan who has been on the front lines of this pandemic since it began shares insights about her experience. Ryan also talks… Go to Episode
May 7th, 2020
On this episode immunologist and integrative health expert Heather Zwickey, PhD, tackles tough questions about antibody testing concerns, why more men… Go to Episode