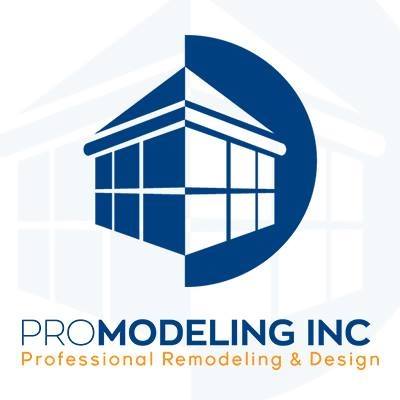 Promodeling Inc.
Promodelling Inc is highly dedicated to design and create comfortable, lively, and attractive spaces through the team of handpicked experts in homes, apartments and offices.
Related Podcasts
Promodeling Inc. navigateright Episode
Benefits Of Hiring a Professional Concrete Installation Contractor
Need a quality and reliable concrete installation in San Francisco Bay Area, be sure to go with Promodeling Inc construction. Feel free to contact them at 510-529-4453 for further inquiries.