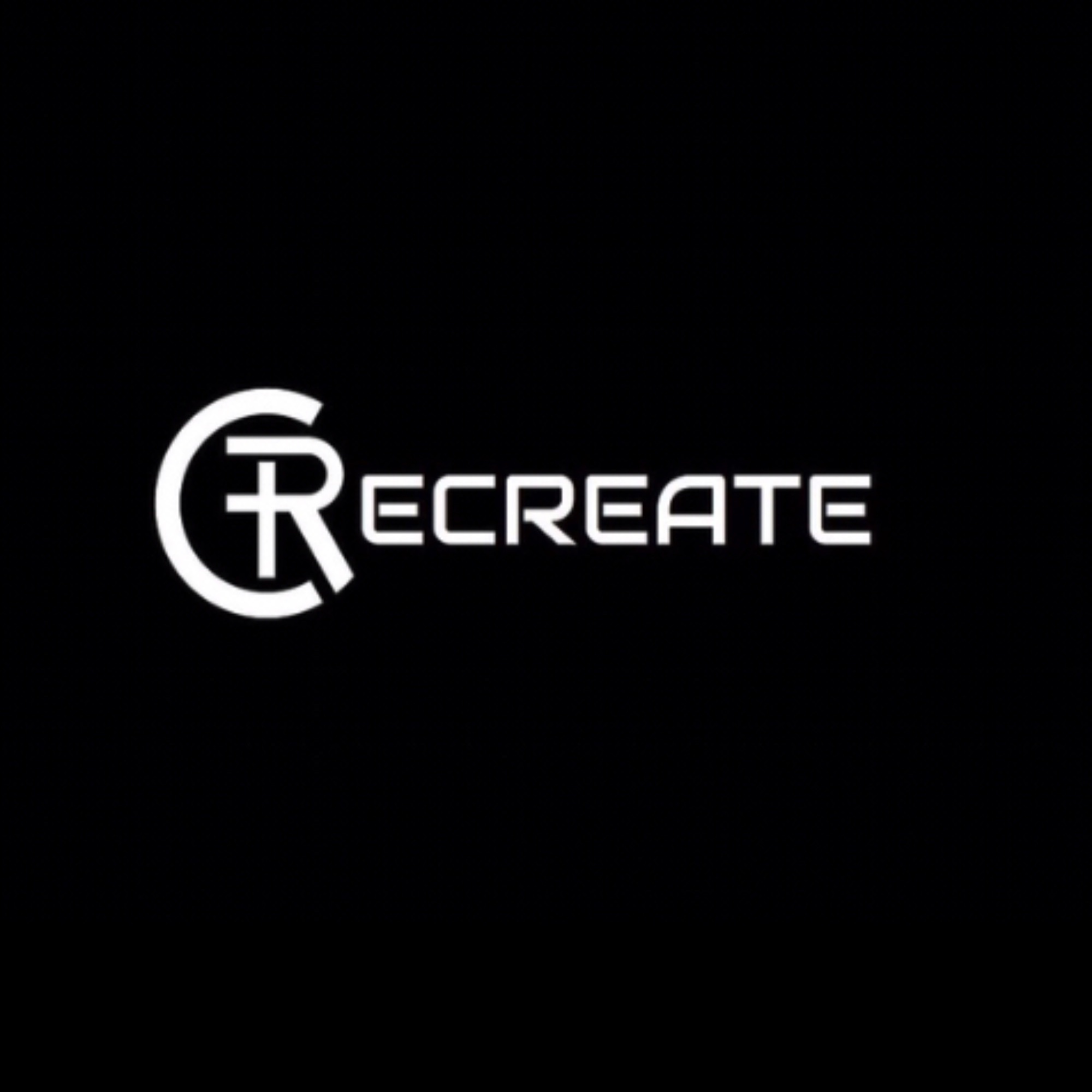 ReCreate Church's Podcast
Based in Hillsville, Virginia, this is the podcast of ReCreate Church. We are a community of Life and Love.
Related Podcasts
Recreate Church, Pastor Michael Shockley--Service, Sunday, August 25, 2019
In today's lesson, Pastor Michael expands upon the theme he has been covering for the past few weeks, "Lifesavers".  In this message, it's all about grace being greater than fairness.
Today's verses are found in Acts 16:22-24 and Romans 5:8