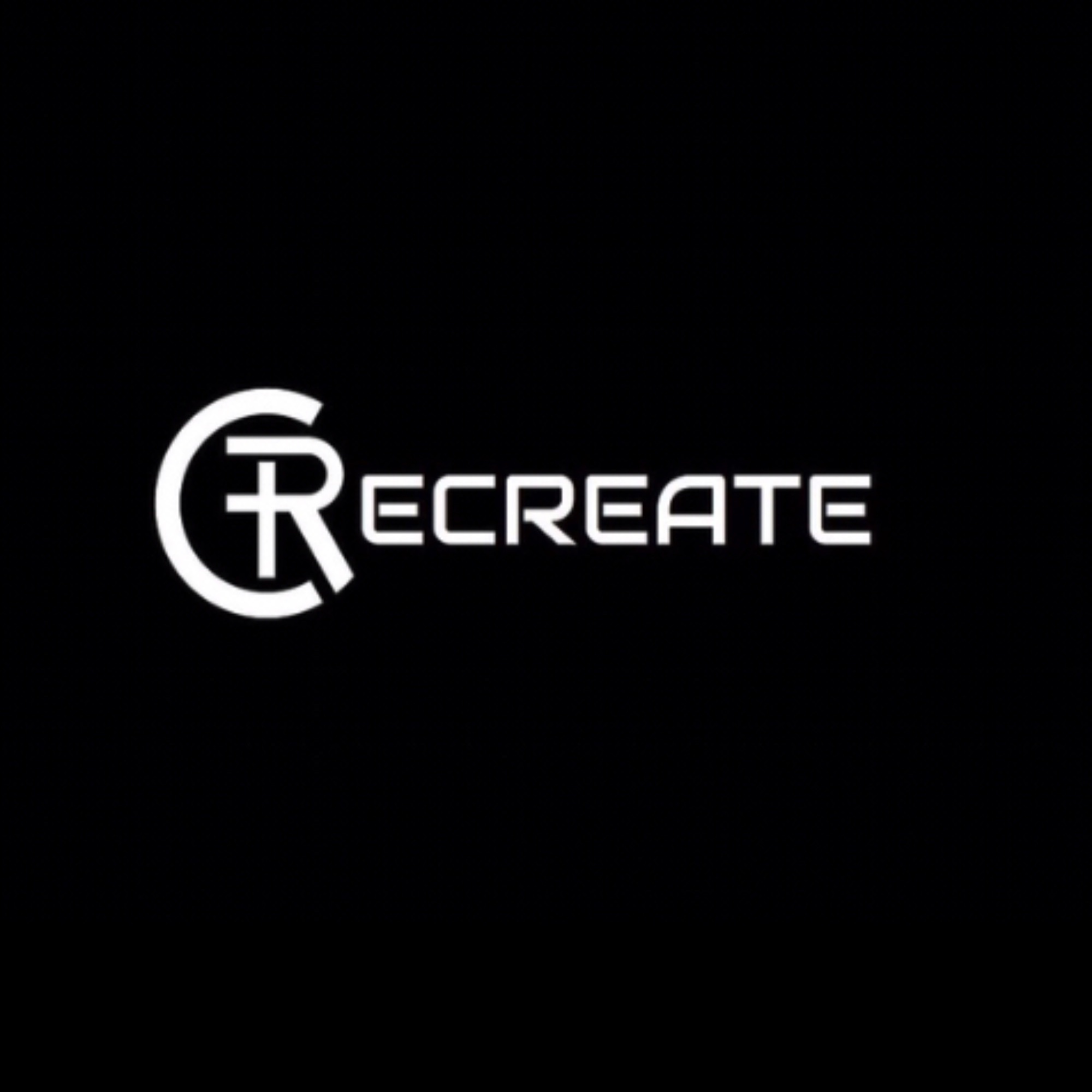 ReCreate Church's Podcast
Based in Hillsville, Virginia, this is the podcast of ReCreate Church. We are a community of Life and Love.
Related Podcasts
ReCreate Church's Podcast navigateright Episode
Recreate Church, Pastor Michael Shockley--Service, Sunday, September 22, 2019
Pastor Michael continues his study in rejection, with more about Racheal and Leah and their trying to find favor with Jacob.
Important points:  There is no win in comparison and Comparison is the thief of joy!