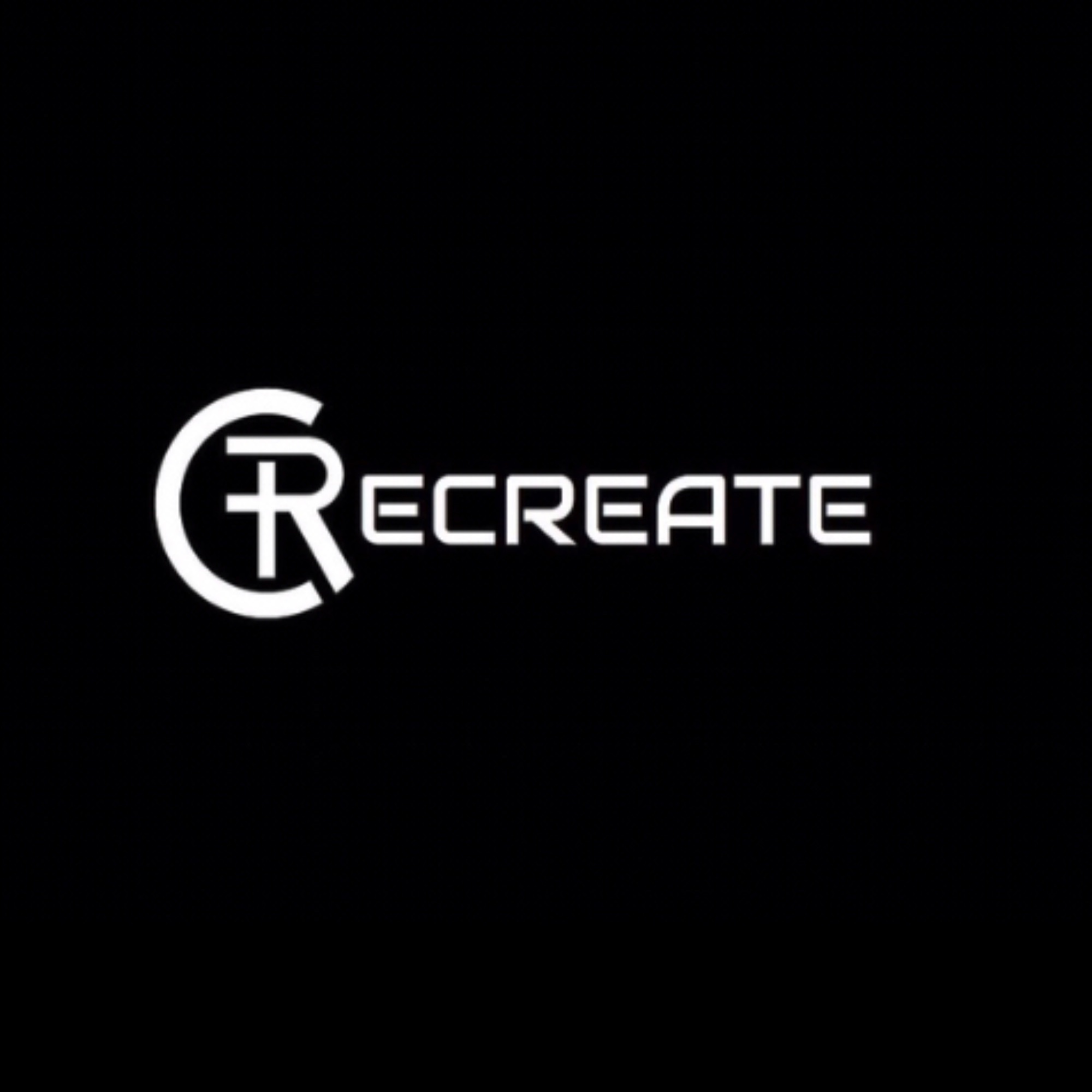 ReCreate Church's Podcast
Based in Hillsville, Virginia, this is the podcast of ReCreate Church. We are a community of Life and Love.
Related Podcasts
ReCreate Church's Podcast navigateright Episode
Recreate Church, Pastor Michael Shockley--Service, Sunday, September 29, 2019
Pastor Michael continues his study on "Rejected" with Rachael and Leah.  
Today's theme is "Trust God, Your Season Is Coming"
Today's verses are found in Genesis 30:14-23 and 1 Peter 5:6-7
You cannot find your ultimate validation in people...MS, 9/29/2019.