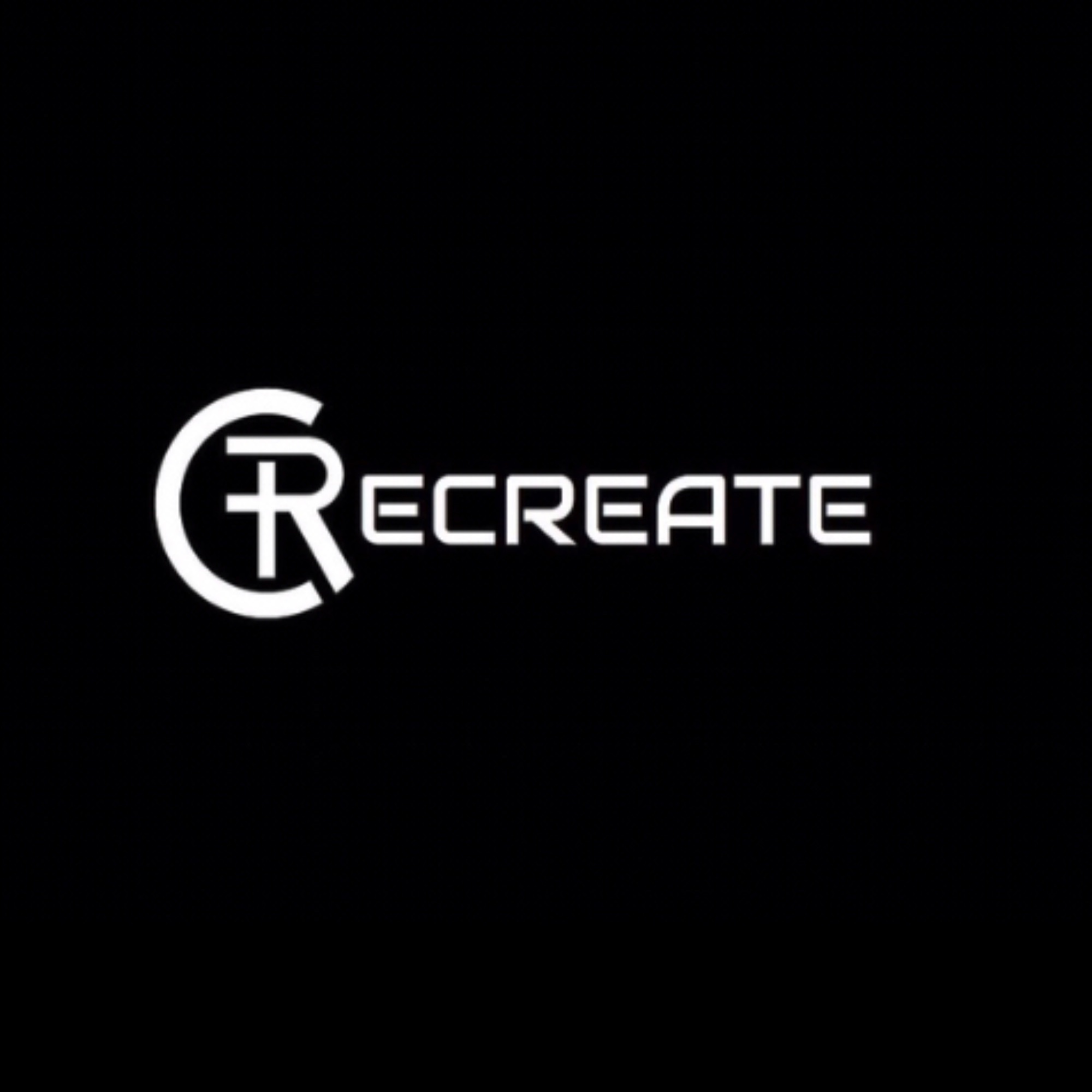 ReCreate Church's Podcast
Based in Hillsville, Virginia, this is the podcast of ReCreate Church. We are a community of Life and Love.
Related Podcasts
Pastor Michael's message today is about Peacemakers.  In the pandemic, worldwide, we seek "The Blessing in the Stressing".
Todays verses are found in Matthew 5:9 and Corinithians 16:14.
Stay safe everyone!