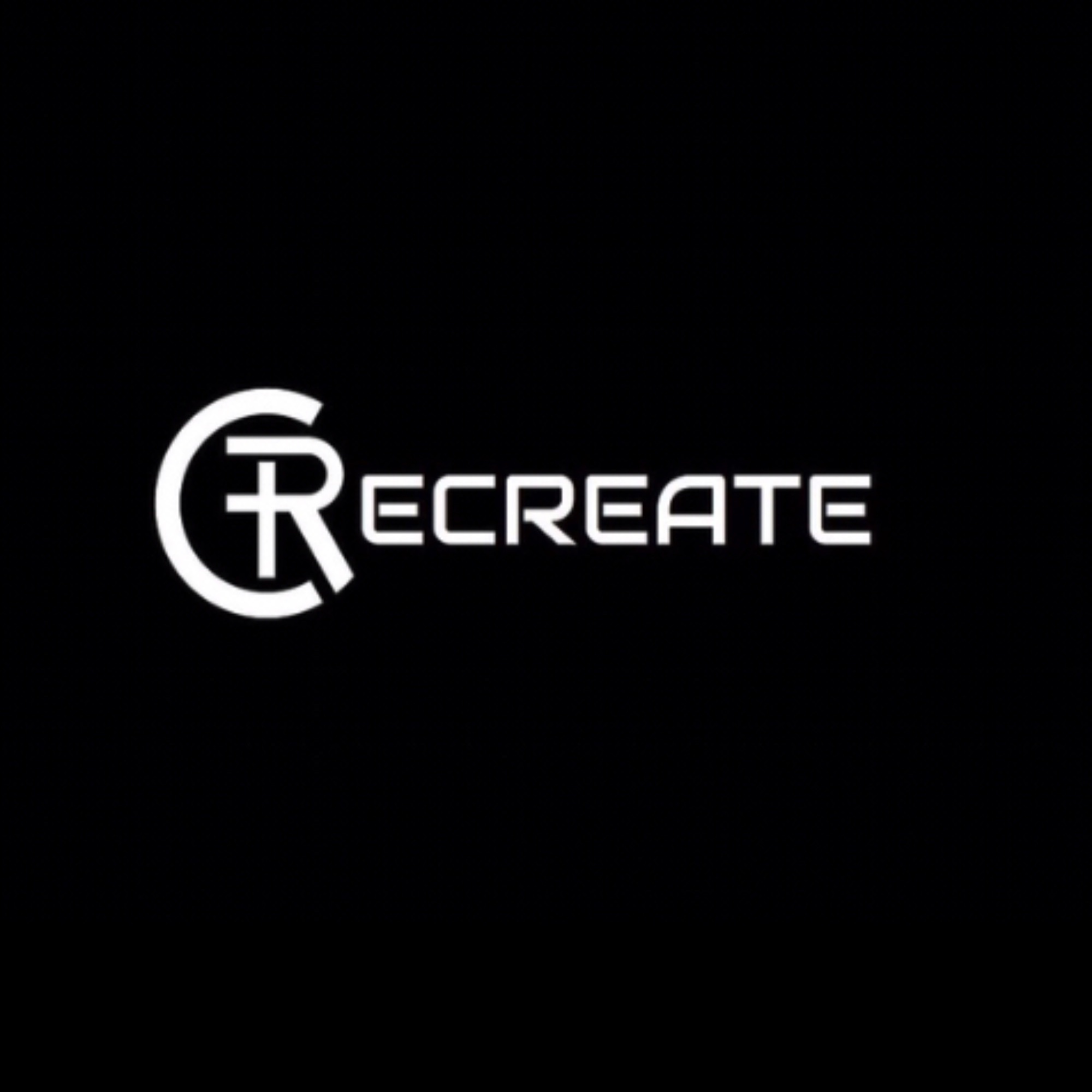 ReCreate Church's Podcast
Based in Hillsville, Virginia, this is the podcast of ReCreate Church. We are a community of Life and Love.
Related Podcasts
Pastor Michael's message today is presented by Duncan Crook, part of our ReCreate family and an avid woodworker.  Duncan compares woodworking with spiritual study and gives great examples of woodworking comparisons to our Christian study.  
Duncan's list, for reference is:
Stay sharp.

 

Ecclesiastes 10:10 states, "If the ax is dull
    and its edge unsharpened more strength is needed but skill will bring success"
Good tools get better results.

 

Bibles, bible study tools and maps and references are the Christian equivalent to 'tools'.
You can do a lot more than you think with the little you have.

 

With patience and ingenuity you can do a lot with basic tools. When Jesus sent out the disciples with nothing for their journey, (Matthew 14: 17-19) they had very little.

 

Luke 9: 3 also mentions taking nothing for the journey!

 

Following a plan gets you where you want to go with much better success.

 

When you don't follow a plan it doesn't turn out as well. The plan for your spiritual life is laid out in the Bible.

 

Mistakes always teach you and they rarely ruin the piece.

 

Measure twice and cut once!

 

Mistakes are only wasted if you don't learn from them.

 

Some of life's best lessons come through failure.
It's essential to have a standard for measuring.

 

And inch measures the same in Texas as it does in Massachusetts.

 

The Word of God is our standard.

 

Anticipating imperfect conditions frees you to discover the experience.

 

Nothing is perfect.

 

When you allow for that, your work isn't as frustrating.

 

If you don't allow for imperfections, you'll drive yourself nuts with how it ought to be.

 

Lean to extend grace and forgiveness to others; we accept our own imperfections, don't we?

 

Ephesians 4: 26-27, "In your anger do not sin. Do not let the sun go down while you are still angry, and do not give the devil a foothold."
Staying safe requires a constant awareness of what can hurt you.

 

Are you aware of what can hurt you spiritually?

 

When in temptation,

 

you need to walk away, knowing the sin is just not worth it.

 

Galations 6: 7-8 states, "Do not be deceived: God cannot be mocked. A man reaps what he sows. Whoever sows to please their flesh, from the flesh will reap destruction; whoever sows to please the Spirit, from the Spirit will reap eternal life."
Nothing reveals character like stress.

 

People can be godly until life offers its challenges.

 

Completing the project makes the hard work worth it.

 

Our plan is in the Bible and our prototype is Jesus.

 

We need to keep the end in mind.

 

When it's completed, it'll all be worth it.

 
Happy Mother's Day, everyone!