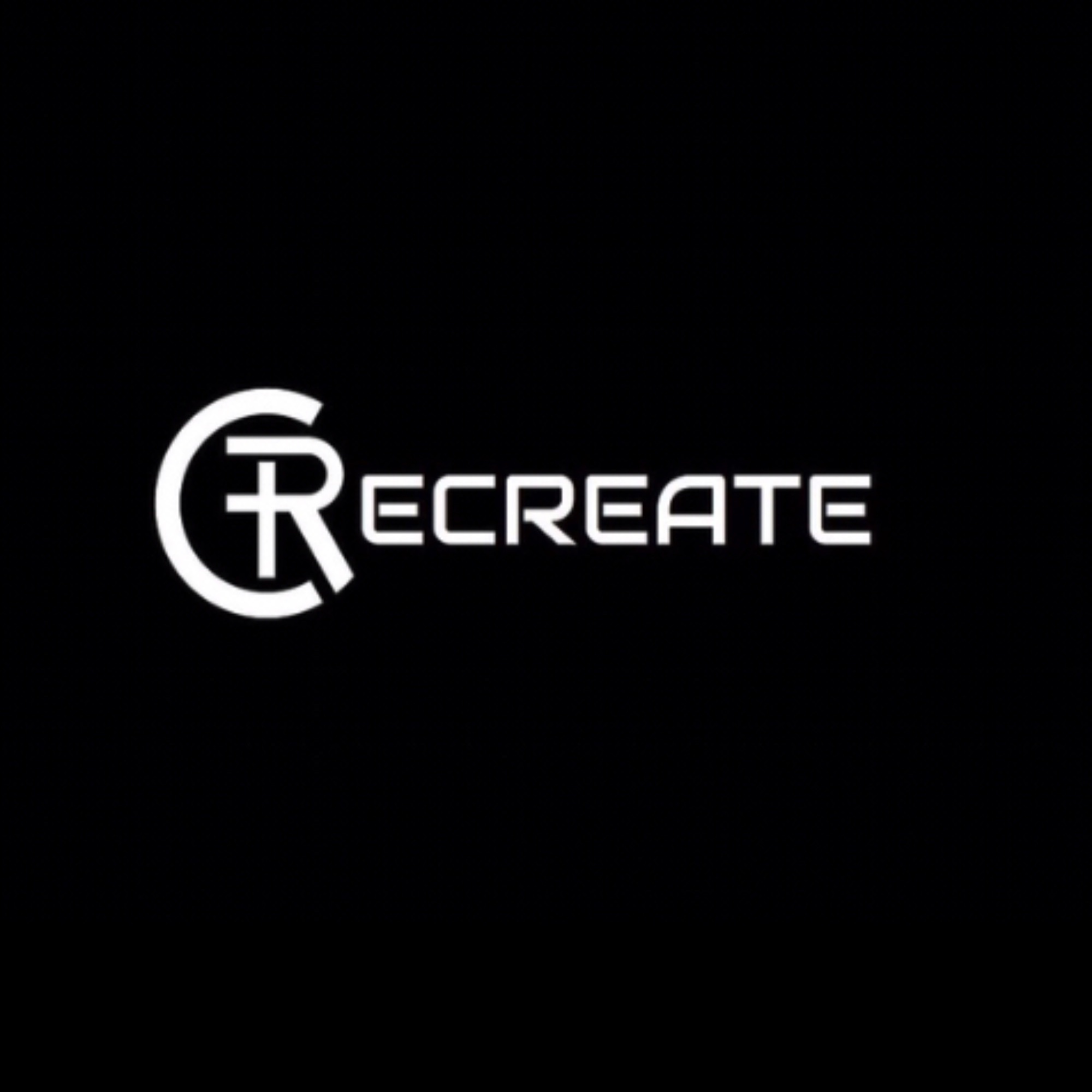 ReCreate Church's Podcast
Based in Hillsville, Virginia, this is the podcast of ReCreate Church. We are a community of Life and Love.
Related Podcasts
Pastor Michael's message today is about learning as we go through experiences.  Today's theme is "If You Gotta GO Through It, GROW Through It"!  Michael references The Exodus as the Israelites left Egypt and learned to put faith in God through adversity.
Today's verses are found in Exodus 14: 10-31.