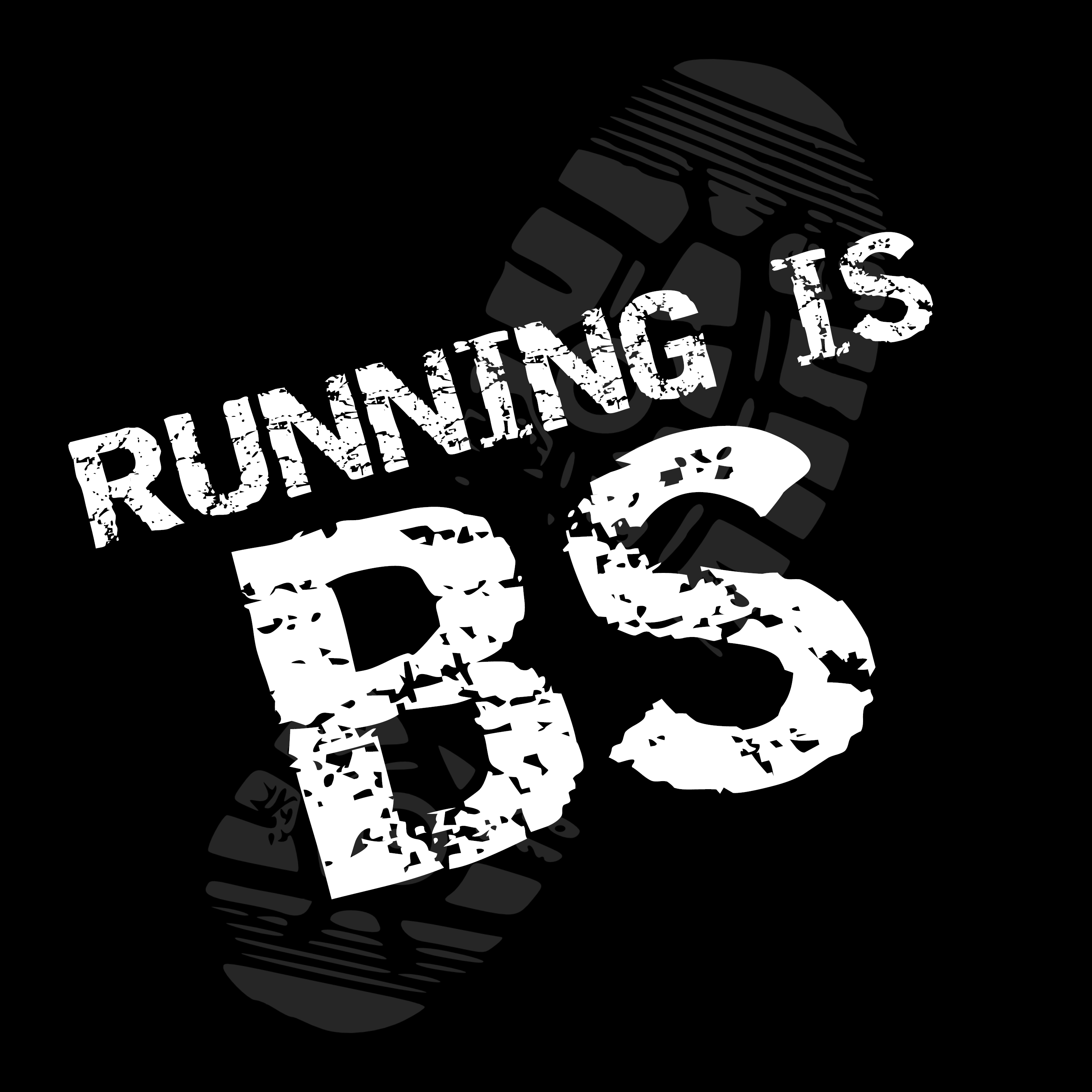 Running is BS
The podcast that loves to hate running. ???? = ????
Related Podcasts
Running is BS navigateright Episode
#3 - North Korea is Bullshit feat. Kate Derrick
The podcast that hates to love running is back with your responses to last week when we solved gender inequality in running (you're welcome), discussing our bitter jealousy of world records and we even manage to rope in a guest! Kate Derrick is the Grumpy Jogger, so who better to tell us all about what she hates most about running.
Don't forget to let us know about your chafing issues, and what has been BS about your running this week.