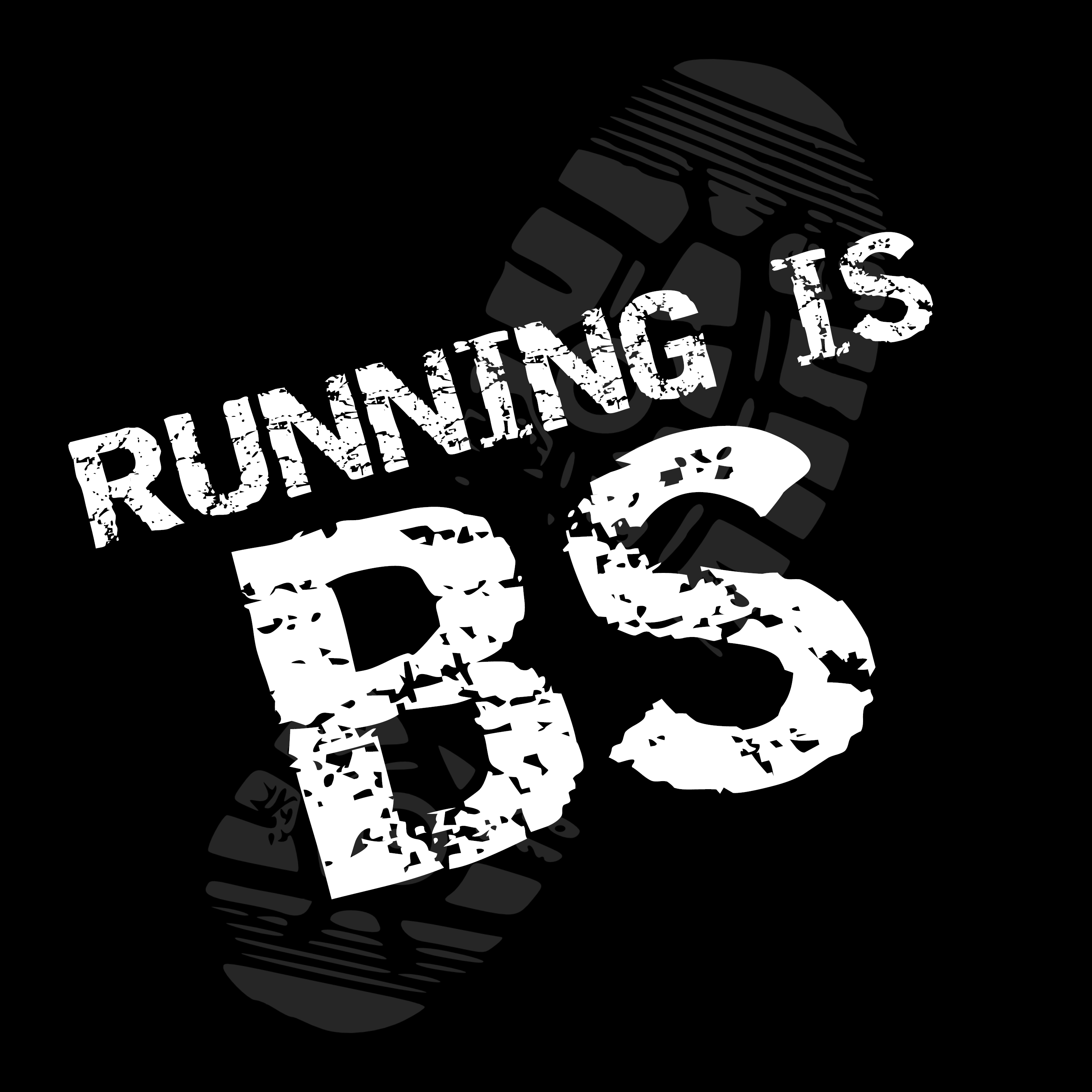 Running is BS
The podcast that loves to hate running. ???? = ????
Related Podcasts
Running is BS navigateright Episode
#8 - Irongirl is Bullshit feat. Liz Rees
This week we're joined by Liz Rees, an awesome runner, supporter and C25k graduate and leader! She gets stuck into what's bullshit about being a chubby runner and how she's turned that into everlasting twitter glory.
We also have loads of contact from our listeners, and we mostly insult them for their loyalty. Sorry.